A 50 percent increase in revenue for Samsung despite the recalls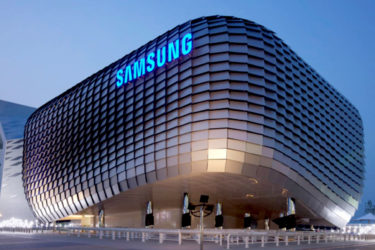 We all remember what happened to the Galaxy Note 7. The battery issues causing the explosions led to two recalls and a world discontinuance of the device. However, Samsung is a multinational conglomerate that runs multiple businesses. Despite the big losses they took from the failed smartphone their other products and services generated enough money to not just keep the same revenue as the previous year – they even saw a big increase.
Samsung announced its fourth-quarter earnings. The company generated 9.2 trillion won in profit or around $7.9 billion. That is 50 percent more than what they earned in Q4 2015. The company's chip-making and display businesses are the main culprits of this increase in revenue.
We may not witness Galaxy S8 at MWC 2017 in Barcelona so it would probably not get released before April. That could result in a slightly lower Q1 earnings for Samsung.
You can check all available Samsung smartphones here: http://amzn.to/2jQrW9h