Xiaomi Heart of Tech – Mi 6 preorders, Xiaomi tablets, laptops and other gadgets
A few days ago we shared with you some good deals part of the May Madness Sales at GearBest, we would like to present to your attention another promotion by the same store. Its name is Xiaomi Heat of Tech. As you may guess, it is all about products by Xiaomi – smartphones, tablets, cameras, accessories, laptops and much more.
This time, the focus is on some new products such as the Xiaomi Mi 6 which can be pre-ordered from the link that will be provided below.
If you are too curious and want to directly jump over to the discounted products, you could do so by clicking HERE.

Mi 6 preorders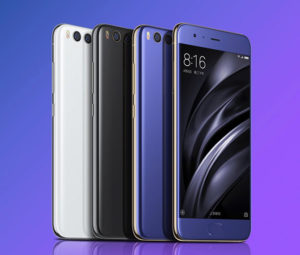 We cannot begin with anything else since this promotion includes a brand new jewel. It is important to note from the very start that there are several modifications of this smartphone. They differ both in color and in terms of their specifications. Prices vary from $569.99 to $789.99.
All of the four possible configurations come with an octa-core Qualcomm Snapdragon 835 (2.45 GHz) using a 10nm processor technology and Adreno 540 GPU, 6 GB of RAM, dual 12.0MP rear camera, magnificently stylish and slim body and more.
You may naturally ask us about the differences – where does this $200+ bump come from? Well, it's simple, the phone is offered with different storage variants – either 64 GB or 128 GB of internal storage. That is not all, however, as there is something which only the top configuration has – a ceramic body.
There is much more that can be said about this bad boy but you'd better check for yourself HERE. Of course, there are other discounted smartphones such as the Xiaomi Mi MIX for $609.99. Now, you may remember that we recently discussed this big boy in another short article so we will not repeat ourselves here. Other smartphones that we've included in our publications are also to be found – Xiaomi Redmi 4A for only $96.99 or the Xiaomi Redmi Note 4 for $189.99.

Promotional tablets and laptops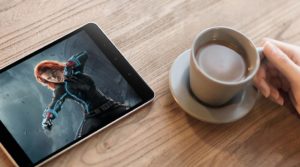 Of course, it's not all about smartphones. There are many other gadgets such as the recently discussed on our page Xiaomi Mi Pad 3. A gorgeous 7.9-inch tablet for $269.99.
It boasts a hexa-core MediaTek processor, 7.9-inch display with QXGA resolution (2048 x 1536p), 4 GB of RAM, a 13MP main camera, USB Type-C connectivity, huge 6600 mAh battery and more. As far as software is concerned – we are dealing with the characteristic MIUI 8 OS which presents the user with an appealing user interface and many interesting apps.
If you happen to show interest in this device, you could check its current availability HERE.
In addition to discounted tablets, you could also find some laptops. What we would like to focus on here are the affordable ultrabooks Xiaomi Air 12 for $479.99 and Xiaomi Air 13 for $689.99. Both laptops offer attractive design, high-resolution IPS displays, and are also extremely compact and portable.
Yes, there are differences, obviously. As their names suggest, the first one boasts a 12.5-inch screen, whereas the other one comes with a bigger 13.3-inch one. Additionally, there are other aspects in which the two ultrabooks differ. One such area is their CPUs. The Air 12 comes with a mobile processor – the dual-core Intel Core m3-6Y30, while its bigger brother features a dual-core dual-core Intel Core i5-6200U processor.
If you would like to learn more about these two, you could check our dedicated article here.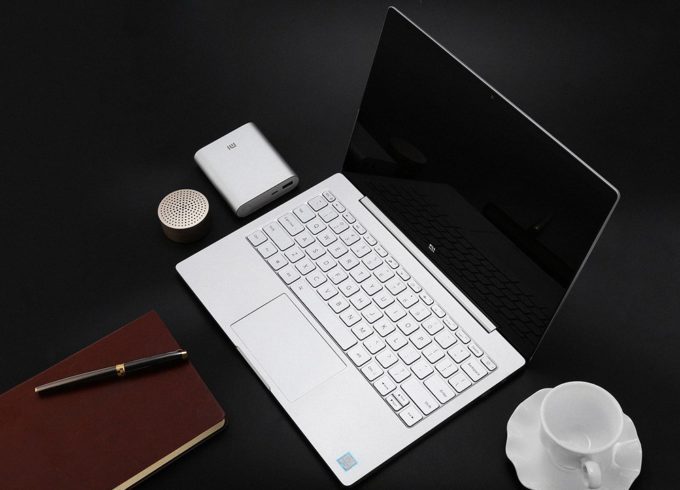 Other categories
Now, if you are not looking for such products or just don't have that much money to spare on technology right now, there are tons of accessories of various kinds that can be purchased for far less than the above-quoted sums – headphones, fitness bracelets, speakers, laptop bags and much more. To check all of the offers click HERE.
Gearbest is running a flash sale with great promotions – check it out here: GEARBEST Flash Sale