Windows 11 is here with a new look and new features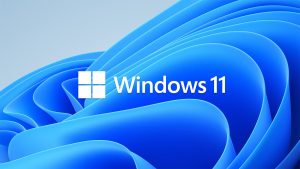 Do you remember how Windows 10 was supposed to be the end? The final OS that Microsoft would put out and just patch with regular updates.
Well, that plan seems to be scrapped as Microsoft officially announced Windows 11, their new premier Operating System. It comes with a complete visual refresh, which is pretty nice but draws a slight resemblance to MacOS, especially with the new taskbar, which is now centered in the middle.
Today we are presenting you Microsoft's new Windows 11.
The design of the new OS continues the Fluent Design System, but softening up the overall feel. The windows and menus now have rounded corners, similar to Windows 7, while a new form of Aero glass, called Fluent, is making a return. The start menu is also revamped, getting rid of the live titles, focusing more on pinned applications and recent documents and apps.
You also get new icons, which made their debut in the most recent Windows 10 updates. The new font, Segoe UI variable, is made to scale better with monitors with higher DPI (Dots per inch).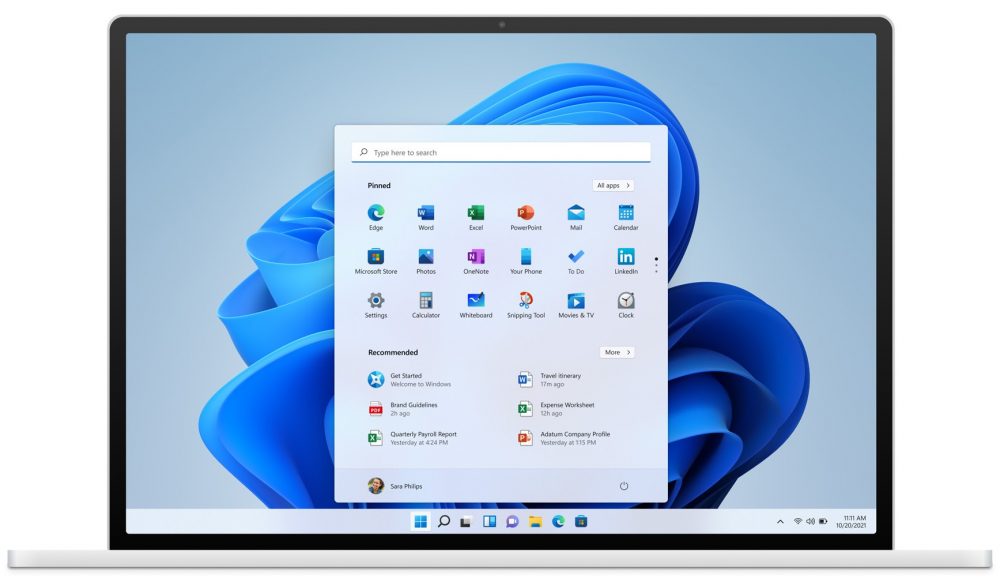 Tech-wise, there are several improvements, which make Windows 11 a much more versatile OS for developing apps and accessing more apps. The biggest change, at least for us, is the ability to run Android apps through the Amazon Appstore, which is accessible in itself through the Microsoft Store. Microsoft also released the new Windows App SDK, which is a set of APIs and other libraries, which can help developers build new apps. They were also quick to specify that this is not a replacement, but an addition to the already popular WPF and .NET ways of building Windows applications.
Security is a big deal for the new OS, as it only runs on devices with a Trusted Platform Module 2.0, which is a critical building point for Microsoft when it comes to protection against firmware and hardware attacks.
There are also changes in the apps that come pre-installed with the OS. Skype is now gone, with Microsoft Teams taking its place. The Xbox app is now also bundled with the OS itself.
Here are the system requirements of the new Windows 11:
| | |
| --- | --- |
| Processor | 1 gigahertz (GHz) or faster with 2 or more cores on a  compatible 64-bit processor or System on a Chip (SoC) |
| Memory | 4 GB RAM |
| Storage | 64 GB or larger storage device |
| System firmware | UEFI, Secure Boot capable |
| TPM | Trusted Platform Module (TPM) version 2.0 |
| Graphics Card | DirectX 12 compatible graphics / WDDM 2.x |
| Display | >9" with HD Resolution (720p) |
| Internet connection | Microsoft account and internet connectivity required for setup of Windows 11 Home |