Top 5 reasons to BUY or NOT to buy the MSI GP76 Leopard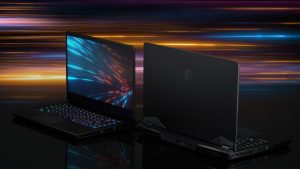 Ever since the announcement of the MSI GP76 Leopard at CES 2021, our patience has been slowly running out, but we are glad to inform you that after waiting, we finally received one and have already done an in-depth review of it, which we will leave down below.
For those of you, who don't have the time to read it, this article is perfect for you. Today we will go over the GP76 Leopard's best and worst qualities, which will give you a decently clear picture of if this device is right for you.
Today we are presenting you with LaptopMedia's Top 5 picks about the MSI GP76 Leopard.
MSI GP76 Leopard: Full Specs / In-depth Review
3 reasons to BUY the MSI GP76 Leopard
1. The Keyboard
MSI has gone above and beyond to provide a gaming-grade keyboard. For their 2021 laptops, they have reached out to SteelSeries to supply an amazing keyboard with a per-key RGB backlight, that has tons of customization from the MSI Dragon Center. It has a dedicated NumPad and the switches feel nice and offer some resistance, which is pretty nice when gaming when paired with the long key travel. The only thing that we didn't like were the arrow keys which felt crammed onto the side, but overall the keyboard was very nice and provided a pleasant gaming experience.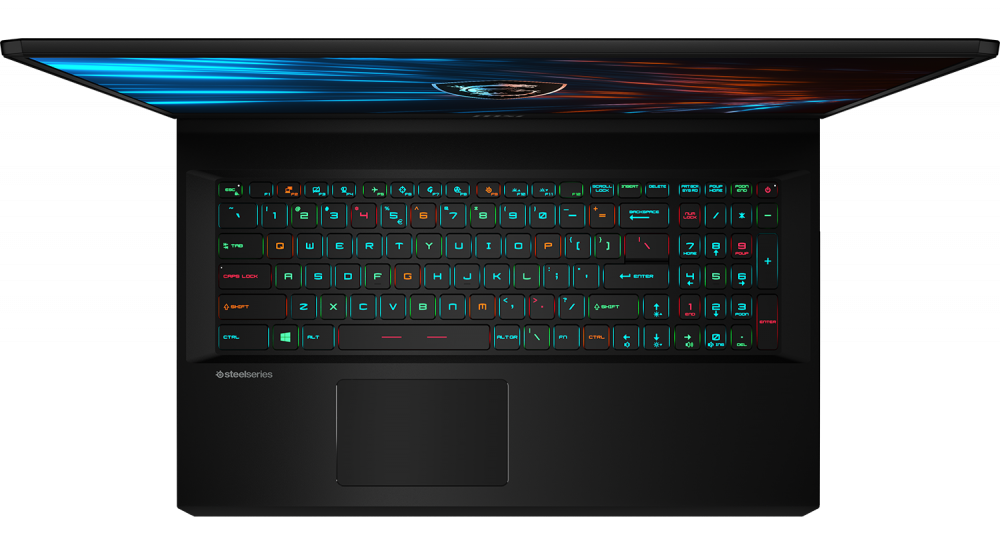 2. The Upgradeability
The upgradeability on the GP76 Leopard is up to the standards for gmaing laptops with both the RAM and storage being accessible fro upgrades. To get access to them you have to pop the bottom plate, but beware bacause in some regions, there is a sticker on one of the screw holes, that if it were to get damaged, would void your warranty. There are two SODIMM RAM slots that support dual-channel RAM, and two M.2 PCIe x4 drives for storage expansion.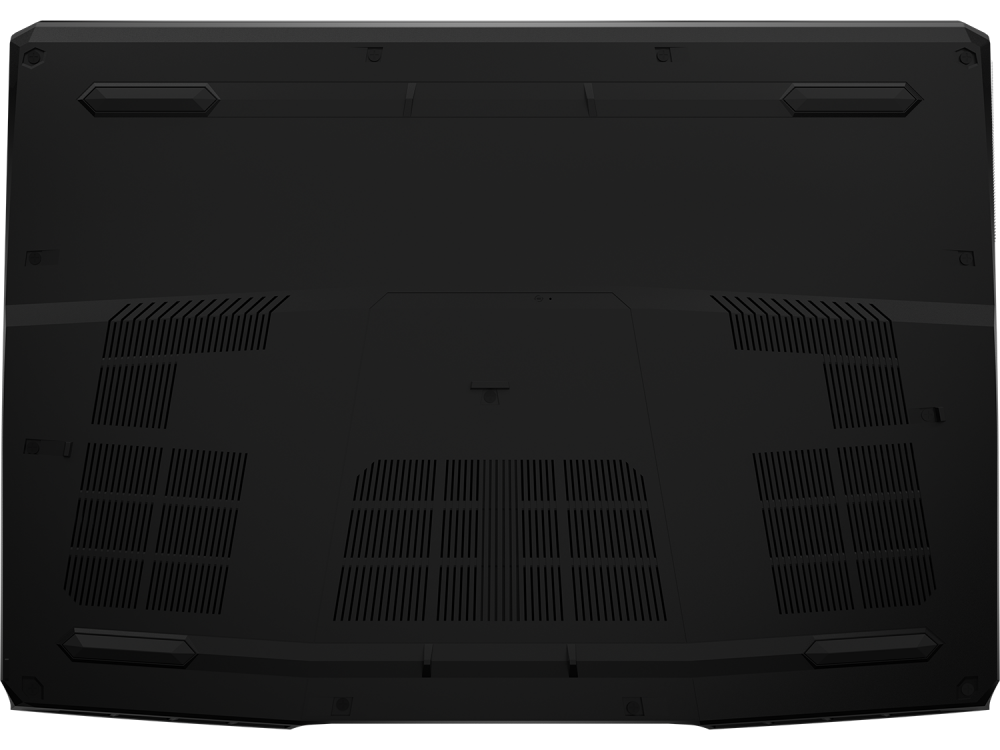 3. The Cooling
Now, we would like to start off by saying that GPU temps were more than fine and the RTX 3060, that was onboard never reached critical temperatures. The same, however, cannot be said about the CPU, which got pretty hot in our stability and temperatures test. In the test, we use 100% on the CPU cores, monitoring their frequencies and chip temperature.
Average core frequency (base frequency + X); CPU temp.
| Intel Core i7-10870H (45W TDP) | 0:02 – 0:10 sec | 0:15 – 0:30 sec | 10:00 – 15:00 min |
| --- | --- | --- | --- |
| MSI GP76 Leopard (High Performance) | 3.67 GHz (B+67%) @ 95°C @ 103W | 3.53 GHz (B+60%) @ 95°C @ 94W | 3.33 GHz (B+51%) @ 90°C @ 80W |
As for the comfort while gaming, using the Extreme Performance setup, we saw that the laptop ran a bit louder than we would have liked. Thankfully, this meant that it was cool enough, and the outside temperature never went beyond 44°C.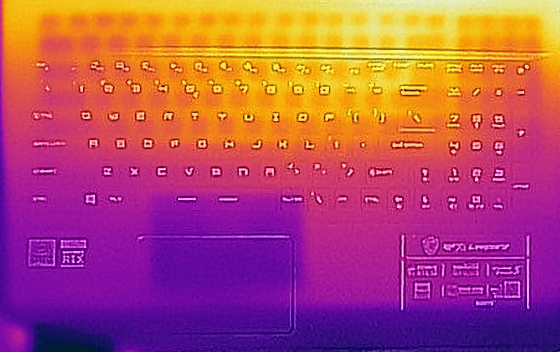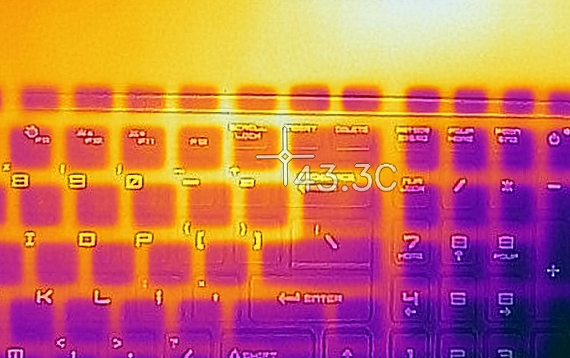 2 reasons NOT to buy the MSI GP76 Leopard
1. The Battery life
In the battery tests, the laptop performed rather poorly. Its 65Wh battery managed to last through 4 hours and 20 minutes of Web browsing and 4 hours and 51 minutes of video playback. We conducs every single of our battery tests with the Windows Better Performance option turned on, the brightness set to 120 nits and all applications closed, except for the one that we are testing the notebook with.
In order to simulate real-life conditions, we used our own script for automatic web browsing through over 70 websites.
For every test like this, we use the same video in HD.
2. The I/O
As with many other gaming laptops these days, most of the I/O is situated onto the back of the device, with the sides mostly being used for cooling vents and air intakes. The laptop has a total of four USB ports (one Type-C and three Type-A ports) an HDMI 2.0 connector on the back, as well as the power plug and an RJ-45 connector. Also, we can't forget the audio jack on the left.
All MSI GP76 Leopard congifurations: