Top 5 reasons to BUY or NOT to buy the Acer Aspire 7 (A715-42G)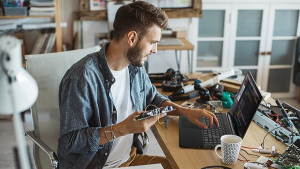 While Acer's flagship series like the Predator Helios or Triton are flourishing, their more affordable laptops, like the entire Aspire Series, needs some serious attention.
After all, the affordable section is a very important one for a manufacturer, as these are the laptops that everyone will look to purchase. It is the same as the automotive market, where a manufacturer will come out with a Halo sports car, which the consumer will see and get astonished by, after which he purchases a daily driver or an economy vehicle.
Today we are taking a look at Acer's chance for redemption, as their Aspire 7 (A715-42G) hits the stage. With energy-efficient processors from AMD, a sleek external design, and NVIDIA Graphics, this can be a home run for the company.
Today we are presenting you with LaptopMedia's top 5 picks about the Acer Aspire 7 (A715-42G).
Acer Aspire 7 (A715-42G): Full Specs / In-depth Review
4 reasons to BUY the Acer Aspire 7 (A715-42G)
1. Design and build quality
Most consumers will find the simple and not-intrusive design appealing. The laptop has a pretty good finish on the entire body, making it pretty resistant to stains. While the body is entirely made of plastic, the whole structure remains pretty rigid and solid, being quite flex-resistant. The lid is surprisingly bendy but opens with a single hand, which speaks a lot about the build quality and the strength of the hinges. The Design itself is a bit outdated as the display has quite a big chin and forehead. Finally, the weight and height are pretty manageable, sitting at 2.15 kg and 22.9 mm, respectively.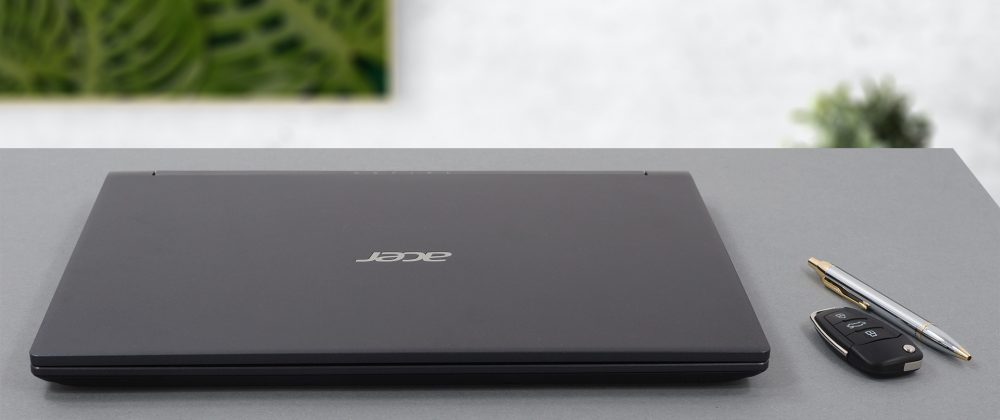 2. Battery life
The laptop has a surprisingly long battery life, thanks to its 50.3 Wh battery unit and power-efficient Ryzen processors. The laptop lasted for 12 hours and a half of Web browsing, and 9 hours and 15 minutes of video playback. Now, we conduct the battery tests with Windows Better performance setting turned on, screen brightness adjusted to 120 nits, and all other programs turned off except for the one we are testing the notebook with.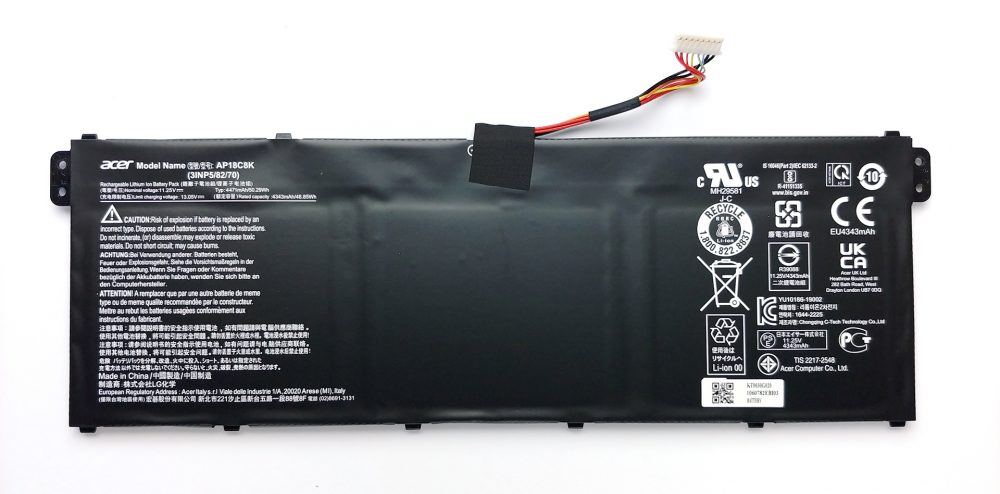 3. Upgradeability
The laptop is quite upgradeable, with both the RAM and storage being available for expansion. After taking off the bottom panel, which is a relatively easy procedure, you find two SODIMM RAM slots, which support up to 32GB of DDR4 memory in dual-channel mode. You also get a single M.2 PCIe x4 drive, for SSD expansion.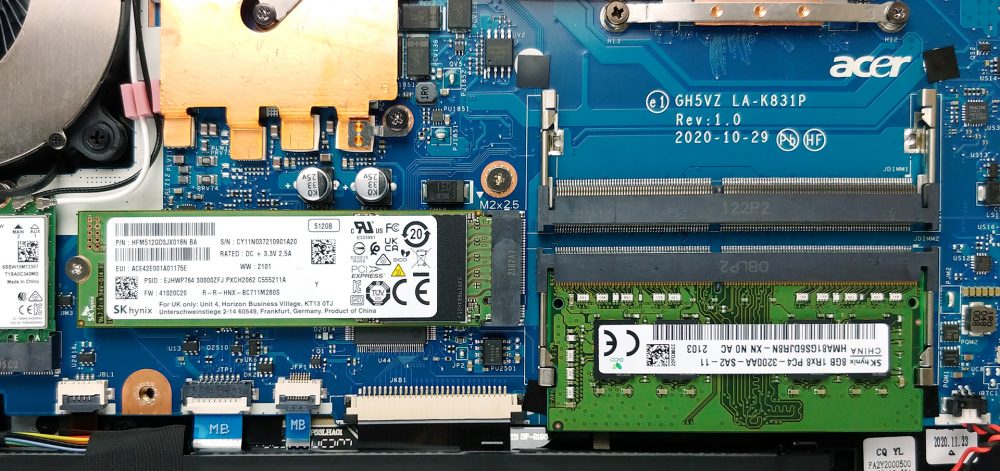 In case you want to upgrade the memory or storage on the Aspire 7, but have no idea how, we will leave our teardown video, which shows the exact steps to getting access to both the SODIMM and M.2 slots.
4. Cooling
The laptop has a pretty beefy cooling solution, which consists of a total of three heat pipes. Two of them are shared between the CPU and GPU, with one more solely for the graphics card. We are happy to see this configuration, as the Ryzen 5000 U-series are known for their efficiency. The graphics memory and VRMs are also actively cooled with two copper heat spreaders, connected to two fans.

Max CPU load
| AMD Ryzen 5 5500U (15W TDP) | 0:02 – 0:10 sec | 0:15 – 0:30 sec | 10:00 – 15:00 min |
| --- | --- | --- | --- |
| Acer Aspire 7 (A715-42G) | 3.18 GHz (B+51%) @ 62°C @ 36W | 3.16 GHz (B+50%) @ 65°C @ 35W | 2.88 GHz (B+37%) @ 62°C @ 25W |
Our laptop came with the Ryzen 5 5500U, which performed relatively well in our stress test, which evaluates the processor's performance during short (0:02 – 0:10 sec), medium (0:15 – 0:30 sec), and long load (10:00 – 15:00 min).
We were surprised to find out the even after 15 minutes of testing, the Ryzen 5 5500U retained a clock speed of nearly 2.90GHz while sitting at a temperature of 62°C.

Max GPU load
| NVIDIA GeForce GTX 1650 | GPU frequency/ Core temp (after 2 min) | GPU frequency/ Core temp (after 30 min) |
| --- | --- | --- |
| Acer Aspire 7 (A715-42G) | 1725 MHz @ 61°C | 1715 MHz @ 65°C |
As for the graphics, the GTX 1650 sat at a decently high clock speed of 1715MHz and a temperature of 65°C after 30 minutes of testing. It turns out that the third heat pipe really does wonders for the system.

Gaming comfort
Even after a long gaming session, the fans remained relatively silent and the outside temperature didn't go over 45°C.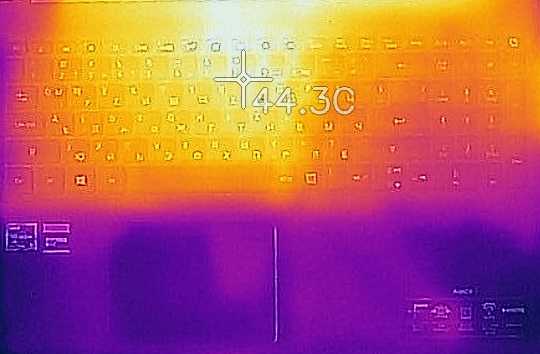 1 reason NOT to buy the Acer Aspire 7 (A715-42G)
1. I/O
The I/O is one of the relatively weak points of the device, but we can understand Acer's perspective, as they wanted the laptop to be as powerful as possible and found many ways to do so, cutting costs from other places, which is completely understandable. The I/O is split between the two sides, with the left side housing a security lock, an RJ-45 connector, a USB Type-C 3.2 (Gen. 1) port, and two USB Type-A 3.2 (Gen. 1). On the right, there is the power plug, USB Type-A 2.0, which is archaic at this point, and an audio jack.
All Acer Aspire 7 (A715-42G) configurations: