Top 5 reasons to BUY or NOT buy the Microsoft Surface Laptop 3 (13.5)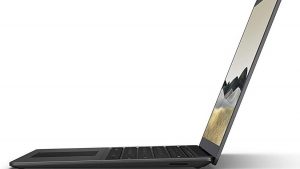 The Microsoft Surface Laptop 3 (13.5) is definitely a device with a fresh and different look that stands out among the other "standard" notebooks. It has an unusual aspect ratio and at the same time, it features powerful hardware that fits in a very slim profile and a lightweight body. If you haven't already checked our in-depth analysis regarding the Microsoft Surface Laptop 3 you can find it here.
Today we are presenting to you our Top 5 picks about the Microsoft Surface Laptop 3.
You can check the prices and configurations in our Specs System: https://laptopmedia.com/series/microsoft-surface-laptop-3-13-5/
3 reasons to BUY the Microsoft Surface Laptop 3
1. Ice Lake CPUs and LPDDR4X memory
It's a bit unusual for a flagship device to come with Core i5-1035G7 but that's fine for us. The 8-thread CPU is fast enough for your daily tasks or something heavier like Photoshop. The other not-so-often-seen thing is that the iGPU is Intel Iris Graphics G7 – the most powerful integrated graphics at the moment combined with an i5 – it's a rare combination but it works well in this case. The CPU and the iGPU are additionally boosted by the fast 3733MHz LPDDR4X (which is the max memory supported frequency for Ice Lake). The thing that we really like – the device is cool under load thanks to the Ice Lake processor.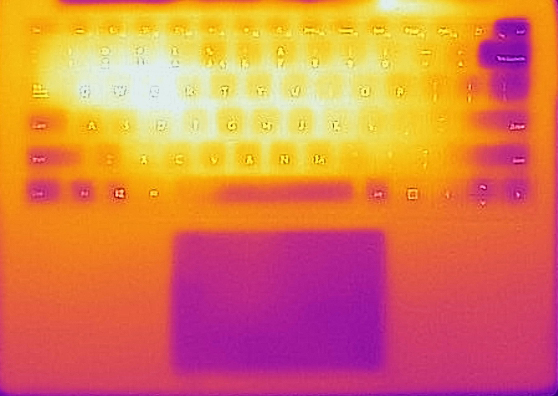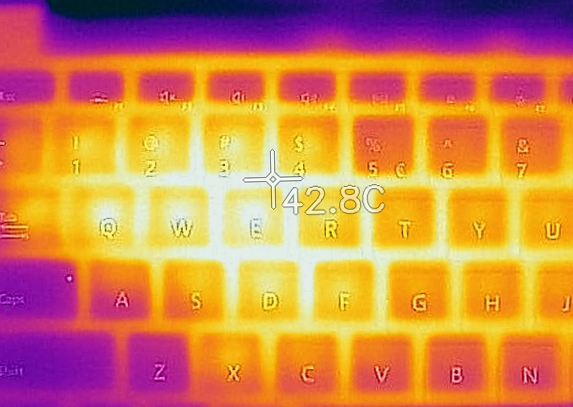 2. Battery life
The optimizations from Microsoft alongside the battery-friendly CPU lead to good battery life (for 48.5Wh unit) – 9 hours of Web browsing and more than 14 hours of watching videos.
3. The screen
The screen (Sharp LQ135P1JX51 SHP 14B3) has a 3:2 aspect ratio which is very comfortable to work with (like editing MS Office documents) or Web browsing. Its viewing angles are comfortable, the contrast ratio is superb – 1250:1 (1170:1 after profiling), it covers 90% of the sRGB, and after applying our "Gaming and Web design" you can enjoy an impressive average dE value – just 0.8. The panel uses PWM but the pulsations have a very high frequency so it is safe-enough for long hours of work.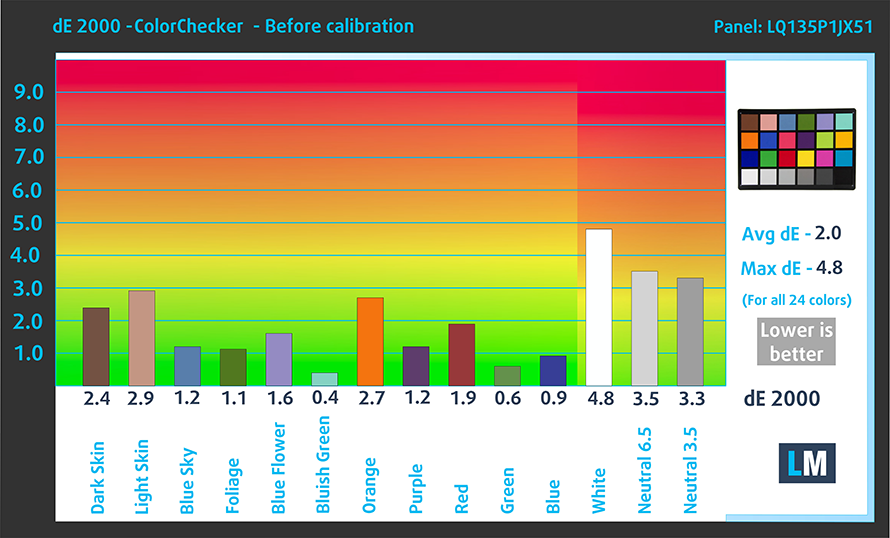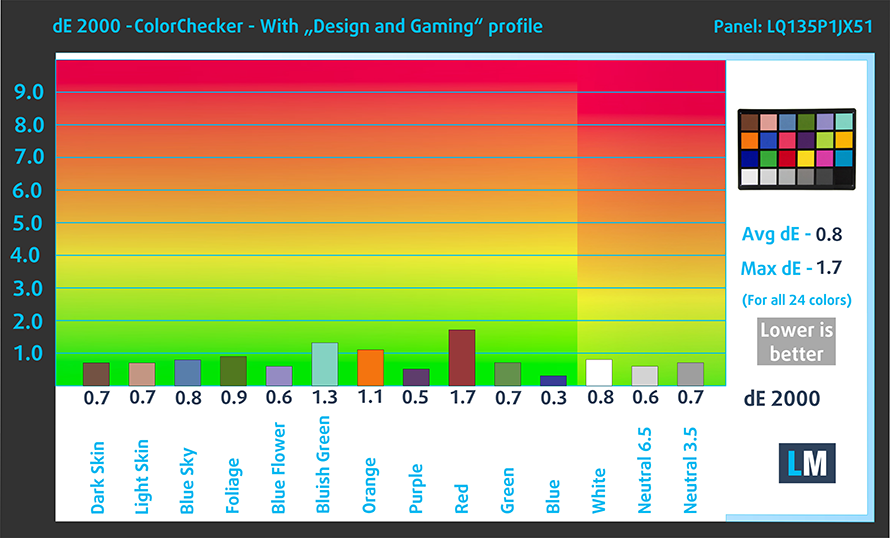 2 reasons not to BUY the Microsoft Surface Laptop 3
1. The price
This is a premium device with great build, screen, and performance – that's why the price is hefty. There aren't any affordable configurations in this lineup.
2. Soldered memory
Well, the memory is soldered which means no possible future upgrades. The thin profile needs some sacrifices and a non-upgradable memory is one of them.