Top 5 Reasons to BUY or NOT buy the Lenovo Ideapad S540 (15)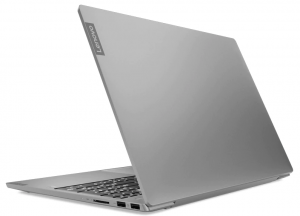 The Lenovo Ideapad S540 (15) is a new device that has some really strong key-selling points. If you want to know what they are you can read our in-depth review or continue reading today's article.
We will present to you our Top 5 picks regarding this machine.
You can check the prices and configurations in our Specs System: https://laptopmedia.com/series/lenovo-ideapad-s540-15/
4 reasons to BUY the Lenovo Ideapad S540 (15)
1. The design
We really like the design of this Lenovo machine. It's sleek and modern, supplemented by the thin profile and the aluminum body.
2. Battery life
The battery capacity isn't that big but Lenovo's optimizations are impressive – we measured over 11 hours and of Web browsing and 12 hours of video playback. This is definitely a machine that is suitable for long hours of outside usage, away from the charger.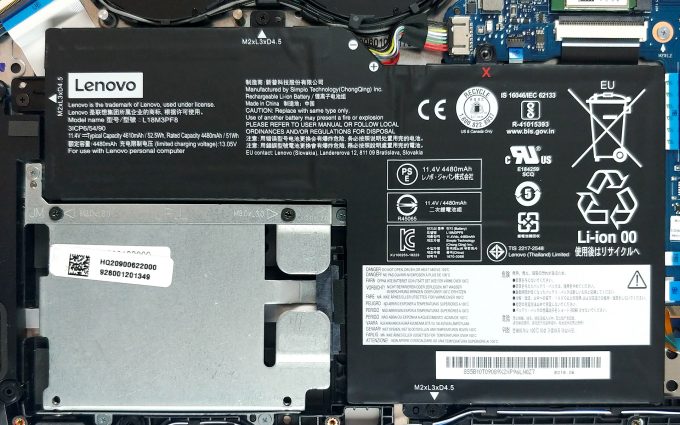 3. The cooling
The cooling solution is solid. It is well designed and during our stress test, the laptop reached 43°C only, which is more than fine.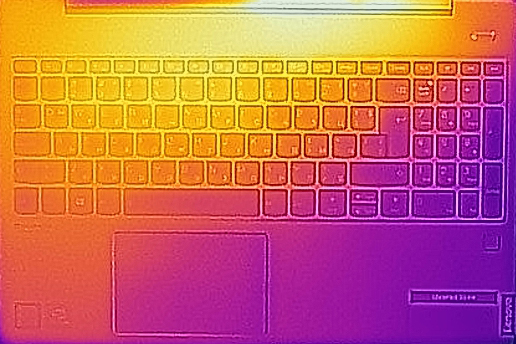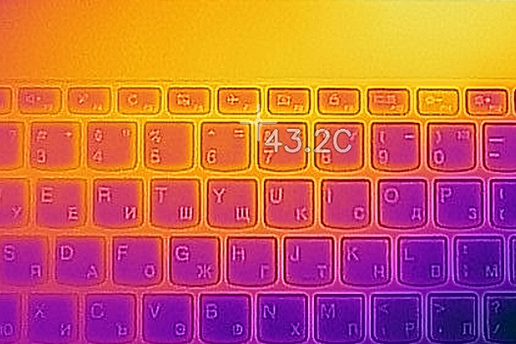 4. The price/performance ratio
The price/performance ratio of this laptop is good – it runs cool all the time even with the NVIDIA GeForce MX250 inside, it has an aluminum body, thin profile, low weight, and great battery life. You can't ask for more in this price range.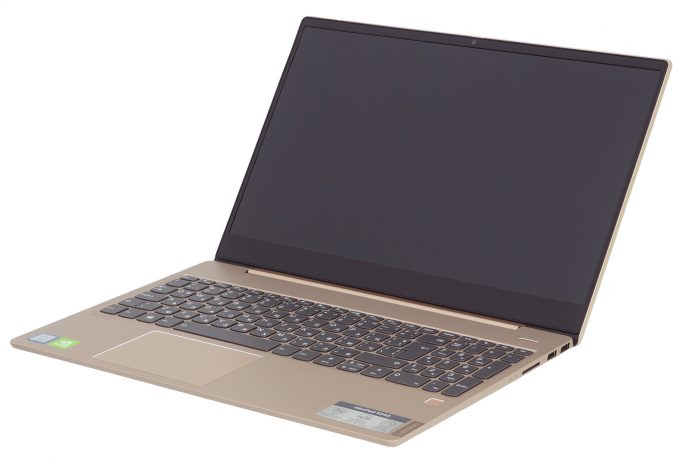 1 reason NOT to BUY the Lenovo Ideapad S540 (15)
1. The screen
The screen BOE NV156FHM-N48 BOE0700 has one good side – it's an IPS panel with good viewing angles. Now, the bad news – really poor sRGB coverage (51%) and it uses aggressive PWM for brightness adjustment (our Health-Guard profiles fixes that).