Top 5 reasons to BUY or NOT buy the Dell Latitude 5300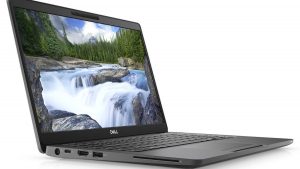 The Dell Latitude 5300 is a small and light laptop that is business-oriented. This compact fella is loaded to the top with security features and you can have it with some powerful vPro CPUs from Intel like the Core i7-8665U. If you are on a budget you can choose а modest processor like i3-8145U. Just try to stick with the IPS panel option because there are two TN panels to choose from – a 1080p variant and a 768p one. If you haven't already checked our in-depth review regarding the Dell Latitude 5300 you can find it here.
Today we are presenting to you our Top 5 picks about the Dell Latitude 5300.
You can check the prices and configurations in our Specs System: https://laptopmedia.com/series/dell-latitude-13-5300/
4 reasons to BUY the Dell Latitude 5300
1. Portability and more
The device is made mainly of carbon fiber. That's why it weighs just 1.24 kg and its profile is 16.9mm only. You can take it with you almost everywhere because of the compact dimensions.
2. Great display
The IPS display AUO B133HAN05.6 AUO562D (option) has superb viewing angles, an excellent contrast ratio – 1790:1 (1560:1 after profiling), a 95% sRGB coverage, and great average dE values (1.0) after applying our "Gaming and Web design" profile.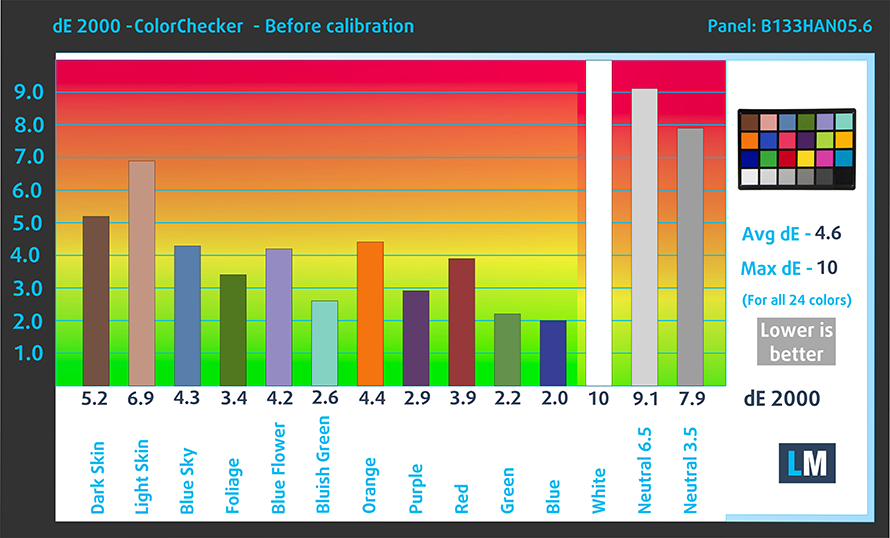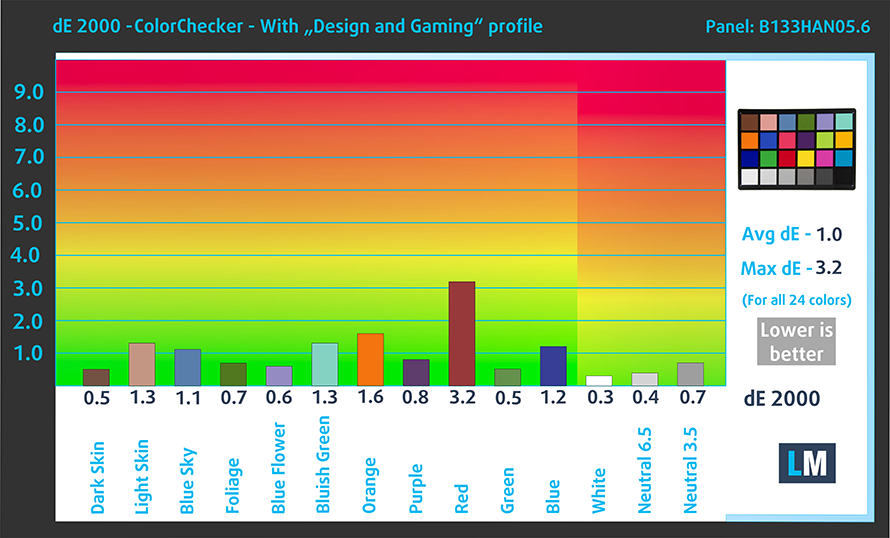 3. Good battery life
From just a 42Wh battery unit we were able to squeeze 15 hours of Web browsing and over 16 hours of video playback.
4. Comfortable keyboard
The keyboard is comfortable for long hours of typing because the keycaps have good travel and clicky feedback. There is a backlight too.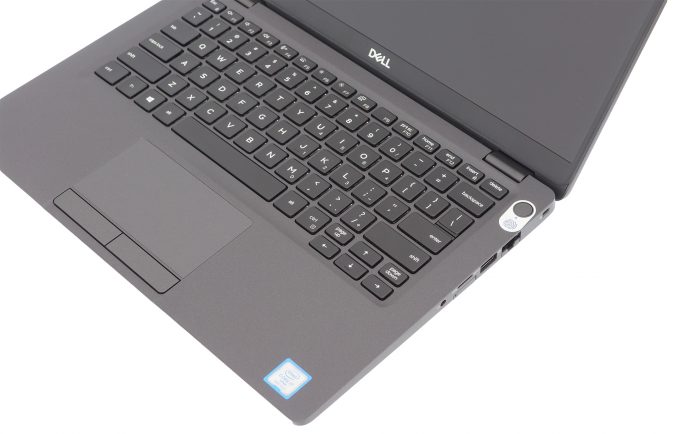 1 reason not to BUY the Dell Latitude 5300
1. Hot and loud
The CPU temperature can go up to 88°C during heavy loads. When a short load is applied the temperature can hit 99°C because of the higher frequencies. Unfortunately, the cooling fan produces a lot of noise. The shell of the laptop can reach 47°C.
Average core frequency (base frequency + X); CPU temp.
| Intel Core i7-8665U (15W TDP): | 0:02 – 0:10 sec | 0:15 – 0:30 sec | 10:00 – 15:00 min |
| --- | --- | --- | --- |
| Dell Latitude 5300 | 2.94 GHz (B+55%) @ 98°C | 2.59 GHz (B+36%) @ 99°C | 2.31 GHz (B+22%) @ 88°C |