Top 5 reasons to BUY or NOT buy the ASUS ZenBook 14 UM431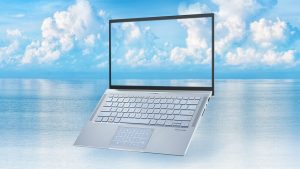 The ASUS ZenBook 14 UM431 is another great looking device from ASUS that has a good build quality and other great built-in stuff. For a more detailed view of the pros and cons of this machine, you can read our in-depth analysis here.
Today we are presenting to you our Top 5 picks about the ASUS ZenBook 14 UM431.
You can check the prices and configurations in our Specs System: https://laptopmedia.com/series/asus-zenbook-14-um431/
4 reasons to BUY the Lenovo ASUS ZenBook 14 UM431
1. The build
The ASUS ZenBook 14 UM431 has a stylish look thanks to its thin profile (15.9mm), the thin bezels, the "Utopia Blue" color, and the brushed finish on the material of the base.
2. The keyboard
The keyboard looks good complemented by the Harman/Kardon speakers around it. It has a backlight, good-sized keys with long travel and nice feedback.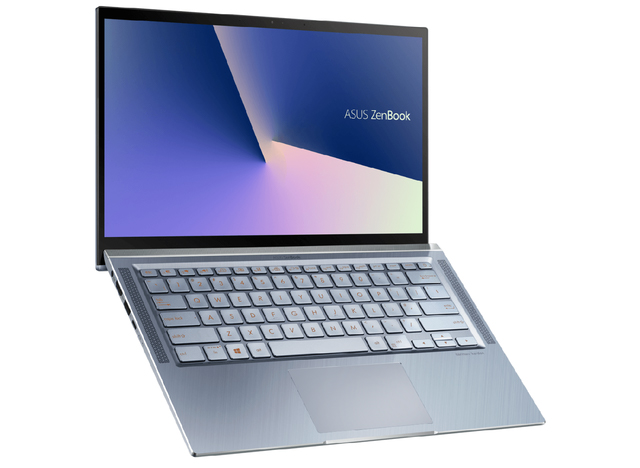 3. Battery life
Just a 47Wh battery pack and so good battery life – more than 9 hours of Web browsing and video playback.

4. The display
The display model number is LM140LF-3L03 (NCP0035). It has very good viewing angles, nice contrast ratio 1300:1 (1130:1 after profiling), 92% sRGB coverage, and it doesn't use aggressive PWM to adjust its brightness levels.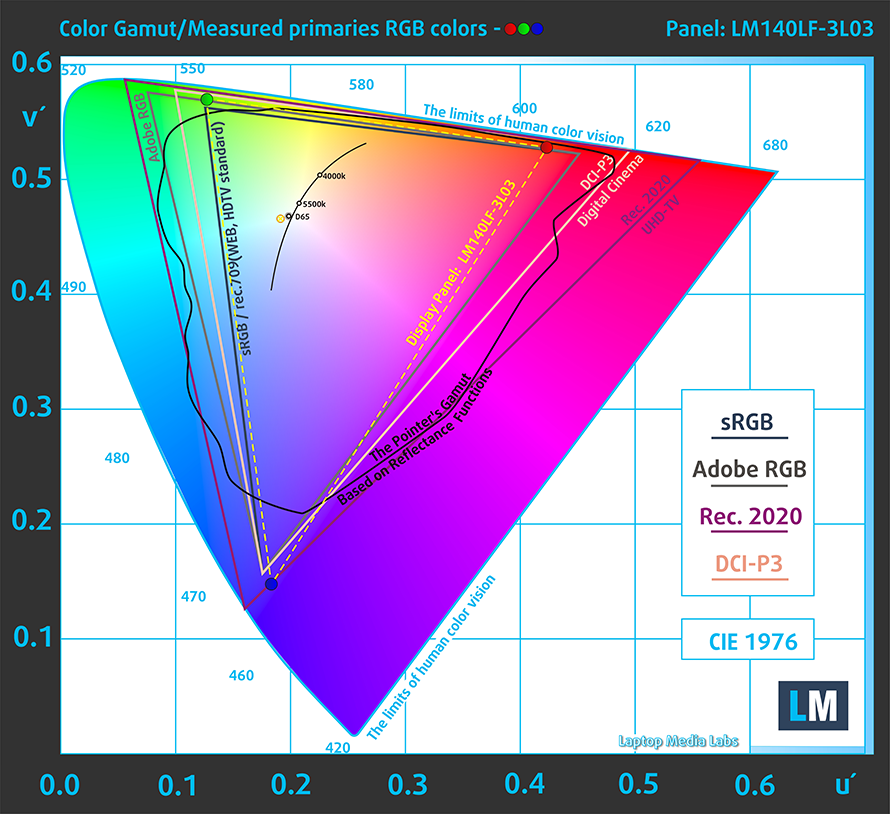 1 reason not to BUY the Lenovo ASUS ZenBook 14 UM431
1. Soldered RAM
Another laptop with soldered RAM. Maybe that's the "price" customer has to pay for a thin and light machine.