Top 5 reasons to BUY or NOT buy the Acer Swift 5 Pro (SF514-54GT)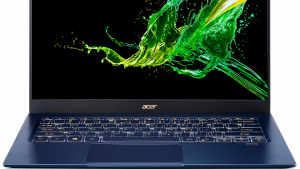 The Acer Swift 5 Pro is a great device with an impressive weight under 1 kg. It's achieved thanks to the magnesium-aluminum and magnesium-lithium materials. The device is very light and at the same time, it can be configured with powerful 10th gen Intel Ice Lake processors and with video cards up to NVIDIA GeForce MX250 (10W). The notebook is easy to carry because of its size and weight. It also has long battery life so maybe it'll be your best friend when you are on vacation, on the beach, or you just have a walk in the park. If you haven't checked our in-depth review regarding the Acer Swift 5 Pro you can find it here.
Here are our Top 5 picks about the Acer Swift 5 Pro (SF514-54GT).
You can check the prices and configurations in our Specs System: https://laptopmedia.com/series/acer-swift-5-sf514-54t-pro-sf514-54gt/
4 reasons to BUY the Acer Swift 5 Pro
1. The keyboard
The backlit keyboard has a long travel and clicky feedback. This unit is good for people who type a lot and if you love to type on at night the backlight of the keyboard will help you in situations like that.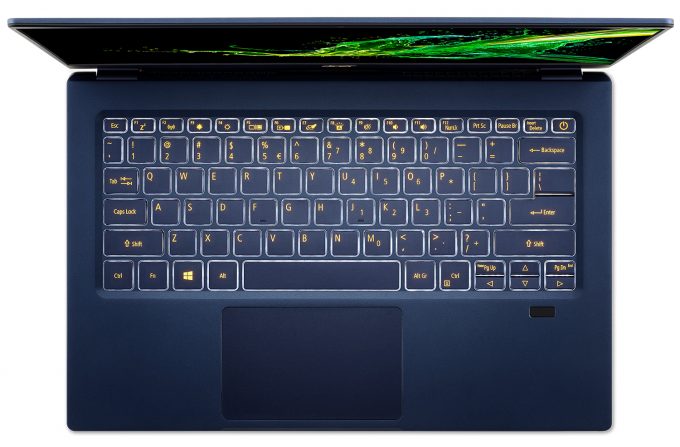 2. Good cooling
So slim and so cool. Under the hood, there are powerful CPU and decent dedicated graphics but the laptop manages to cool them both. Additionally, the machine remains relatively quiet under load.
Average core frequency (base frequency + X); CPU temp.
| Intel Core i5-1035G1 (15W TDP) | 0:02 – 0:10 sec | 0:15 – 0:30 sec | 10:00 – 15:00 min |
| --- | --- | --- | --- |
| Acer Swift 5 Pro (SF514-54GT) | 2.88 GHz (B+188%) @ 80°C | 1.62 GHz (B+62%) @ 64°C | 1.65 GHz (B+65%) @ 67°C |
| NVIDIA GeForce MX250 | GPU frequency/ Core temp (after 2 min) | GPU frequency/ Core temp (after 30 min) |
| --- | --- | --- |
| Acer Swift 5 Pro (SF514-54GT) (10W version) | 1170 MHz @ 61°C | 1167 MHz @ 61°C |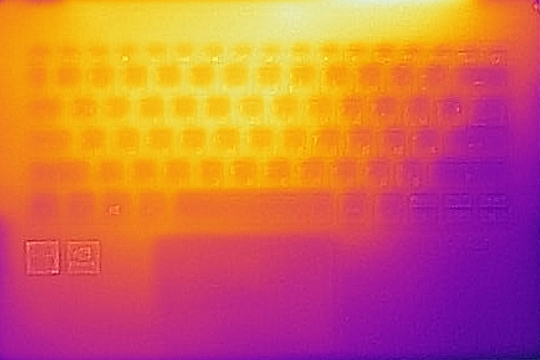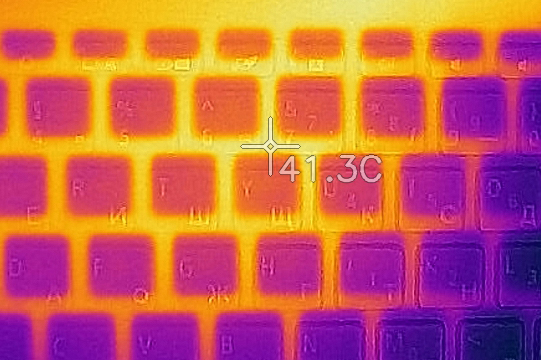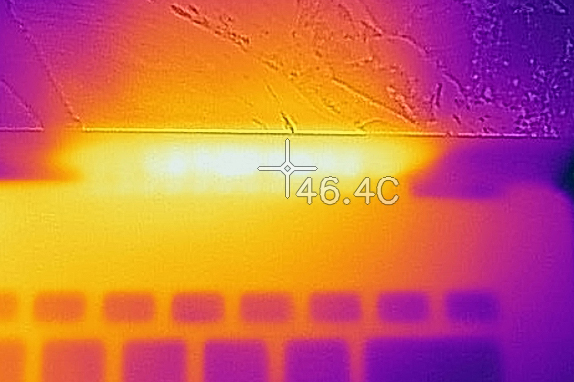 3. The display
The display (AUO B140HAK02.5 AUO253D) has comfortable viewing angles, a very good contrast ratio – 1370:1 (1260:1 after profiling), and it covers 93% of the sRGB color gamut. This panel is PWM-free also.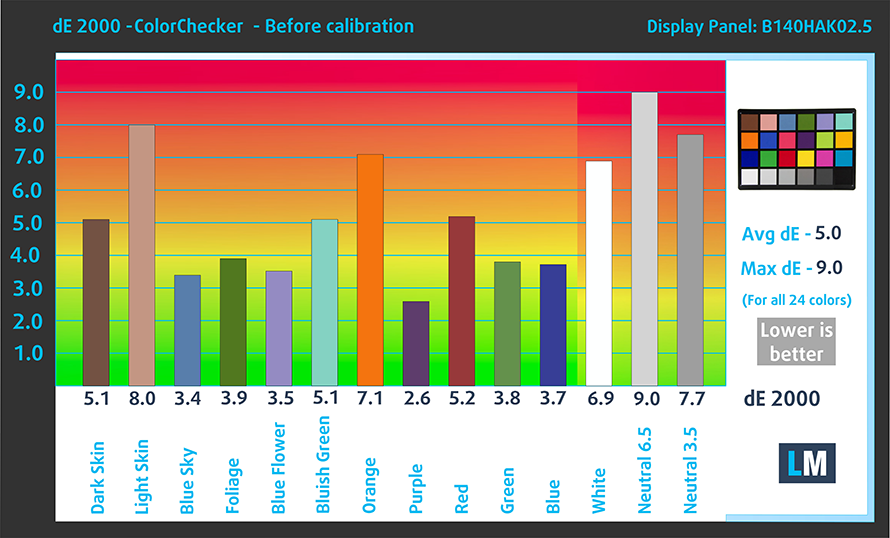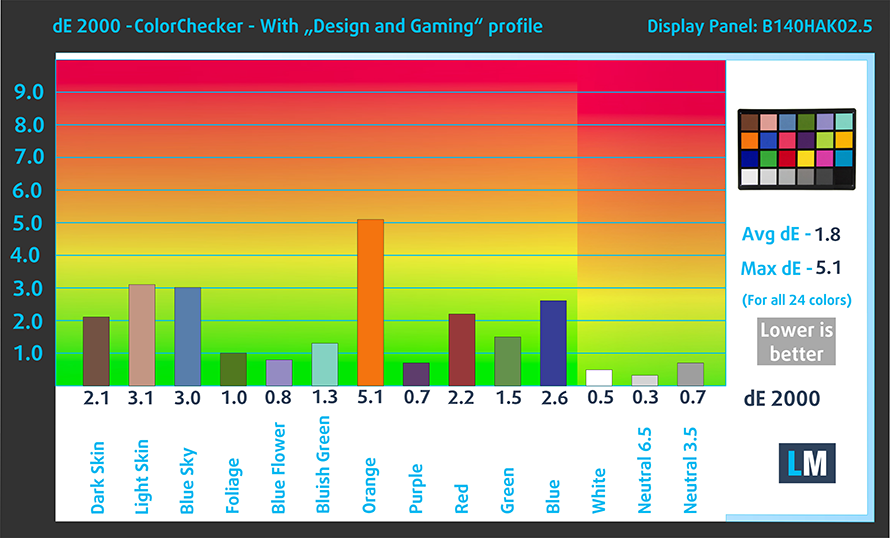 4. Other extras
The device has more things to offer like NVMe slot that supports PCIe x4 SSDs, WiFi 6 connection, and a Thunderbolt 3 port.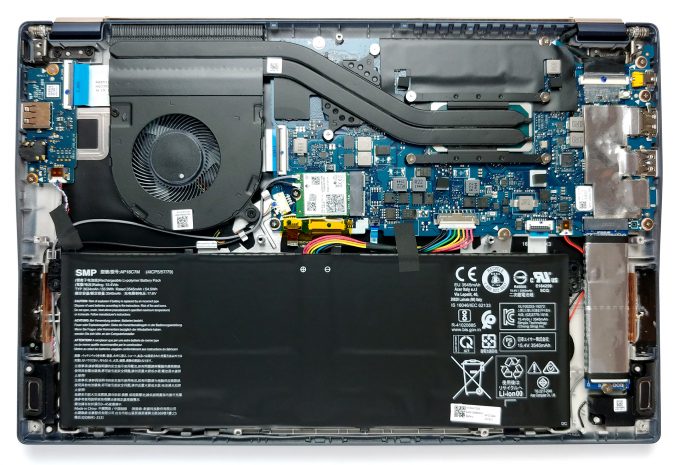 1 reason not to BUY the Acer Swift 5 Pro
1. Soldered RAM
Like many other super-thin notebooks, the RAM of this device is soldered. So, pick your configuration carefully before buying it because the RAM upgrade is a no-go for this Acer laptop.