Top 5 Reasons to BUY or NOT buy the Acer Swift 3 (SF314-57)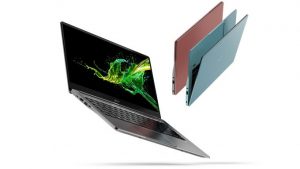 Acer Swift 3 (SF314-57) is a great looking new device from Acer that packs some cool features and can be bundled with the latest Intel CPUs and their powerful iGPUs. We really like this one and that's why we are presenting to you our Top 5 dos and don'ts.
If you haven't checked our in-depth review you can find it here.
You can check the prices and configurations in our Specs System: https://laptopmedia.com/series/acer-swift-3-sf314-57-sf314-57g/

5 reasons to BUY the Acer Swift 3 (SF314-57)
1. Intel Ice lake
The 10nm Intel CPUs are a good choice for light and slim machines – less heat dissipation, lower power consumption, and powerful integrated graphics like Iris Plus G4 / G7. A great combination for compact and strong devices.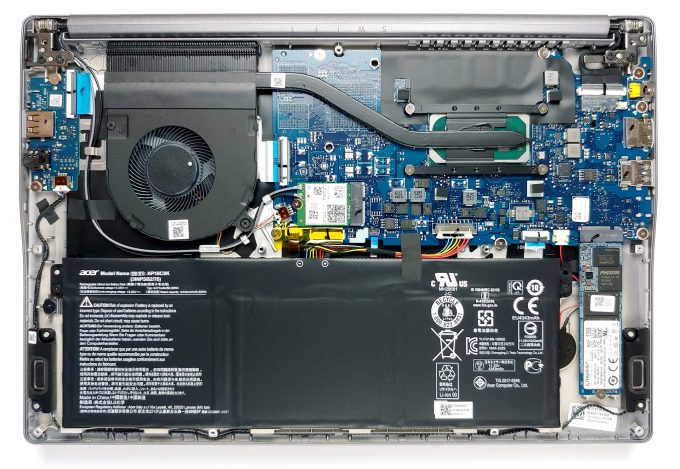 2. The build
The build of this notebook is awesome. It is made of a combination of magnesium, aluminum, and lithium. The profile is just 15.95 mm and the weight is very low – 1.19 kg. So, this notebook is thin, light, and has a great combination of materials in its body.
3. Battery life
For a 50Wh unit, battery life is very good. In our test lab, we measured over 10 hours of Web browsing and 9 hours of video playback.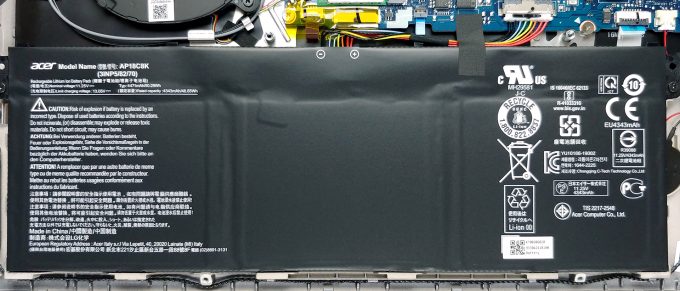 4. The silence
This little buddy has some strong parts inside but at the same time, it is cool and quiet under load. The laptop is almost inaudible under heavy stress and it reaches 35.4°C only.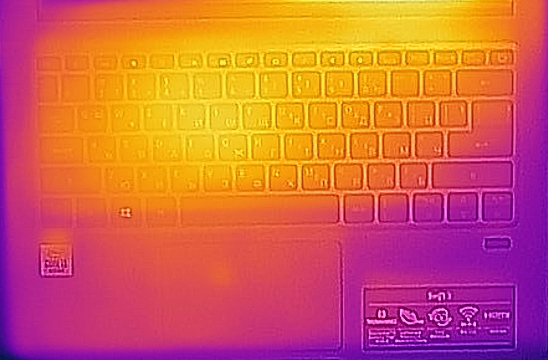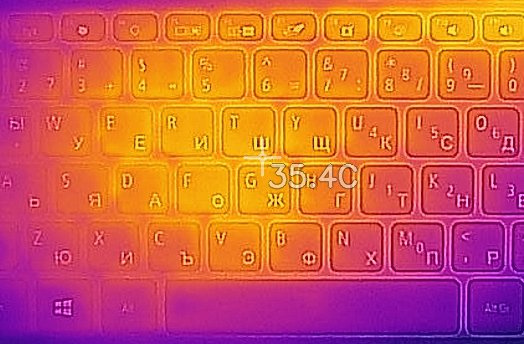 1 reason to BUY the Acer Swift 3 (SF314-57)
1. Soldered memory
Unfortunately, the memory is soldered and that means no upgrades regarding the RAM size. Maybe that's the "price" that we all have to pay for the very slim and light devices.