Top 5 reasons to BUY or NOT buy the Acer Predator Triton 900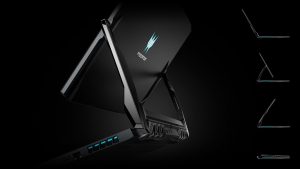 The Acer Predator Triton 900 is a beast of a laptop. It has everything that gamers could want from a mobile gaming device. This fella has a great screen, superb potent hardware that is able to crash every new gaming title, it's an interesting transformer thanks to the hinge design, and on top of that, it has a decent cooling as well. This machine can be equipped with some seriously powerful NVIDIA GeForce RTX video cards and at the same time, its profile is just 23.9 mm which is impressive for a 17-incher with that kind of hardware inside of it. If you haven't already checked our in-depth analysis regarding this device you can find it here.
Here are our Top 5 picks about the Acer Predator Triton 900.
You can check the prices and configurations in our Specs System: https://laptopmedia.com/series/acer-predator-triton-900-pt917-71/
4 reasons to BUY the Acer Predator Triton 900
1. High-end hardware
You can configure it with some powerful Intel Coffee Lake CPUs and as for the video card, you can go up to a full-blown RTX 2080. There are two M.2 NVMe slots too – this machine (the top-end configuration which is our test device) is more powerful than most of the gaming desktops out there.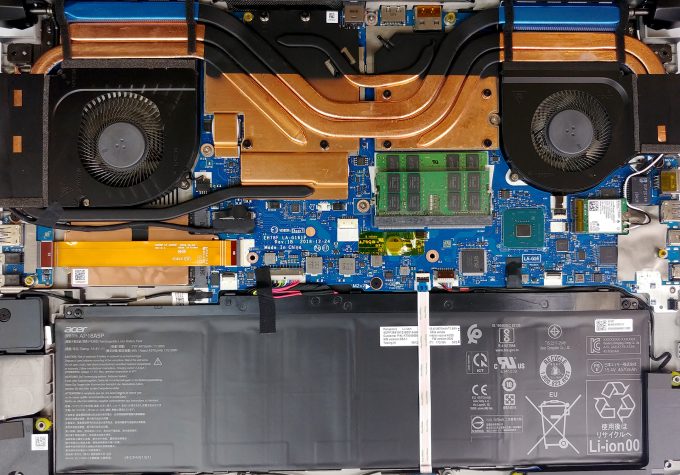 2. Great screen
The 4K IPS touchscreen (AUO B173ZAN01.0 AUO109B) is just a gorgeous 17.3″ panel. It has excellent viewing angles, good contrast ratio – 1070:1 (1010:1 after calibration), it's able to fully cover the sRGB and RGB color gamuts, and it even spreads its abilities to DCI-P3 (a big amount of it). The display is PWM-free also.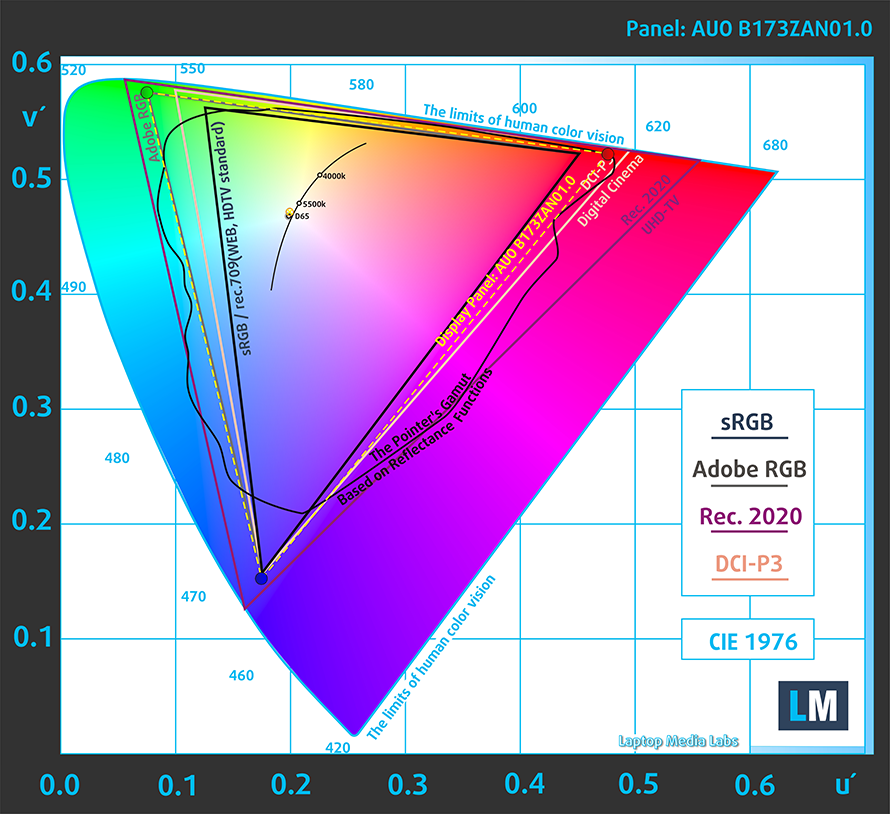 3. Mechanical keyboard
The RGB backlit mechanical keyboard is a great feature of this Acer monster. Yes, a mechanical keyboard in a laptop is a rare extra nowadays. Its keys have long travel and it's comfortable for both typing and gaming. The touchpad is on the right side of the keyboard and it's a small display that can be used as a Touchpad or NumberPad – cool.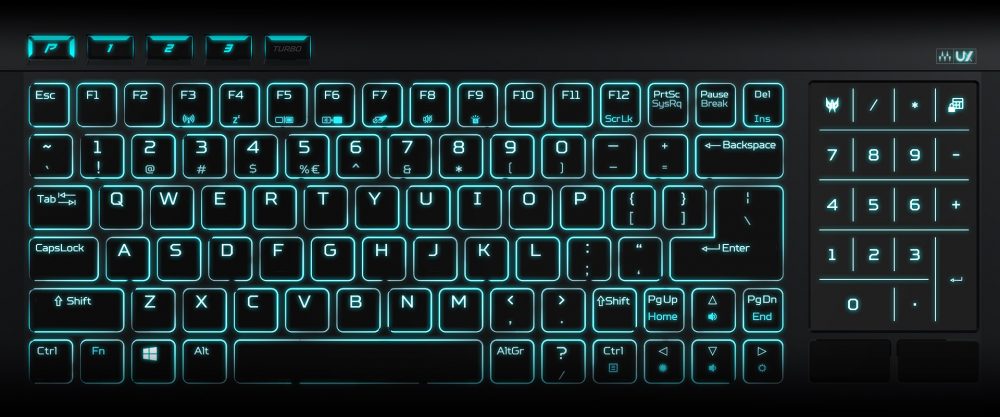 4. The innovative hinge
The hinge of this laptop is "the main event". You can pull down the display towards yourself, or you can pull it down completely flat, or you can pull it and turn it in some direction and then you can use the stylus to draw or create something on the screen – whatever you like.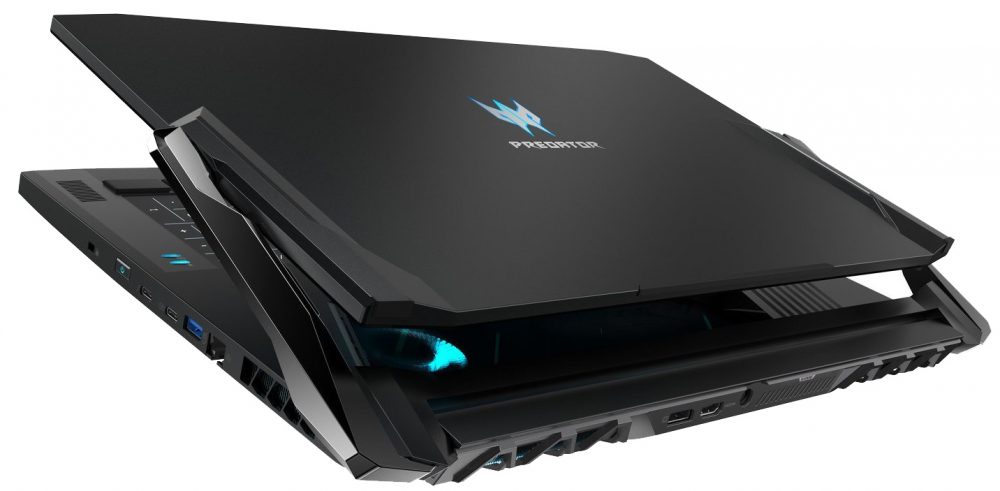 1 reason not to BUY the Acer Predator Triton 900
1. The noise during heavy loads
Well, no one is perfect. This machine doesn't have a lot of drawbacks, but sadly, it's loud during gameplay – the full-blown RTX 2080 is no joke, especially in a laptop.