Top 5 reasons to BUY or NOT buy the Acer Predator Helios 700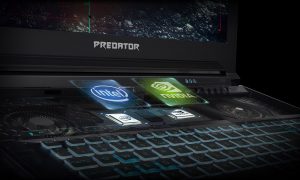 The Acer Predator Helios 700 is just a beast of a laptop – big screen, monster hardware, superb cooling and good design. Everything in this machine is at the top level. If you haven't checked our in-depth review about the Acer Predator Helios 700 you can find it here.
Today we are presenting to you our Top 5 picks about the Acer Predator Helios 700.
You can check the prices and configurations in our Specs System: https://laptopmedia.com/series/acer-predator-helios-700-ph717-71/
4 reasons to BUY the Acer Predator Helios 700
1. The monster hardware
Our test device is equipped with the Intel Core i9-9980HK and a full-blown NVIDIA GeForce RTX 2080 – the most powerful CPU and GPU at the beginning of 2020. The performance is staggering even if you choose the i7-9750H and RTX 2070.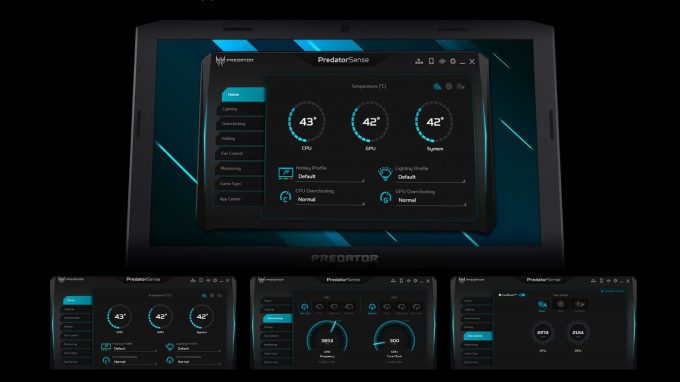 2. OC Mode
This isn't a normal gaming laptop, this is almost a portable desktop device. Just slid out the keyboard and OC mode will be active with its higher CPU and GPU clocks and ramped cooling fans. That means more FPS as well. No matter the load, the cooling solution of this machine is very well-designed and this is the coolest device that we have ever tested.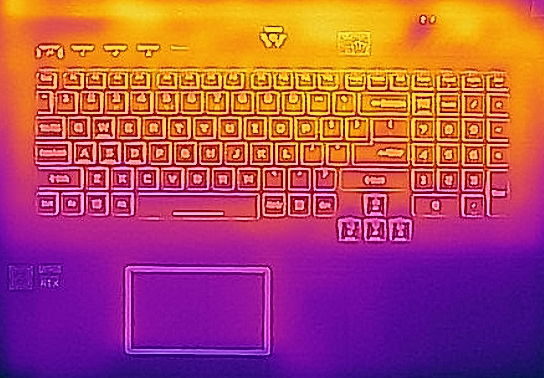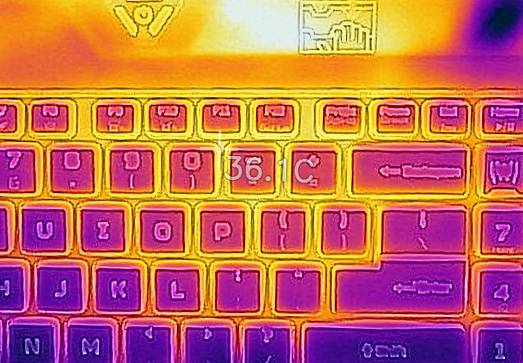 3. The display
The big 17.3″ display (AUO B173HAN03.1 AUO319D) is a superb one with comfortable viewing angles, a very good contrast ratio, – 1130:1, 93% sRGB coverage, and it's a PWM-free panel. Oh, we almost forgot about it – the refresh rate of the display is 144Hz, combined with the powerful hardware that is able to produce sky-high FPS the experience will be butter-smooth no matter the game.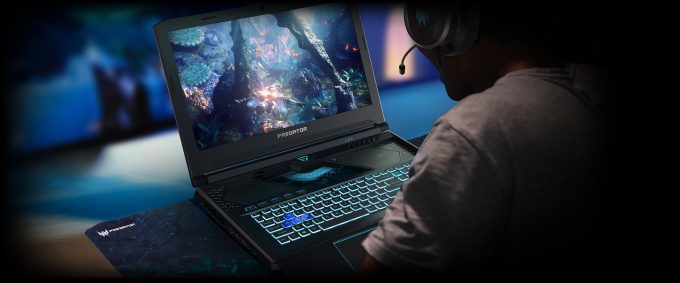 4. The keyboard
The keyboard looks and feels great. It's comfortable for both typing and gaming because of the very long key travel and super tactile feedback. In addition, the keyboard has a per-key RGB backlight and can be slid out for OC Mode activation and in this mode. In this position the keyboard is even more comfortable because the palm-rest area will be dropped down at a certain angle which makes it more comfortable – your wrist will "feel" that.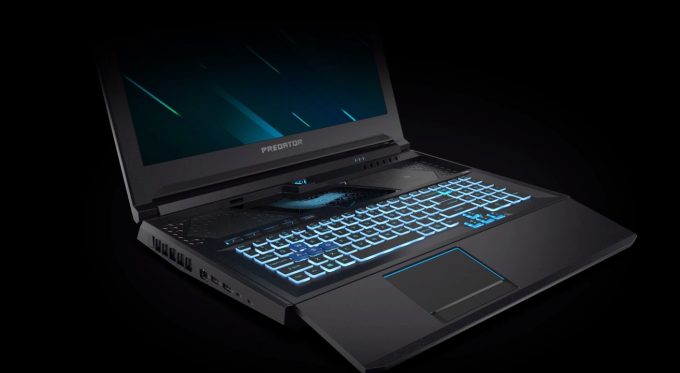 1 reason not to BUY the Acer Predator Helios 700
1. Battery life
Well, a big screen with a 144Hz refresh rate combined with very strong hardware inside – you can't expect a good battery life. We squeezed 160 minutes of Web browsing and videos from the 70Wh unit. That's a huge and heavy machine that will be 99% of the time on a desk so if you want to use this laptop outside maybe you are brave and muscular.