Top 5 reasons to BUY or NOT buy the Acer Chromebook Spin 311 (CP311-2H)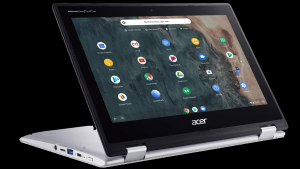 Nowadays we live a very dynamic life and technology is part of it. If you need a daily driver "on the go" and you want to use it in your home as well, the Acer Chromebook Spin 311 (CP311-2H) could possibly be on your shortlist. Such a long name for a small machine – this notebook comes with 11.6″ display and the laptop is much more compact than a normal 15-incher.
The notebook comes with a pre-installed version of Chrome OS so you can have a full tablet-like experience if you put it in a "tablet" or "tent" mode. Additionally, you can use it as a standard clamshell device – using the keyboard and the touchpad with Chrome OS may be a bit of a strange feeling but you'll get used to it quickly.
The small laptop is fully silent because it has a passive cooling solution – that is possible thanks to the usage of some efficient Gemini Lake processors. As for the graphics, you can rely on the iGPU that comes with the CPUs – the Intel UHD Graphics 600.
Don't forget to check our in-depth analysis regarding this device you can find it here.
Here are our Top 5 picks about the Acer Chromebook Spin 311 (CP311-2H).
You can check the prices and configurations in our Specs System: https://laptopmedia.com/series/acer-chromebook-spin-311-cp311-2h/
3 reasons to BUY the Acer Chromebook Spin 311 (CP311-2H)
1. Snappy device
No matter what you're doing in front of the display, the machine feels snappy and fast all the time. After you touch the start button, the OS loads almost immediately. Of course, this is a laptop for low-intensity tasks – don't expect a desktop-like performance from it.
2. Decent port selection
For such a small laptop, the I/O has a good selection of ports that includes a USB Type-C 3.1 (Gen. 1) port (with charging capabilities), a USB Type-A 3.1 (Gen. 1) port, a MicroSD card reader, and a headphone jack (left side). Additionally, the right side is populated by the same USB configuration.
3. The display part 1
Acer Chromebook Spin 311 (CP311-2H) comes with an 11.6″ IPS panel, AUO B116XAK01.4 (AUO145C). This unit has a 768p resolution, good viewing angles, superb contrast ratio – 1300:1, and it's completely PWM-free.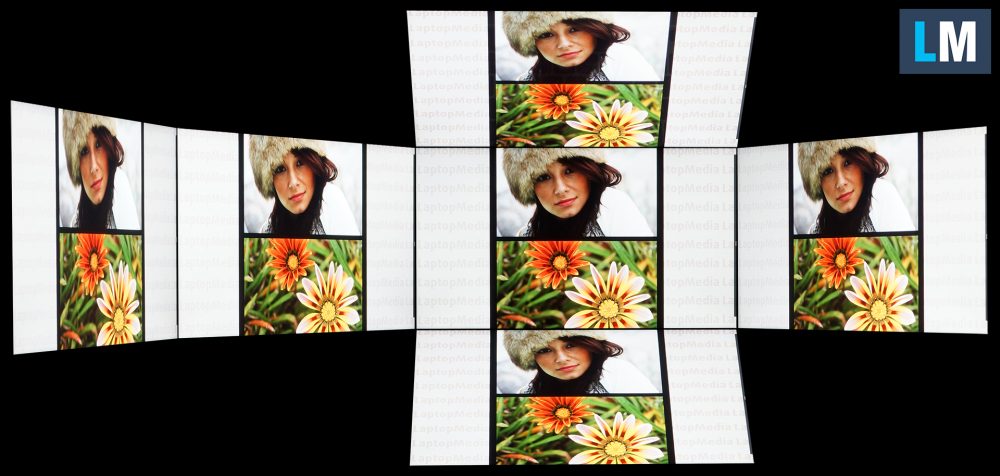 2 reasons not to BUY the Acer Chromebook Spin 311 (CP311-2H)
1. The display part 2
Unfortunately, the panel isn't perfect. Its sRGB coverage is just 58% and it has an average dE score of 3.7, so it's an average performer when it comes to color accuracy.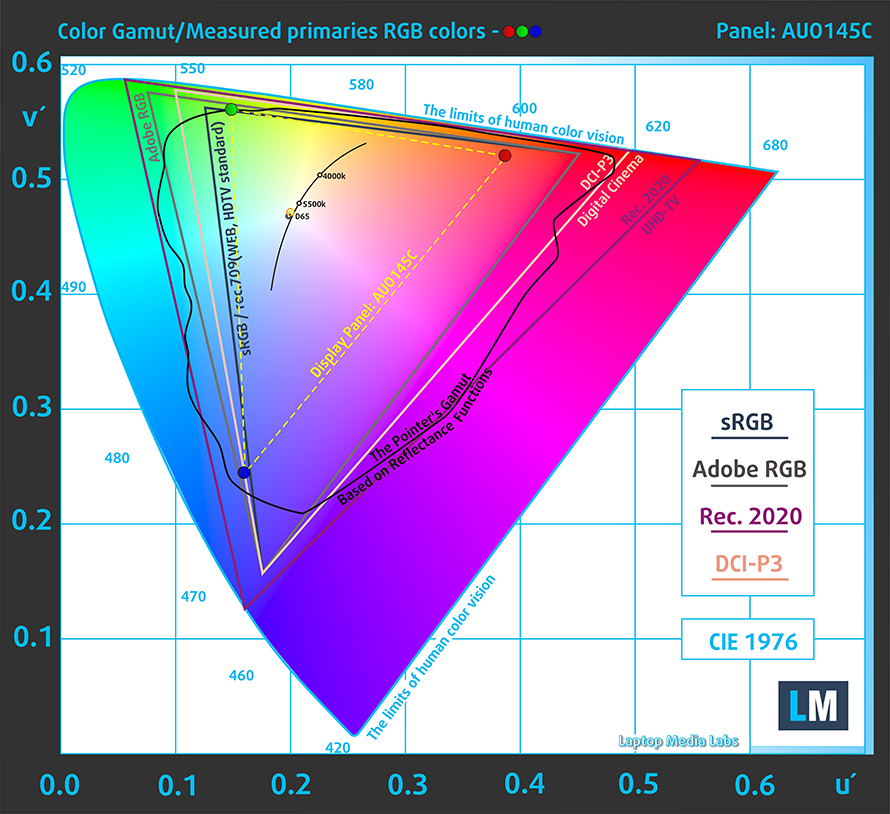 2. Soldered memory and storage
Forget about any kind of upgradability regarding this small laptop. Both the memory and the storage are soldered to the motherboard so no possible future upgrades here. Such a shame.