Top 5 reasons to BUY or NOT buy the Acer Aspire 7 (A715-73G)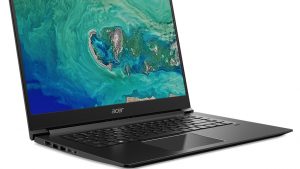 The Acer Aspire 7 (A715-73G) shares some design features with Acer ConceptD 5 (CN515-51) which is a device that is oriented to content creators. Interestingly enough, the Aspire 7 can be configured with Intel Kaby Lake G processors that have Radeon RX Vega M GL Graphics – Intel CPU with AMD iGPU, what a curious collaboration. Still, this integrated video card is really fast.
Acer tries to impress the buyers with a sleek design, backlit keyboard, and fast hardware. When you add a dual M.2 PCIe SSD support things are getting even better. If you haven't already checked our in-depth review regarding the Acer Aspire 7 you can find it here.
Today we are presenting to you our Top 5 picks about the Acer Aspire 7 (A715-73G).
You can check the prices and configurations in our Specs System: https://laptopmedia.com/series/acer-aspire-7-a715-73g/
3 reasons to BUY the Acer Aspire 7 (A715-73G)
1. Good battery life
The device has a modest 48Wh battery pack but life in it is a decent one – over 9 hours of Web browsing and close to 8 hours of video playback.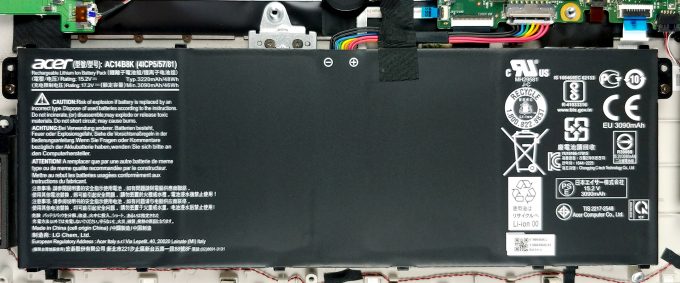 2. Portability
That is a thin and light notebook (16.9 mm and 1.50 kg weight) so if you tend to take your laptop with you outside, this one is a good choice for this purpose.
3. Performance
Our test device is configured with Core i7-8705G and an integrated AMD Radeon RX Vega M GL (Vega 870, 4GB HBM2). The CPU is snappy enough and the integrated graphics adapter is surprisingly fast for a non-dedicated GPU.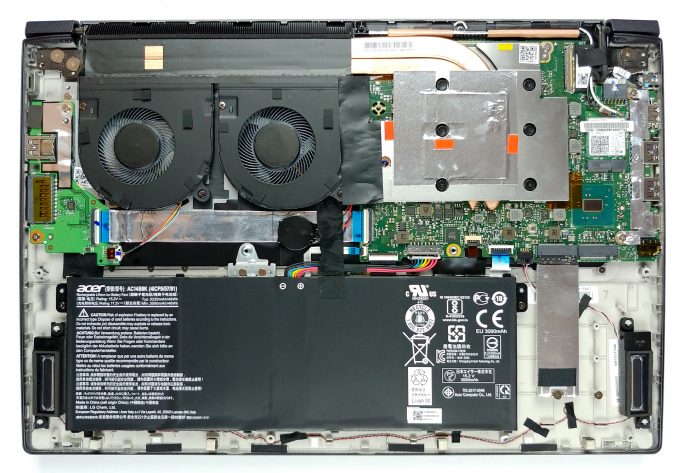 2 reasons not to BUY the Acer Aspire 7 (A715-73G)
1. Some flexes in the body
The base and the lid of the device aren't very strong. The lid can be opened with a single hand but it beds easily. There are some flexes around the touchpad area too.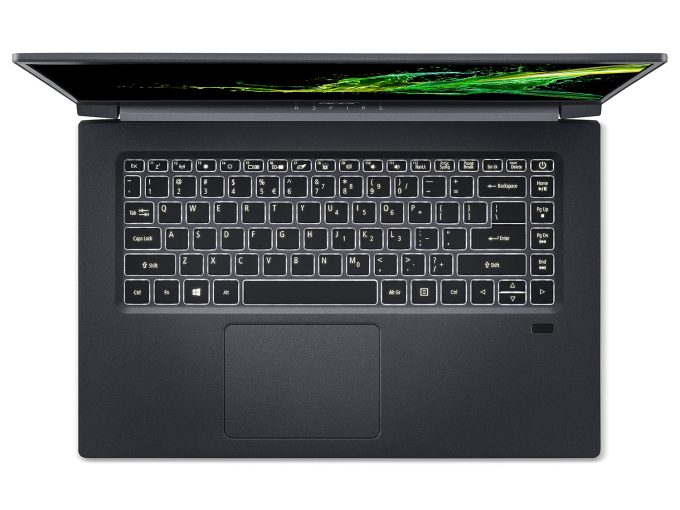 2. Upgradability isn't that good
Sadly, the RAM is soldered. You can't upgrade it if you need more after some time. At least there are two M.2 slots.