Top 5 reasons to BUY or NOT buy the Acer Aspire 5 (A515-55)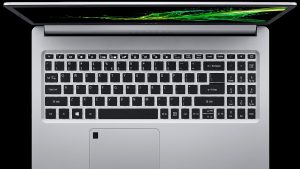 The Acer Aspire 5 (A515-55) is a compact device that definitely has a good look too. It's a thin laptop that comes with a 10th gen Intel Ice Lake CPU that is efficient and fast at the same time. As for the iGPU – it's the Intel UHD G1 Graphics that is decently fast for a low-end integrated video card and it isn't too far away from UHD 620 in terms of performance The laptop is equipped with an IPS panel which is PWM and has good viewing angles.
If you need a fast device this one will do the job if you configure it with an SSD and with 8GB of RAM – the device we tested was slowed down by the HDD (with just 5400 rpm) and 4GB RAM is an insufficient amount of memory, especially when it's combined with an iGPU.  If you haven't already checked our in-depth analysis regarding this device you can find it here.
Here are our Top 5 picks about the Acer Aspire 5 (A515-55).
You can check the prices and configurations in our Specs System: https://laptopmedia.com/series/acer-aspire-5-a515-55-a515-55g/
3 reasons to BUY the Acer Aspire 5 (A515-55)
1. Good battery life
This machine comes with a modes battery that has a 48Wh capacity. We measured over 8 hours of Web browsing and video playback which is a decent result for that kind of a battery.

2. Ice Lake on board
Our unit is equipped with Intel Core i5-1035G1 which is a fast 4 core 10 nm processor that is battery-friendly and has a decent iGPU – the UHD G1 Graphics.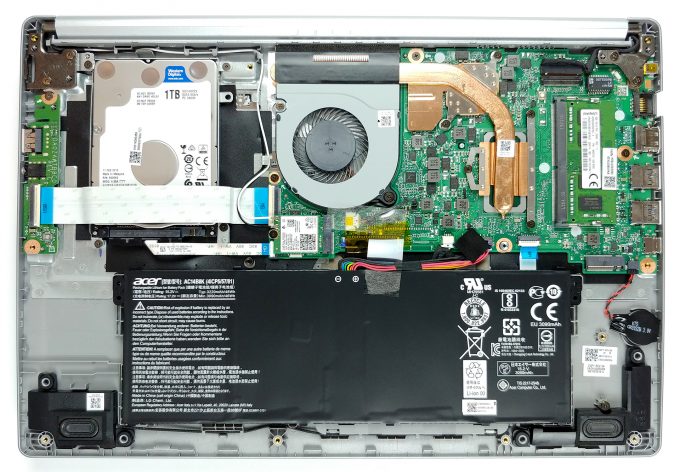 3. Compact and portable
Yep, 18 mm isn't bad for an affordable device like this one. The machine is compact and it'll fit in almost any bag, plus it is quite comfortable for outside work.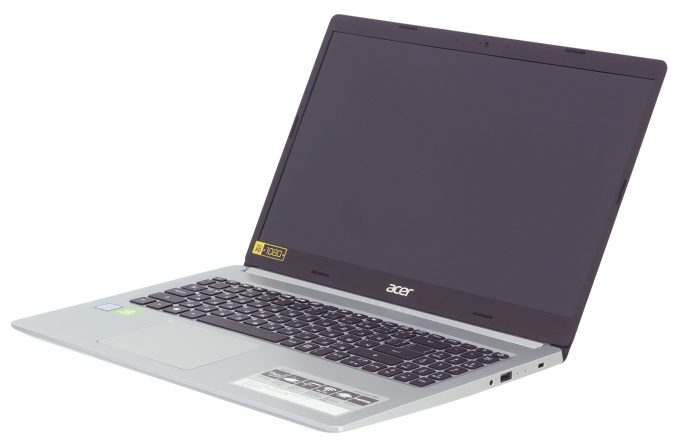 2 reasons not to BUY the Acer Aspire 5 (A515-55)
1. Mediocre display
First of all, the display (AUO B156HAN02.1) isn't that bad simply because it has good viewing angles and it doesn't use PWM to adjust its brightness levels. On the other side, it has a poor sRGB coverage of just 54% and even after calibration, the average dE result isn't something that you'll write home about – 3.5.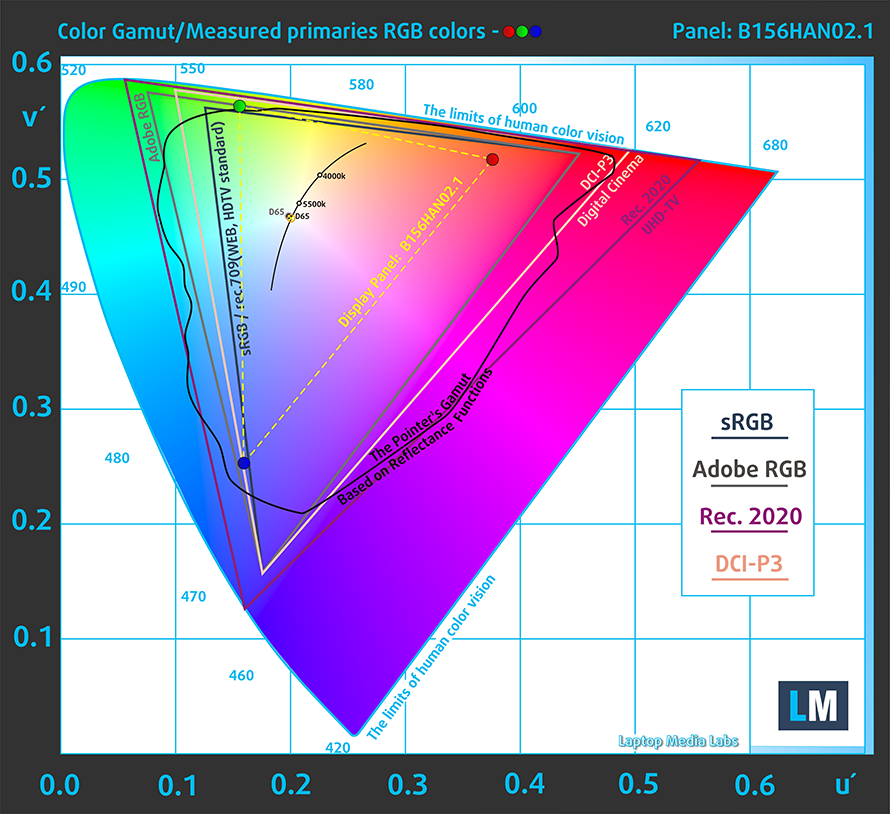 2. Not the best build quality
Ok, the lid is made of aluminum and the laptop is definitely a looker but overall the build quality isn't among the best. The body is entirely made of plastic and we observed some bends around the keyboard deck. You can't open the lid with a single hand but at least it's not easily bendable.