Top 5 reasons to BUY or NOT buy the Acer Aspire 3 (A317-32)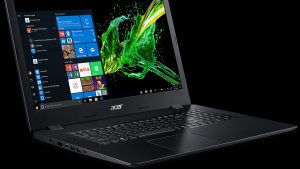 The Acer Aspire 3 (A317-32) is a laptop that has a big screen and it could well be a true desktop replacement. This notebook has an affordable price and that is its second key selling point. Just be careful when you are configuring it before buying – there is a TN panel with 900p resolution (ouch, a big low-res screen – you can count the pixels if you are close enough to it) and we highly recommend the IPS option with a 1080p resolution. If you haven't checked our in-depth review of the Acer Aspire 3 you can find it here.
Here are our Top 5 picks about the Acer Aspire 3 (A317-32).
You can check the prices and configurations in our Specs System: https://laptopmedia.com/series/acer-aspire-3-a317-32/
3 reasons to BUY the Acer Aspire 3 (A317-32)
1. Decent price tag
The price of this machine is on the low side. For that kind of money, you get a big 17.3″ screen, keyboard with a NumberPad, and good-enough hardware for ordinary daily stuff like Web browsing and YouTube videos.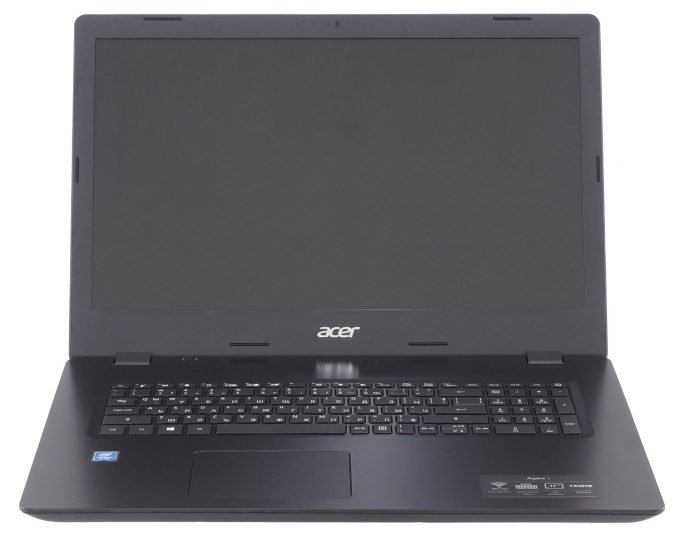 2. Touchpad and optical drive
The touchpad is a really good one (unlike the keyboard) – it's fast and accurate. It's a pleasure to work with it. No matter if you like it or not, this notebook has an optical DVD writer. Maybe some people still need this.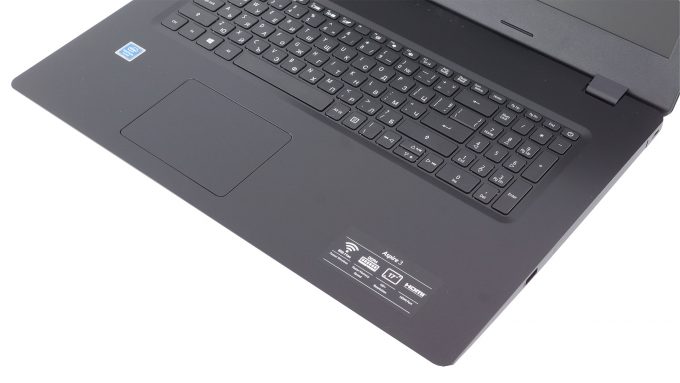 3. The screen part 1
Okay, it's a TN panel but it has its advantages. The panel is completely PWM-free and with some help from our "Gaming and Web design" profile, it has really good average dE values (especially for a TN display).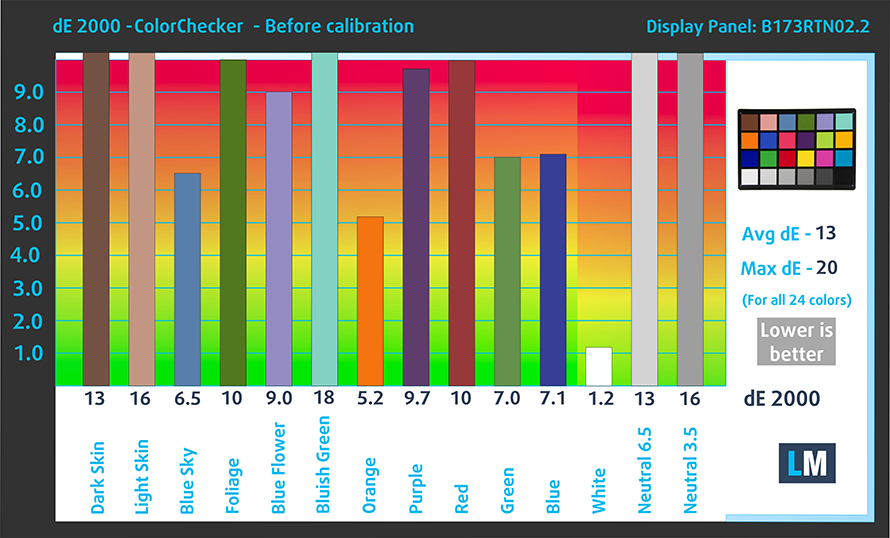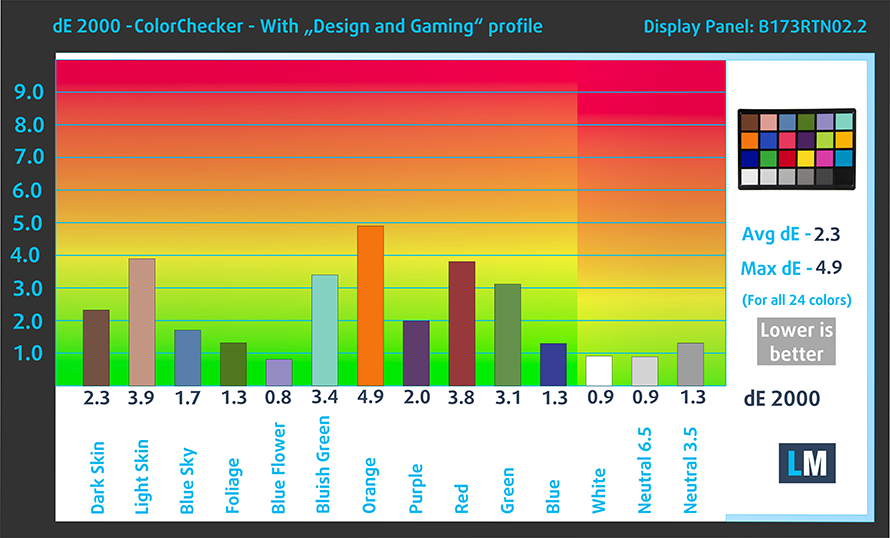 2 reasons NOT to buy the Acer Aspire 3 (A317-32)
1. The screen part 2
Now, as every TN display, this one has poor viewing angles, bad contrast ratio (350:1 after profiling), and low sRGB coverage (just 63%). On top of that, the resolution is really low for a 17-incher – 1600×900.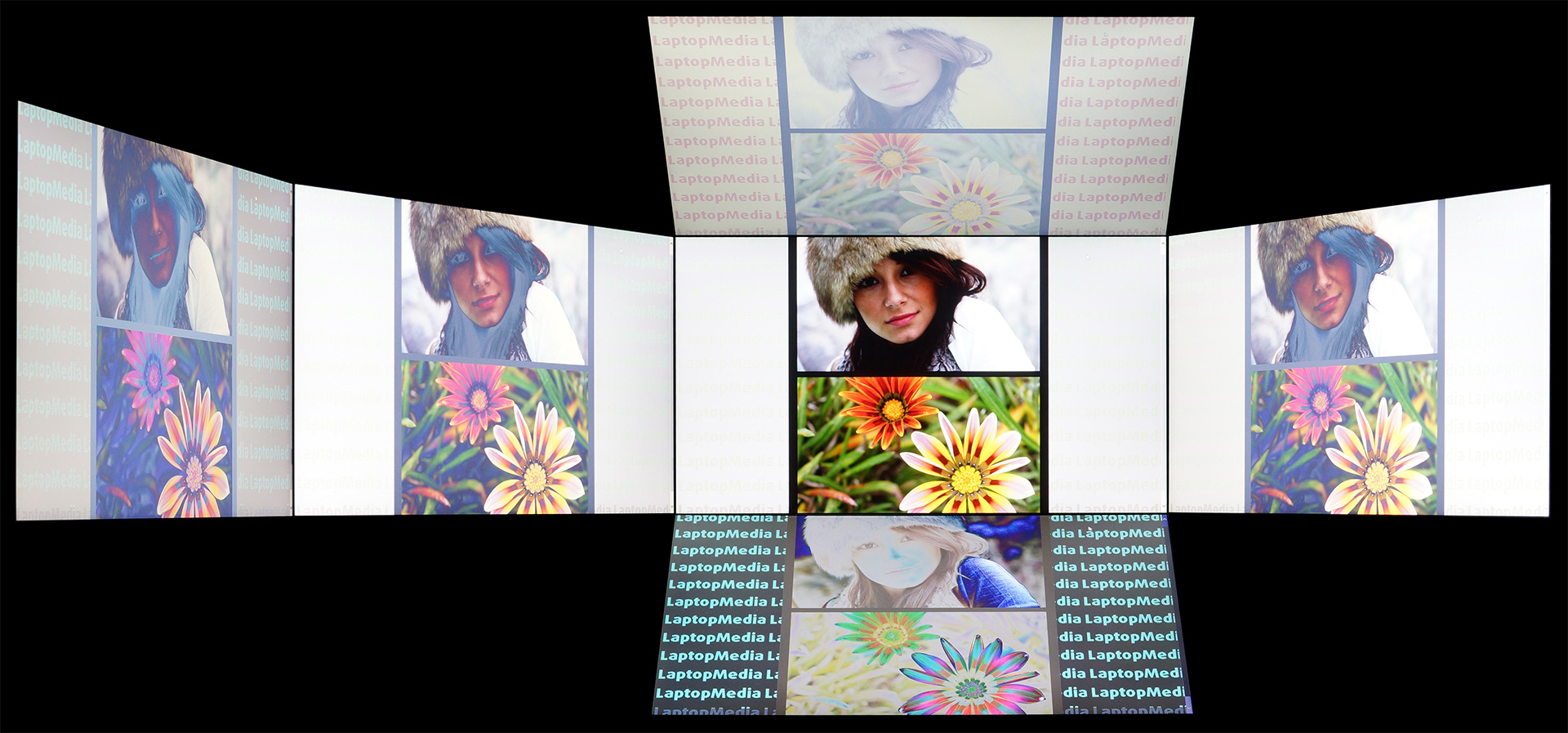 2. Build quality
This laptop has an all-plastic build and you can't open the lid with one hand. Additionally, the lid can bend easily so be careful with it.