Top 5 Reasons to BUY or NOT buy the Acer Aspire 1 (A114-32)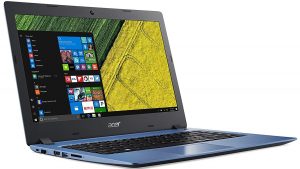 The Acer Aspire 1 (A114-32) is an affordable 14″ laptop that doesn't impress at first glance but its purpose is to be reliable and to do the job in daily tasks. It looks like it is a machine that is suitable for everybody – students, adults, office work, etc. Something like people's champion – its price tag makes it affordable for a lot of people. If you haven't checked our in-depth review of the Acer Aspire 1 you can find it here.
We will present to you our Top 5 picks regarding this machine.
You can check the prices and configurations in our Specs System: https://laptopmedia.com/series/acer-aspire-1-a114-31/
3 reasons to BUY the Acer Aspire 1 (A114-32)
1. The price
The end price of this device is its biggest key selling point. For a small amount of money (for a laptop), you will get a new machine that will serve you on a daily basis. The low price tag is possible because of the not-so-powerful Pentium and Celeron CPUs (Gemini Lake and Apollo Lake) and the cheap-ish build quality.
2. Battery life
The battery unit has a relatively small size – just 37Wh. Battery life isn't corresponding with battery size in this machine and we achieved over 8 hours of Web browsing and 9 hours of video playback.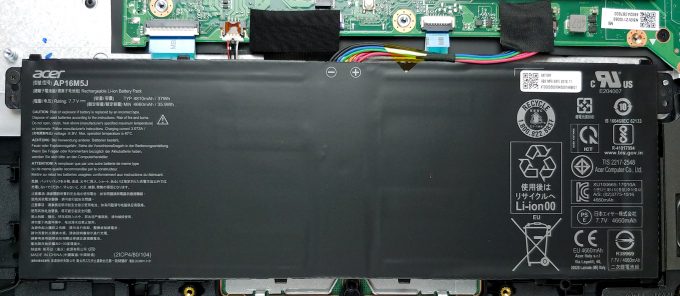 3. Silent under load
The CPU is passively cooled by a big copper plate. Yes, no fans – no noise. This is a comfortable machine for work because it produces zero noise under load.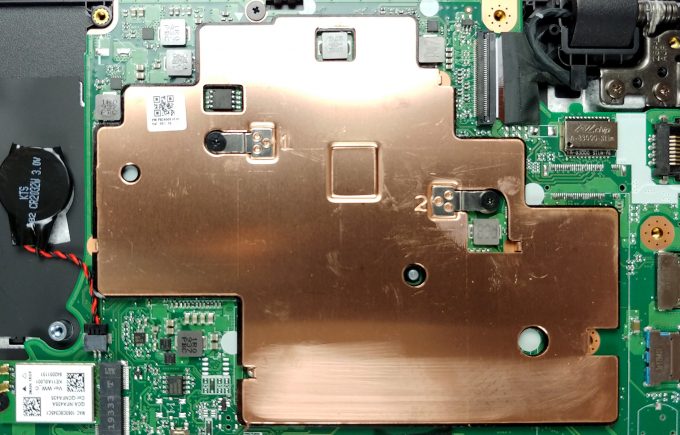 2 reasons not to BUY the Acer Aspire 1 (A114-32)
1. The display
The display (N140BGA-EB3 CMN14C4) has a 768p resolution which doesn't sound impressive at all. It's a TN panel and that means bad viewing angles, mediocre contrast ratio – 360:1 (340:1 after profiling), and poor sRGB color coverage – just 50%.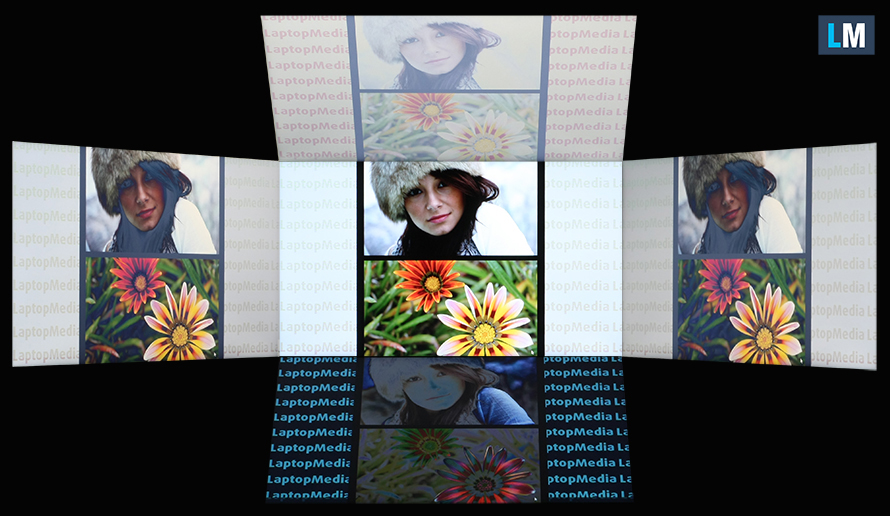 2. Upgradability
Upgradability? This is a forbidden word for this laptop – the memory and storage are soldered (no future upgrades).