The new ASUS PRO P5440 business series – fast, elegant, lightweight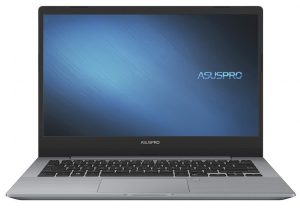 Today we shall touch upon a new business series – the ASUS PRO P5440. It basically delivers everything one might require from a mobile business assistant – compactness, sufficient performance, reliability, and style. All this comes with a reasonable price tag – $1278.87.
You can check its in-depth specs and more information here: https://laptopmedia.com/series/asus-pro-p5440/
This series comes with only one CPU option but it is more than sufficient – the Intel Core i7-8550U which takes the 12th position in our Top Laptop CPU ranking. When it comes to the GPU, we are looking at the NVIDIA GeForce MX130 (2GB GDDR5) which is enough for the needs of a business user. Storage-wise, you can get up to a 512GB SSD. Smooth multitasking is ensured by up to 16GB of RAM.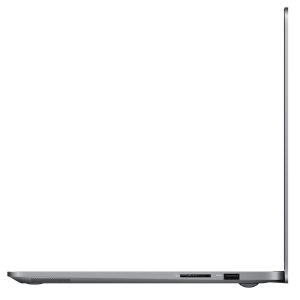 As mentioned above, the notebook is quite compact with a profile thickness of 10.1 – 17.8 mm and weight of only 1.23 kg. When it comes to the screen section, you have two options – either a 14.0", Full HD (1920 x 1080), IPS panel or a 14.0", HD (1366 x 768), TN one. Additionally, there is a fingerprint reader to ensure higher data protection for you. The series boasts other important business features such as keyboard backlighting to help with typing in darker environments and a good number of connectivity options, among which we find a USB-C port.
Moving on to the competition, we can list the Lenovo ThinkPad T480s, Acer Swift 5 (SF514-52), and the 13-incher Dell XPS 13 (9370).
You can check all available configurations and detailed specs in our Laptops Specs system: