The CONS of the new ARM-based Apple MacBook Pro, Air and Mini, that Apple DIDN'T say

Apple's events and marketing have generally been top-notch, so it would come with no surprise that after their latest event called "One more thing", we all saw the positives of the newly announced MacBook Pro, MacBook Air, and Mac Mini, which we confess, impressed us truly.
Taking account of all the hype and excitement, which these new devices generated, it is now fairly easy to find numerous articles on the Internet, which show off their impressive qualities. That's why we decided to take a different approach and bring down the excitement, including our own, and have a subjective look at what these new Apple machines, LACK.
You can find all the specs and info about the MacBook Air 13 (Late 2020) here.
You can find more about the MacBook Pro 13 (Touch Bar / Late 2020) here.

The battery life
A level of vagueness is always expected when companies announce new devices, but at some point it becomes laughable. As for their battery life tests, they once again went with the percentage method, which doesn't give any useful information about the real battery endurance of these devices.
For example, when they showed their battery life test results they didn't specify what level of brightness they were using. All that we got was "75%", which is as confusing as it is exciting. It looks like we will find out the true battery life of these new machines when we test them ourselves and (hopefully) put them in our chart of Top 50 Laptops with the best Battery life.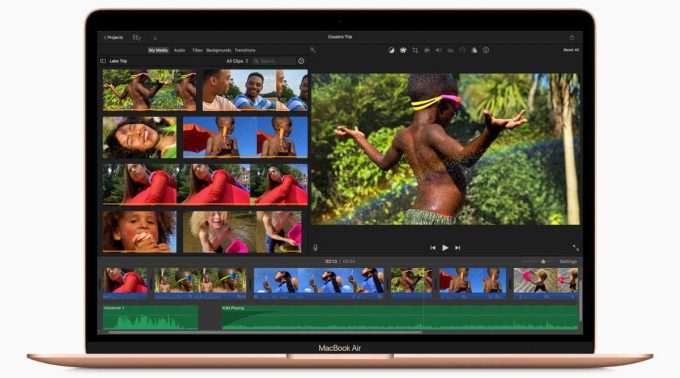 No Thunderbolt 4
Apple has also decided not to use the newer Thunderbolt 4 and relies on the older Thunderbolt 3. While both generations of Thunderbolt have the same maximum speed of 40 Gb/s, the newer standard offers support of up to two 4K displays or one 8K display. It also brings improvements to the minimum video and data requirements of Thunderbolt 3 (it doubles them), supports faster PCIe storage, and allows you to plug additional Thunderbolt docks.

No wireless connectivity support
In a world where we and our devices are always connected, having no 4G or 5G support is weird, to say the least. When you have Windows on ARM breathing down your neck, you decide to not even try to support some sort of wireless standard, be it 4G or 5G.

Up to 16GB RAM, no upgradeability
You already sacrifice some upgradability when you purchase a laptop, but you would expect to at least be able to add more RAM in the future or replace it with a newer, faster one. Well, Apple took that away too, with their new M1 chip that has its memory, CPU, GPU, and other chips all under the same roof.
It's basically like a smartphone processor, it even shares the same big.LITTLE architecture that most modern smartphones and tablets  SoCs use. This means that a lot of people, who are used to using Apple products for professional purposes such as design, video editing, etc, will have to be satisfied with two options (either 8GB or 16GB of non-upgradable RAM).
No eGPU support
They have also taken away the support for eGPUs, which was another way to make their devices faster and last longer. It was very convenient to be able to plug your laptop into the external GPU and have it turn into a workstation that rivals desktops.

No Windows support
Since these new machines no longer use Intel processors, Macs have lost their Windows Bootcamp support, removing the option to dual boot Windows.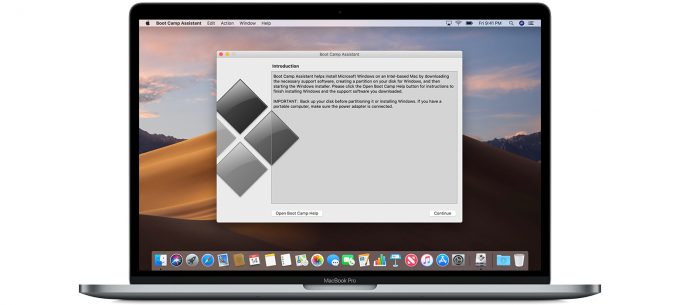 Camera
As for the camera on the new MacBooks, they all use the same 720p camera from last year, but this time Apple has stated that they are using their new image-processing technologies that are found on iPhones to improve the quality of the camera. This more and more washes the lines between the MacBook Air and the MacBook Pro. At this point, they have the same processor, GPU, RAM, camera, but the Pro maintains its premium price tag.
Tell us what you think of these new Apple machines in the comments below.

All Apple MacBook Pro 13 (Touch Bar / Late-2020) configurations
All Apple MacBook Air 13 (Late 2020) configurations