[Specs, Info, and Prices] When performance meets portability: The ThinkPad P14s Gen2 and P15s Gen2 – Lenovo's newest mobile workstations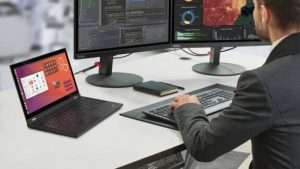 Finding the balance between portability and power has been something that previously manufacturers have struggled with. Nowadays, with hardware becoming more and more powerful, it is way easier to create a thin and light device that can do what a desktop PC could in terms of power.
Of course, the power isn't on par as with desktops, but you almost never need the full power of a desktop computer, in order to do your work. These new laptops are powerful enough to withstand heavy workloads. For today, we have the new ThinkPad P14s Gen 2 and P15s Gen 2, which are Lenovo's take on a portable workstation that combines the power of Tiger Lake with a slim and striking chassis, which makes quite the pair.
The ThinkPad P14s Gen 2 and P15s Gen 2 will be available in March, with a starting price of $1,389.
Full Specs: Lenovo ThinkPad P14s Gen 2 / Lenovo ThinkPad P15s Gen 2

Design and build quality
With the laptops having to balance both performance and portability, these arent the thinnest devices, nor are they the most powerful. However, they still strike gold, managing to have ample performance, which doesn't hurt the weight and height of the laptops. With a metal base and a lid made from polymer infused with carbon fiber, we have a device that is super rigid and gives almost no flexes. The design is pretty good, and won't drive unnecessary attention to itself in the conference room. The P15s is the larger device, but it is still very portable, for a 15.6-inch device.
| | Height | Weight |
| --- | --- | --- |
| Lenovo ThinkPad P14s Gen 2 | 17.9 mm (0.70″) | 1.58 kg (3.5 lbs) |
| Lenovo ThinkPad P15s Gen 2 | 19.1 mm (0.75″) | 1.76 kg (3.9 lbs) |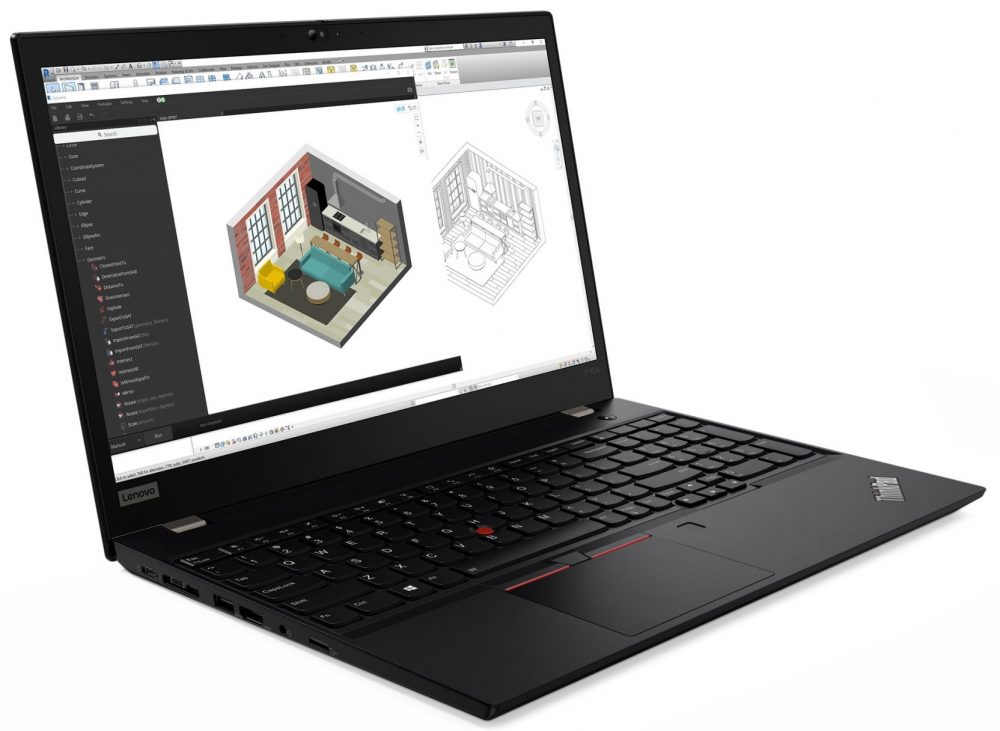 Display
With the laptops being majorly focused on productivity, the display choices here are quite appropriate. On both devices, you get the same display options, with some exceptions, one of which is the obvious size difference. The base panel has a size of either 14 or 15.6 inches and a Full HD resolution. It has an IPS matrix along with a Privacy mode, which makes it so only you can see the contents on the display. The second panel has a UHD resolution and a 500nit maximum brightness (600 nits on the P15s). It comes with Dolby Vision HDR support and X-Rite Factory Color Calibration.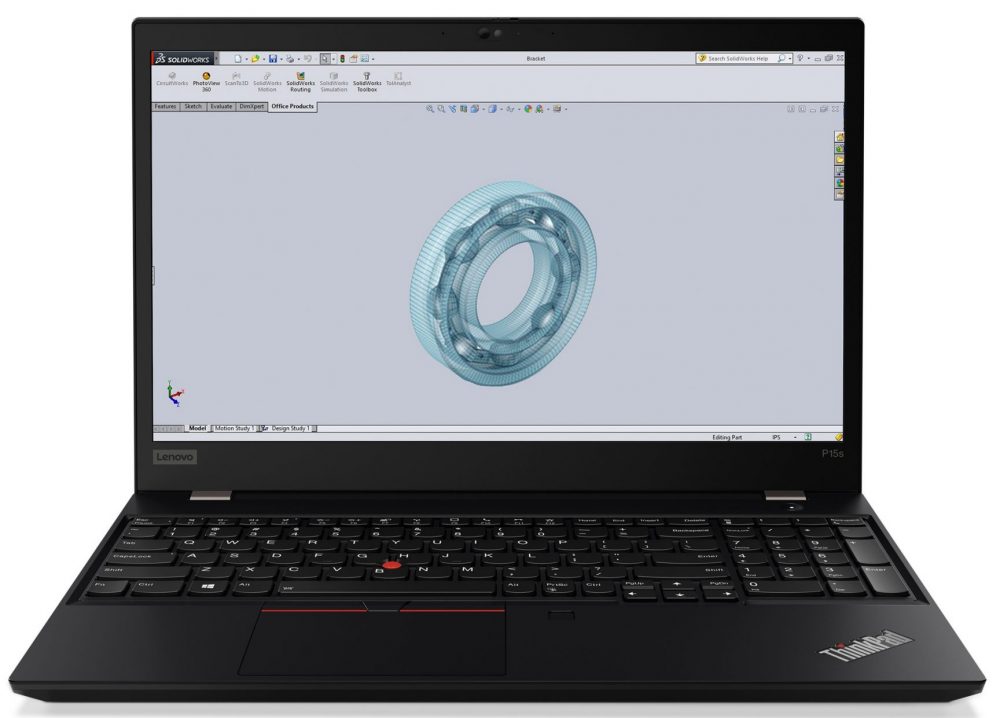 Specifications and features
The hardware of choice is provided by Intel and NVIDIA. Lenovo has chosen the 11th gen Tiger Lake platform, offering a range of processors that start from the Core i5-1135G7 and end up to the Core i7-1185G7. All of the Tiger Lake processors come with the Iris Xe Graphics G7, which comes in two variants. The one that is in the Core i5 CPUs has 80 execution units and the Core i7 iGPU has 96 execution units, which leads to more performance.
For those of you who strive for maximum performance, you can pick the laptops up with the Quadro T500, which has an increased amount of CUDA cores and will crush AutoCAD apps and other heavy workloads. The laptops have a bunch of features that make them very complete machines. You get a fingerprint reader and a backlit keyboard as standard on both devices, along with Wi-Fi 6, Bluetooth 5, and 5G support.
All Lenovo ThinkPad P14s Gen2 configurations:
All Lenovo ThinkPad P15s Gen2 configurations: