[Specs, Info, and Prices] The Lenovo Legion 5i Pro (16) takes the successful gaming formula and makes it a viable choice for creators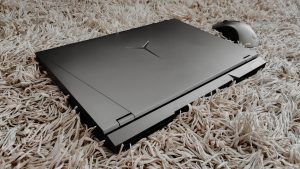 While mid-range gaming laptops are good for gaming, they tend to lack the professional features that can take them to the next level. In recent years, we have seen several budget-oriented gaming laptops get some improvements in the display department to make them a viable and versatile option for aspiring artists, who don't like to spend on a different device altogether and would like the more compact approach of one device for everything. Purely specs-wise, gaming hardware excels at productivity and other high-resource tasks, so it's a no-brainer that outfitting them with some features tailored to a specific niche, would make them a great option. Such is the case of the Legion 5i Pro (16), which gets an improved display, among other things, to make it a versatile notebook that can serve a variety of purposes.
Today we are doing a quick overview of the Lenovo Legion 5i Pro (16).
The Lenovo Legion 5i Pro (16) will be available in June with a starting price of $1,330.
Lenovo Legion 5i Pro (16): Full Specs
Design
The design is different from the regular Legion 5i, with Lenovo choosing a more aggressive approach, with sharp body lines and a bulging rear end, which looks more sporty, akin to a sportscar. The build materials aren't specified, but if we had to make assumptions, we would say that the laptop will come with an aluminum lid and a plastic body, at least, with a fully aluminum body, not being out of the question. The Lenovo branding is more prominent with a small Lenovo logo on the backside of the device and the corner of the base. There is also a Legion Y-logo on the back of the lid, which is the original Legion logo.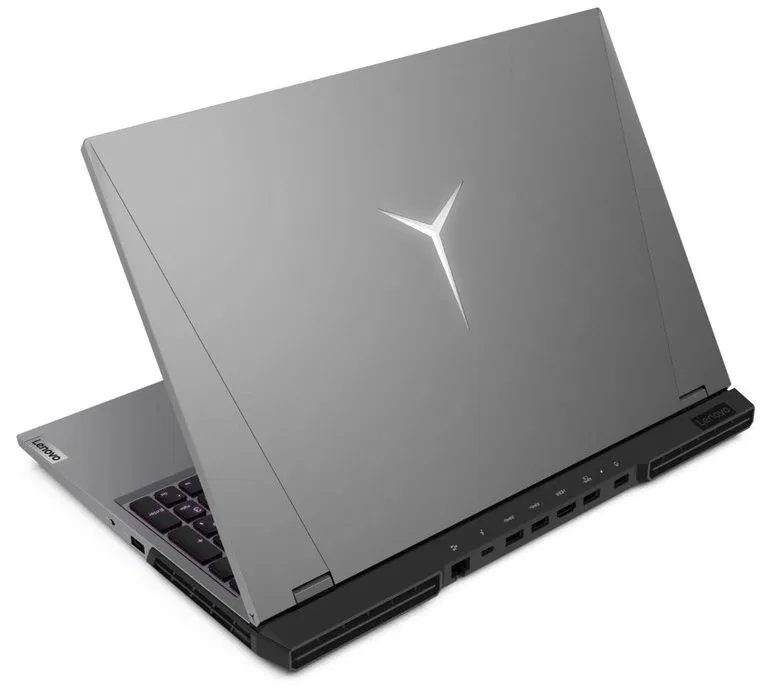 Display
With the laptop being aimed towards the creator and productivity market, the display seems to has been perfectly selected. The IPS panel of choice has a diagonal of 16 inches, comes in a 2K+ resolution, and gets a refresh rate of 165Hz. Other specs of the display include a maximum brightness of 500 nits, a 3ms response time, support for VESA DisplayHDR 400, Dolby Vision, and G-Sync. Color coverage hasn't been revealed, but we would hope that we get close to full, if not full coverage of the sRGB gamut.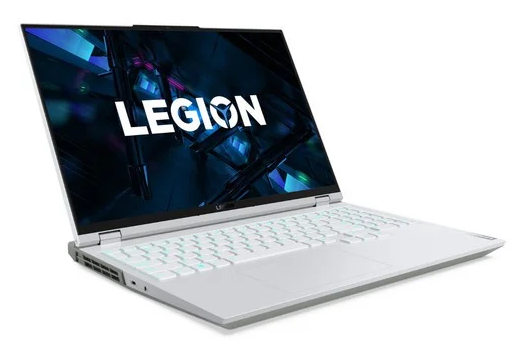 Specifications and features
The hardware inside is plenty powerful, so you would never have to worry about if a game will be playable or if a program will run on your laptop. The available CPUs are members of the 11th Gen Tiger Lake H family from Intel, and they promise to deliver amazing single-threaded performance, which is crucial for productivity, calculations, software development, etc. There are two processors, which you can pick from, either the Core i5-11400H or the Core i7-11800H. The GPU selection has been updated with the addition of the RTX 3050 (Laptop) and 3050 Ti (Laptop) to the already stacked roster of the RTX 3060 (Laptop) and 3070 (Laptop).
As for the features, you get two Thunderbolt 4 connectors, a stereo speaker setup, and a dual-array microphone, which makes call quality very good. The keyboard comes with a choice between three backlights of either white, blue, or a 4-zone RGB one.
All Lenovo Legion 5i Pro (16) configurations: