[Specs, Info, and Prices] Razer updates its regular Blade laptops with Tiger Lake and RTX Ampere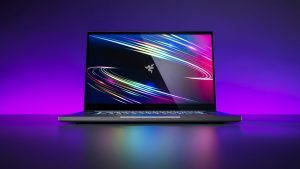 Razer's laptops are enjoying a fair bit of popularity, as they offer premium designs and a lot of performance. Their Stealth laptops have great portability to performance ratio, while the regular Blade laptops don't sacrifice performance for portability. Now, we have the newest Blade laptops, which now come with the latest hardware from Intel and NVIDIA.
Today we are giving you a quick overview of the new Razer Blade 15 and Razer Blade 17.
The Razer Blade 15 and Blade 17 are available with a starting price of $1,799.99 and $2,399.99, respectively.
Full Specs: Razer Blade 15 (Mid-2021) / Blade 17 (Mid-2021)

Design
Razer laptops, as per usual, offer great build quality and these are not an exception to the rule. They are entirely built out of metal, giving them a great feel-to-the-touch and enough sturdiness and rigidity to survive the daily abuse that laptops go through. The devices are very good-looking, with a flat design, sharp edges, and rounded corners. The Razer logo on the back of the lid is ever so stylish and unique. In terms of weight, the new Blade 15 weighs 2,09 kg, while the Rzern 17 stops the scales at 2.75 kg. As for the height, both laptops are 19.9 mm tall.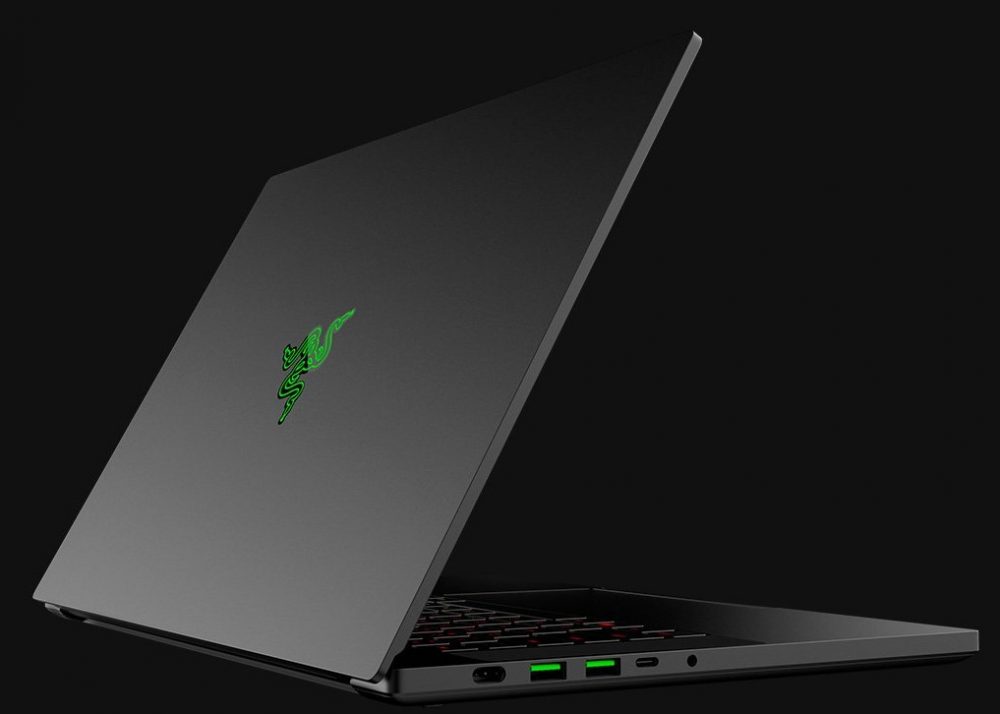 Display
The display selection varies between the 15 and 17-inch models. The Blade 15 has a total of four display choices, with two Full HD IPS displays, with either a 144Hz or 360Hz refresh rate. There are also two QHD displays, with either a 165Hz or 240Hz refresh rate. All four displays cover 100% of the sRGB color gamut and are color calibrated, making them suitable for color-sensitive work. As always, we can't be certain before we test the panels ourselves, but it wouldn't be wise of Razer to lie by putting such claims in their spec sheets.
The Blade 17 offers one Full HD panel, two QHD panels, and one 4K panel. The Full HD panel has a 360Hz refresh rate. The QHD panels come with either a 165Hz or 240Hz refresh rate. Lastly, the 4K has touch support and 100% AdobeRGB coverage, and a 120Hz refresh rate. The Full HD panel and the 165Hz QHD panel cover 100% of the sRGB color gamut, while the 240Hz QHD panel covers 100% of the DCI-P3 gamut.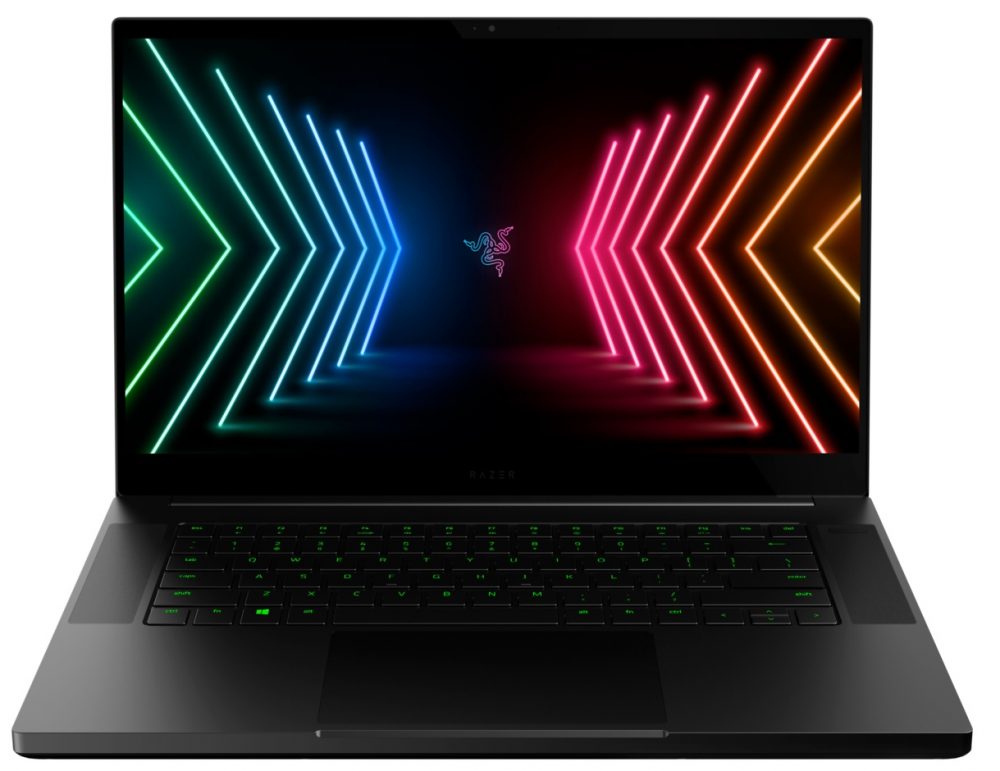 Specifications and features
The devices come powered by the latest hardware from Intel and NVIDIA. The Blade 15 offers the Core i7-11800H only, while the Blade 17 can be bought with the Core i9-11900H. The graphics situation is quite simpler, with both the 15 and 17-inch models offering the RTX 3060, 3070, and 3080.
Features-wise, you get a backlit keyboard, an FHD webcam, and front-firing stereo speakers with THX spatial audio suport.
All Razer Blade 15 (Mid-2021) configurations:
All Razer Blade 17 (Mid-2021) configurations: