[Specs and Info] Razer Blade Pro 17 (2021) – 4K 120 Hz display and up to RTX 3080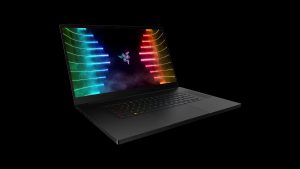 What defines a true gaming notebook? Possible answers – good building quality, fast processor, powerful video card, good display with high refresh rate, and this list can be infinitely long because everyone has their own preferences. But the core requirements are always the same.
Now, let's see what the 2021 version of Razer Blade Pro 17 has to offer – good building quality – check, fast CPU – check, powerful dedicated GPU options – check, decent display variants – check. So, it seems that everything that a gamer can dream about is presented in this Razer device.
In addition, it comes with a dark look which makes it look like a bad boy among the others (in a good way).
The notebook is available now starting at €2,399 (US$2,299).
Full Specs: Razer Blade Pro 17 series

Design
First of all, that's a 17.3″ device that can be configured with flagship mobile GPUs so don't expect an extremely thin profile and weight as light as feather. On the other hand, 19.9 mm is a very slim value for a 17-incher. The weight is just fine (not the lightest laptop out there) – 2.75 kg.
The design isn't different than the 2020 device – slim bezels, speakers around the keyboard (that lacks a NumberPad), a big touchpad, dark-themed body.

Display
You can choose between three decent display options. The Full HD panel has a 360 Hz refresh rate and if you play CS:GO a lot, probably that's the right one for you. The other offer is a 1440p IPS display that comes with a 165 Hz refresh rate. We are pleasantly surprised to see a 4K 120 Hz display that combines high pixel count and decent refresh rate for such a high-resolution unit.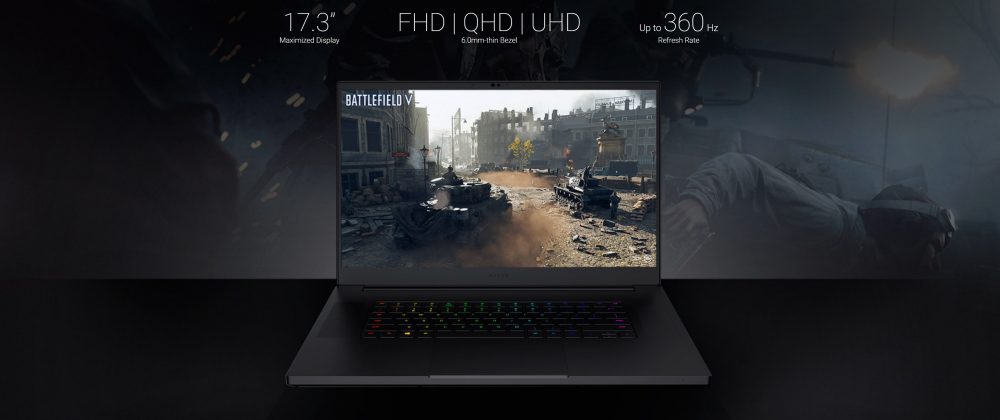 Specifications
The 8-core Intel Core i7-10875H is a CPU that you'll find in every 2021 Razer Blade Pro 17. The processor should be powerful enough for the NVIDIA Ampere video cards. Yes, among the configuration options you can see the NVIDIA GeForce RTX 3070 or the top dog GeForce RTX 3080. These GPUs will become handy if you choose a QHD or a 4K screen but we don't know their exact versions yet (we'll update the specs when we get our hands on them).
The connectivity looks up to date – Wi-Fi 6 and Bluetooth 5.2 are the latest standards on the market. Goodies like USB Type-C with Thunderbolt 3 support are always welcomed as well.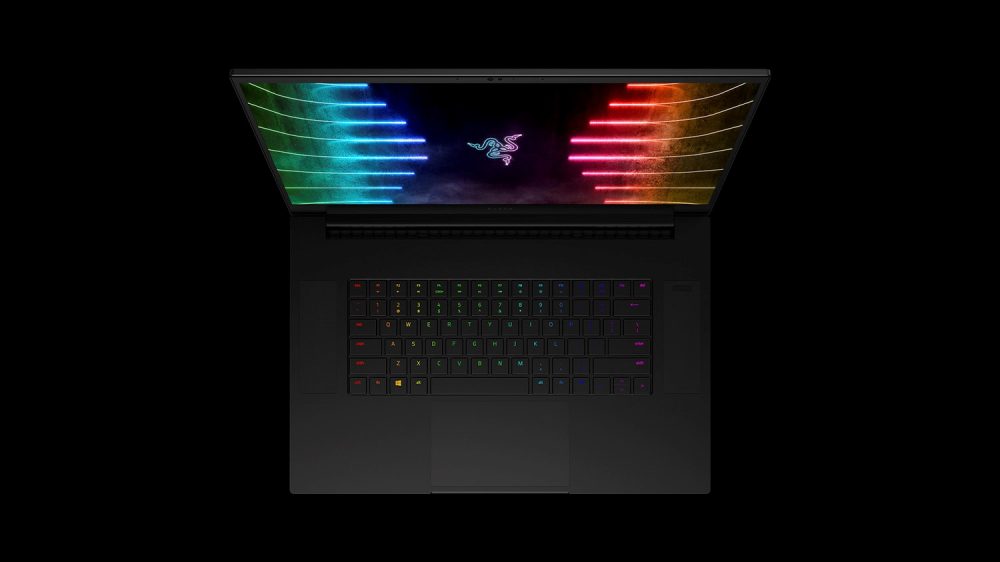 Dimensions
395 x 260 x 19.9 mm (15.55" x 10.24" x 0.78")
Price
Starting at $2799.00
Razer Blade Pro 17 configurations: