[Specs, Info, and Prices] MSI Crosshair 15 and 17 – a gaming laptop for "shooters"?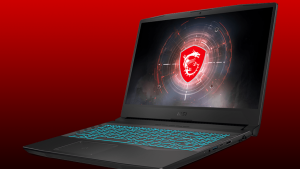 MSI dumped a truckload of new laptops in front of our porch, and we fancied to start with something brand spanking new. We are talking about the new MSI Crosshair 15 and 17. They come with Tiger Lake H processors and RTX 3000-series graphics. Everywhere in the press release, we see bullets and weapons mentioned, and with the name being Crosshair, the laptops would have to have a high refresh rate, in order to accommodate FPS games.
Today we are giving you a quick overview of the MSI Crosshair 15 and 17.
The MSI Crosshair 15 is available now for a starting price of 1,549.99. The MSI Crosshair 17's price as of right now is TDB.
Full Specs: MSI Crosshair 15 / Crosshair 17
MSI Crosshair 15 configurations:
MSI Crosshair 17 configurations:
Design
The design is what you would expect from a gaming laptop. The laptop utilizes aggressive body lines but finds a way to subdue them and soften the device up. However, you still get sharp edges and rounded corners. The lid has two slits, which mimic the hood of a sports car and the iconic MSI Dragon logo, which is now only found on gaming devices. Build materials aren't specified, but at this price, we would like to get an aluminum body. The laptops are also decently portable, with the Crosshair 15 weighing 2.10 kg and Crosshair 17 being 200 grams heavier, at 2.30 kg. However, they have nearly the same height with 23,9 mm for the Crosshair 15 and 24.2 mm for the Crosshair 17.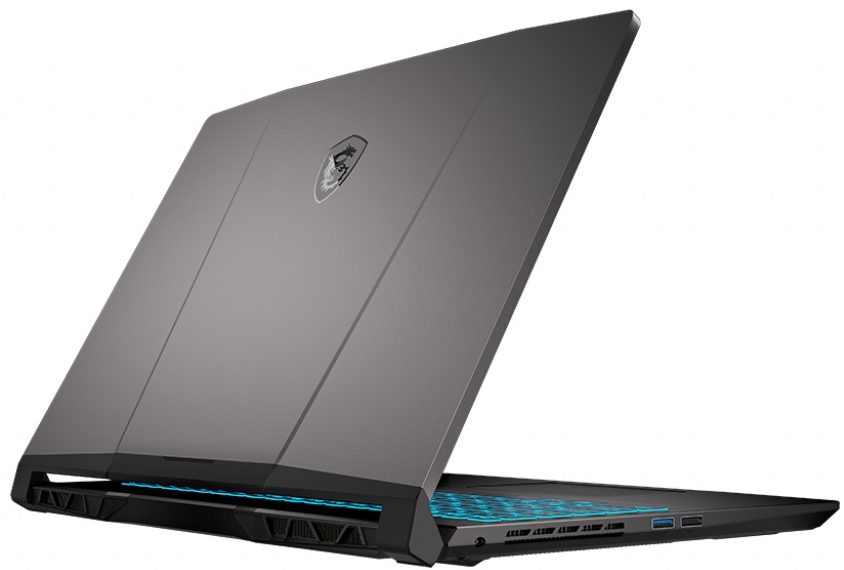 Display
Both laptops come with identical display choices, which only differ in their size, of course, with the Crosshair 15 getting 15.6-inch panels, while the Crosshair 17 coming with 17.3-inch panels.  The first panel has a Full HD resolution and a 144Hz refresh rate. The panel also covers 99% of the sRGB color gamut. The next panel ups the resolution and refresh rate to 1440p and 165Hz, respectively.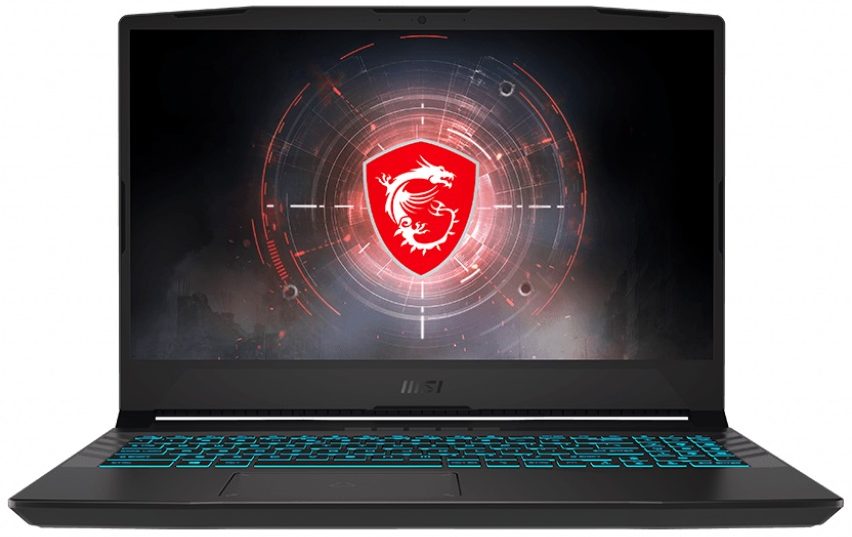 Specifications and features
As far as the specs are concerned, there is little difference between the Crosshair 15 and Crosshair 17. Both laptops come with the Core i7-11800H, with the Crosshair 17 also offering the Core i5-11400H. These new processors' performance is still to be questioned, but we honestly can't wait to test them ourselves, because they have the potential to shake up the market.
For the graphics, both the RTX 3050 (Laptop) and 3050 Ti (Laptop) are available, as well as the 85W version of the RTX 3060 (Laptop). The combination of hardware will provide a great 1080p gaming experience, with 1440p not being out of the question. You get an RGB backlit keyboard, with anti-ghosting of 99 keys, a stereo speaker setup by Nahimic  Audio.
All MSI Crosshair 15 configurations:
All MSI Crosshair 17 configurations: