[Specs, Info, and Prices] Microsoft Surface Laptop SE – A modern laptop for students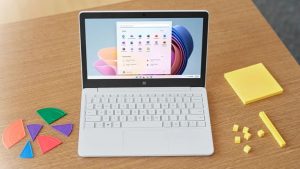 Usually, when we cover laptops that are made for students, we aren't too pleased with their looks and aesthetics. Obviously, they have to meet a certain budget, which is already scarce enough for these types of devices.
However, Microsoft's offering, the Surface Laptop SE has an appealing design that comes in white. While its hardware leaves a lot to be desired, it is what you would expect from a laptop in this price range.
Today we are giving you a quick overview of the Microsoft Surface Laptop SE.
The Microsoft Surface Laptop SE is available now with a starting price of $249.99.
Microsoft Surface Laptop SE: Full Specs

Design
The laptop definitely looks a lot better than other educational notebooks from HP and Dell, which come with all-black exteriors. The Surface Laptop SE comes in all white and has some design touches which remind us of older Lumia phones, which had these good-looking plastic shells which came in a variety of colors. The laptop has round corners and sharp edges. The lid has a flat shape, with a Microsoft logo in the center. In terms of weight and height of 1.12 kg and 17.85 mm, respectively.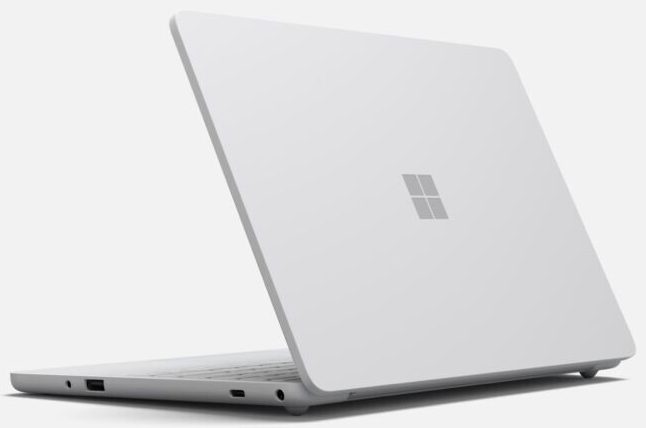 Display
The laptop has an 11.6-inch TN display with a resolution of 1366 x 768p. The use of TN panels is still livid among the cheaper devices. It will be fine for a laptop of this caliber, despite IPS panels being readily available.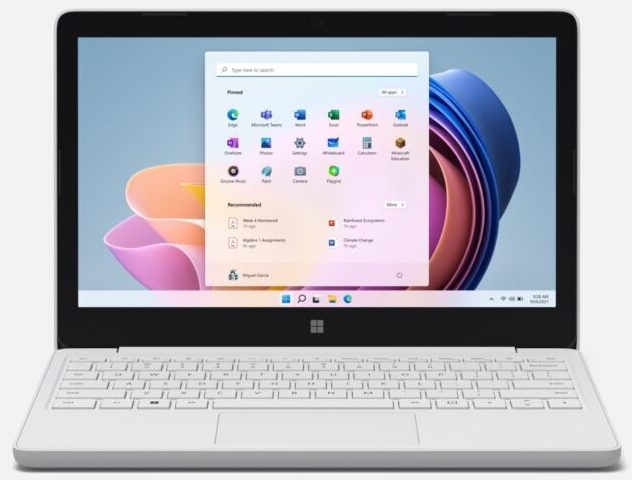 Specifications and features
In terms of hardware, we have two CPU options. Both are from the Celeron family, with either the N4020 or the N4120. The N4120 is the CPU to go for in our opinion, as it has four cores, as it is nice to have that added boost of performance when browsing through the web or doing something a bit more strenuous. Both CPUs are paired with the Intel UHD Graphics 600, which will do okay in web browsing and media consumption.
The laptop has a 1MP front camera that can record 720p video at 30FPS and a stereo speaker setup.
Dimensions
283.70 - 193.05 - 17.85 mm
All Microsoft Surface Laptop SE configurations: