[Specs, Info, and Prices] Microsoft Surface Laptop Go 2 – very compact and with just enough power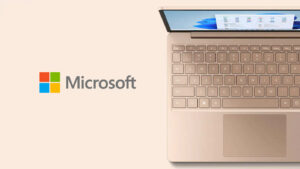 The Surface Laptop Go 2 might look underpowered, but for its size, we feel like it has the appropriate amount of performance. Now, there is the obvious absence of Alder Lake, which can make the device unappealing for some people, however, you have to understand that Microsoft has always been slow with implementing new hardware, mainly because they are a software company first. Despite that, we believe that there is a place for the Surface Laptop Go 2, due to its decent price tag.
Today we are giving you a quick overview of the Microsoft Surface Laptop Go 2.
The Microsoft Surface Laptop Go 2 is available now with a starting price of $599.99.
Microsoft Surface Laptop Go 2: Full Specs
Design
The laptop retains a similar design to last year, with a portable body that weighs only 1.12 kg and a profile of 15.7 mm. Surface devices shine with their simplicity, offering sharp edges and rounded corners on the lid, along with a Microsoft logo in the center. The lid is made from aluminum, giving it a premium feel, while the base and bottom panel use metal and polycarbonate with glass fibers for added strength and 30% recycled content.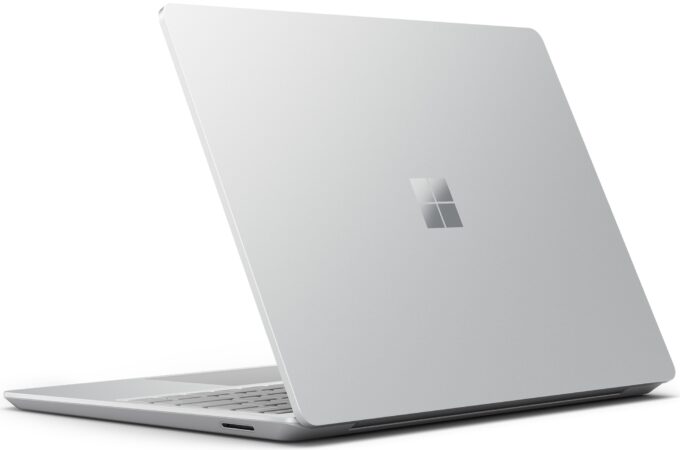 Display
There is a 12.4-inch 3:2 IPS display with a resolution of 1536 x 1024p. It has PixelSense tech, which enables multi-touch, which can come in handy with larger panels.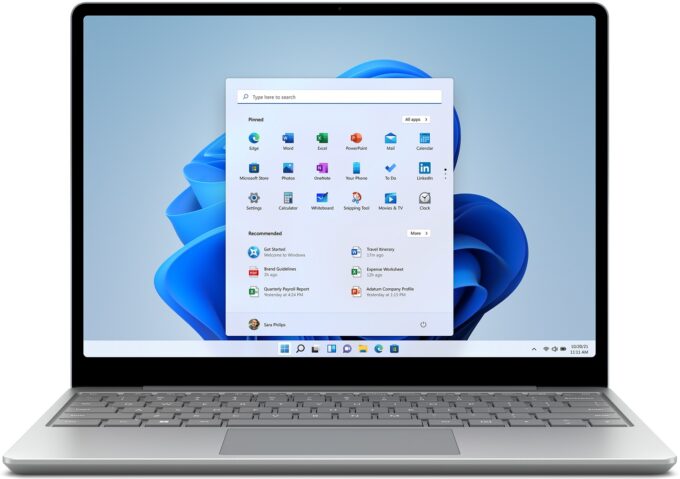 Specifications and features
In terms of hardware, we have the Core i5-1135G7, which isn't the best performing CPU out there, while also being a year old. However, it is made exactly for these small laptops, that need easy-to-cool processors. While the CPU does have a 28W power limit, manufacturers can tinker with it in order to have a balance between temperatures and performance. On the GPU end, there is only the integrated Xe Graphics G7, which will do fine for this type of machine.
Being a Surface device, it gets some more stuff than your traditional Windows laptop. This includes Omnisonic speakers with Dolby Premium Audio support
Dimensions
278.2 x 206.2 x 15.7 mm (10.95" x 8.12" x 0.62")
Price
Starting at $699.99
All Microsoft Surface Laptop Go 2 configurations: