[Specs, Info, and Prices] Meet the new Acer Predator Triton 300 SE, which is a new portable gaming laptop with a good spec sheet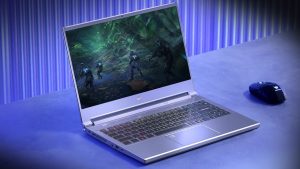 While most manufacturers like ASUS and MSI showed off every ace that they had in their sleeves, Acer kind of skipped out, with only one new announced device, the Acer Predator Triton 300 SE, which features new technology from Intel and NVIDIA.
Maybe Acer caught a whisper of what other brands had in store for CES and thought that they can't offer something better right now. It would be a smart decision to just bide your time and wait for a better moment to surprise the world.
Well for today we have prepared a quick overview of the new Acer Predator Triton 300 SE.
The notebook will be available for sale in March 2021 starting at €1,399 (US$1,700).
Acer Predator Triton 300 SE: Full Specs

Design
As always we like to begin on the outside, with the design and build quality. This Predator Triton 300 SE uses premium materials for its build, with metal being the predominant material that you touch when you use the device. The metal body should make this rather thin and portable laptop quite sturdy and durable. However, despite the small dimensions and size, this is one hefty device, weighing in at 2.50 kg, which doesn't correspond to its other physical characteristics. The design of the device itself is quite subdued, with the gamer aesthetic being on the down-low.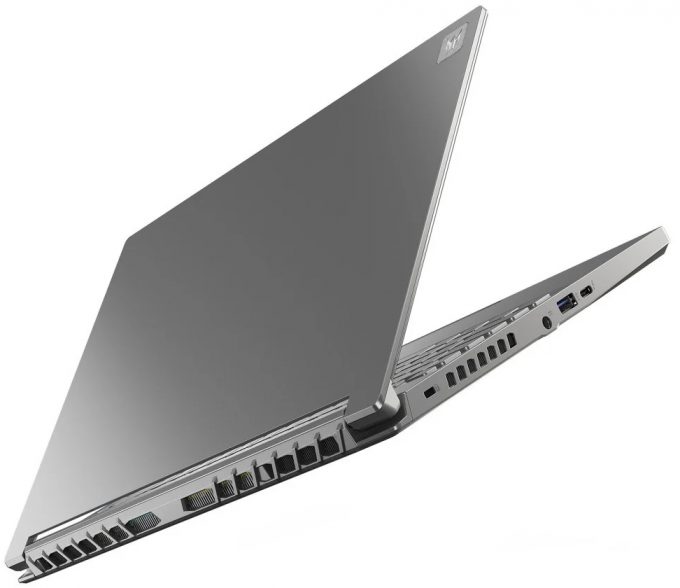 Display
Moving over to the displays, here Acer has given us only one option: a 14-inch IPS Full HD panel with a refresh rate of 144Hz. The smaller display means a higher PPI, but we aren't sure how good gaming on a smaller screen would feel like. One area where this laptop might shine however is for content creation, design, and productivity. The previous Triton 300 has three different displays to choose from, which is a tad sad.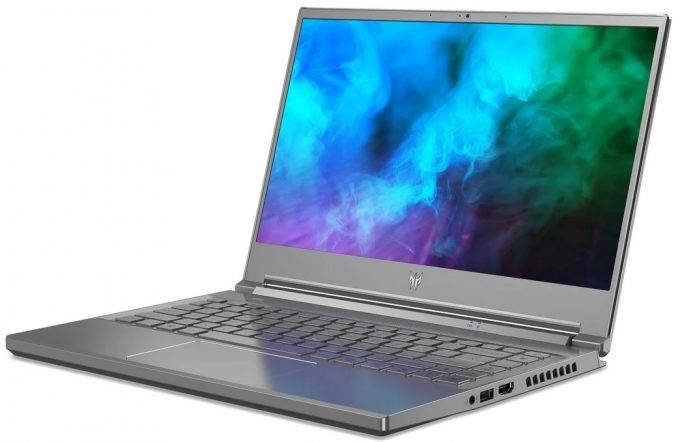 Specifications
The specs on the Triton 300 SE, are not as impressive. For the premium price that you are paying you get to pick between two Core i7 processors from the new Tiger Lake family from Intel. Both CPUs are quite similar and should offer similar performance, which begs the question: Why did Acer put them there? For the graphics cards, there is only one option available and that is the RTX 3060 Max-Q, which provides excellent performance in 1080p and even 1440p, should you mess with the visual setting a little bit.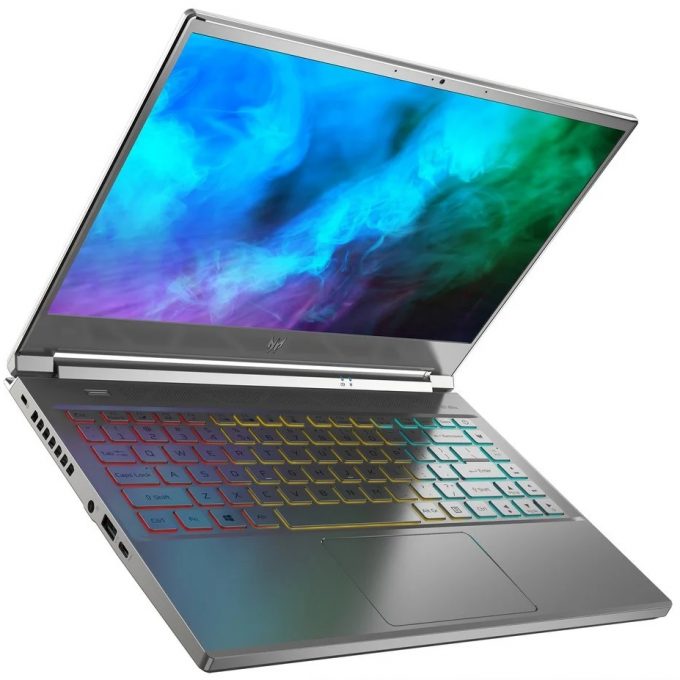 Dimensions
323 x 228 x 17.9 mm (12.72" x 8.98" x 0.70")
All Acer Predator Triton 300 SE configurations: