[Specs, Info, and Prices] LG UltraPC 16 (16U70Q, 2022) – LG definitely knows how to do laptops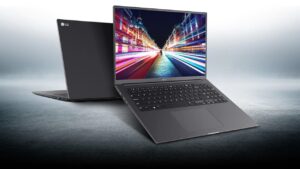 LG is a massive electronics company, however, they aren't really seen in the laptop space that much, especially when compared to its competitors. With that said, their biggest Korean competitor, Samsung, isn't that big in the laptop world as well. Both companies compensate pretty well for it, by having a finger in almost every other electronics market. Today, however, we're focusing on their latest laptop effort, the LG UltraPC 16 (16U70Q, 2022), which delivers a big display and an AMD processor that's both powerful and efficient.
Today we're giving you a quick overview of the LG UltraPC 16 (16U70Q, 2022).
The LG UltraPC 16 (16U70Q, 2022) is available now with a starting price of 1,299.99.
LG UltraPC 16 (16U70Q, 2022): Full Specs 
Design
LG has always kept its laptops pretty light and the UltraPC 16 is no different. It weighs just 1.64 kg and has a profile of 16.25 mm, which is very good, considering the large 16-inch panel. In terms of build materials, LG doesn't give us any insights, however, with that price tag we would expect a metal chassis. The design is overall very minimal with sharp edges and rounded corners. There's next to no branding as well, with just a small LG logo on the top left corner of the lid.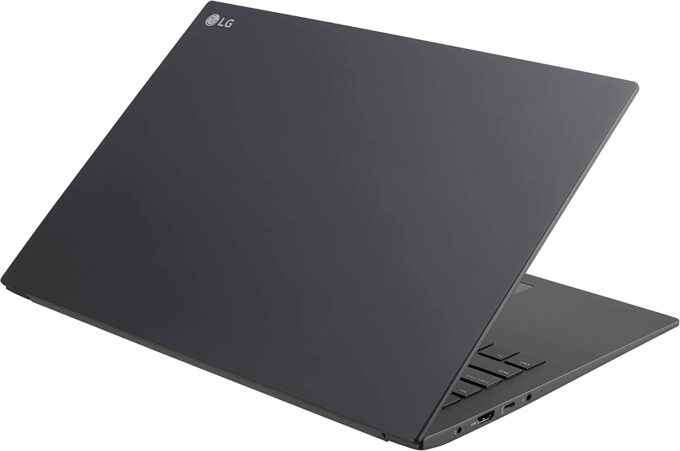 Display
There's only one display option here, with a 16-inch 16:10 panel with a Full HD+ resolution. Since this is a 16:10 screen, we expect it to be ready for Creator and Professional work.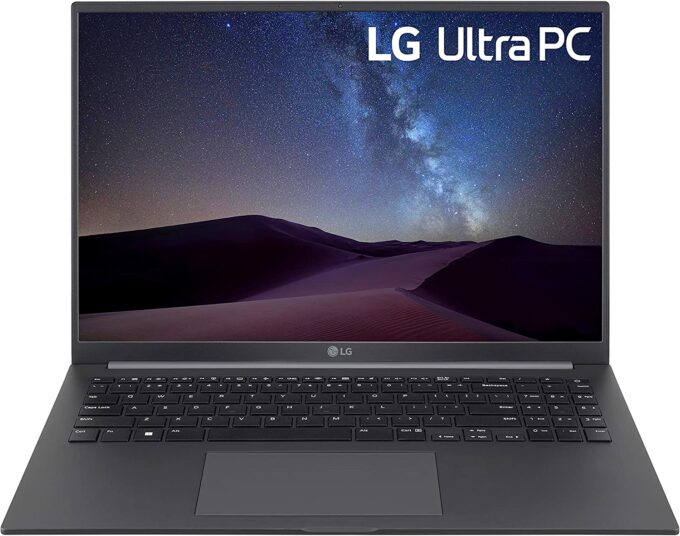 Specifications and features
The laptop is powered by the Ryzen 7 5825U, a Zen 3 refresh CPU with 8 cores and 16 threads. The chip has a 15W base TDP, but depending on cooling, it can go beyond that so you can have a pretty potent laptop if LG can sort out the setup that they want to use. It should be easier, considering the lack of a discrete GPU, as you rely on the RX Vega 8 integrated solution.
In terms of I/O, you get two USB Type-A 3.2 (Gen. 1) ports, one USB Type-C 3.2 (Gen. 1) port, an HDMI port, and a 3.5 mm audio jack.


We also have to mention the big 75Wh battery, which should offer pretty good battery life, especially when paired with an AMD chip, as they are known for their efficiency and good performance on battery life.
Dimensions
356.10 x 248.41 x 16.25 mm (14.02" x 9.78" x 0.64")
Price
Starting at $1298.99
All LG UltraPC 16 (16U70Q, 2022) configurations: