[Specs, Info, and Prices] Lenovo ThinkPad X1 Nano Gen 2 – Performance/Weight ratio should be insane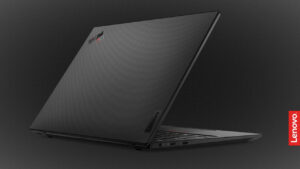 Lenovo's experimental X1 series takes R&D to a whole new level, implementing materials such as leather, carbon fiber, titanium, and more. Obviously, this comes at a cost for the consumer, as these materials don't come cheap, especially the latter two.
Today we have a new X1 notebook from the Chinese conglomerate, which is a smaller version of the X1 Carbon that was released last year, but we reviewed it just recently. Weirdly, enough with a smaller form factor, we get supposedly more powerful chips from the Alder Lake P-series, which have a TDP of 28W compared to the Tiger Lake U-series that were capped at 15W.
Today we are giving you a quick overview of the Lenovo ThinkPad X1 Nano Gen 2.
The Lenovo ThinkPad X1 Nano Gen 2 will be available in April with a starting price of $1,659.
Lenovo ThinkPad X1 Nano Gen 2: Full Specs
Design
Lenovo gives us no information about the build quality, but if we just look at the design of the older laptop, we can see that they look very very similar. This has us lean towards the idea that the build materials will be the same as well, which would mean a carbon fiber lid and a magnesium base, which keep the laptop light, but also very durable. In fact, the device weighs only 970 grams. The profile measures around 14-15mm, which is perfectly fine. The X1 Nano also comes with an optional Carbon Fiber weave lid cover.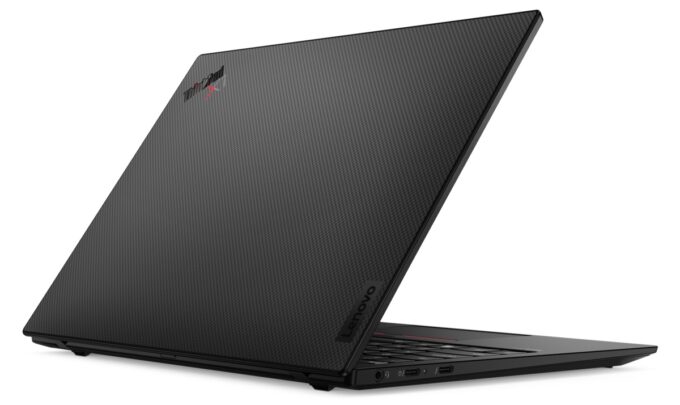 Display
The display has a 13-inch diagonal, a 16:10 aspect ratio, and a 2K resolution (2160x1350p). The screen is more than ready for color-sensitive work, fully covering the sRGB gamut and bringing touch support and Dolby Vision support.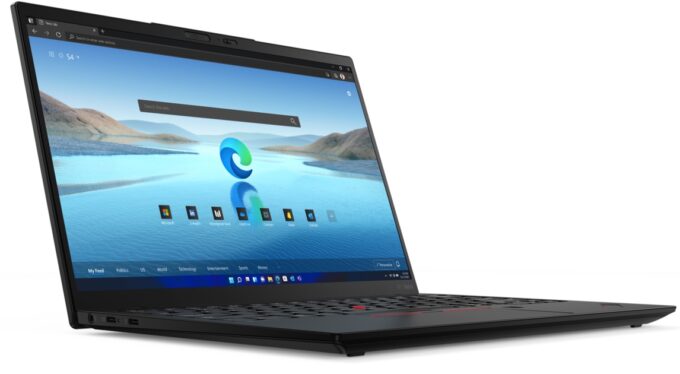 Specifications and features
The laptop offers four Alder Lake P-series processors, starting from a Core i5-1240P and ending with a Core i7-1280P. All of these are a big upgrade from the older Tiger Lake U-series, adding more cores, threads, and a higher TDP of 28W, which is nearly double that of the older processors. All of this will hopefully contribute to a big increase in both performance and efficiency.
For graphics, you have the integrated Iris Xe Graphics G7, which will do a fantastic job both for productivity and daily tasks, including gaming, with the iGPU being able to handle games like CS:GO, League of Legends, and other similar multiplayer esports titles.
The laptop has an FHD Webcam with an IR sensor for face recognition along with stereo speakers with Dolby Atmos support.
Dimensions
293.3 x 208.1 x 14.8 mm (11.55" x 8.19" x 0.58")
Price
Starting at $1714.90
All Lenovo ThinkPad X1 Nano Gen 2 configurations: