[Specs, Info and Prices] Lenovo Legion Slim 7 (15″) – gaming with so many options to choose from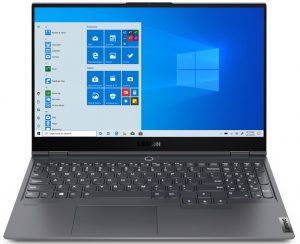 Lenovo revealed a new addition to their Gaming inspired Legion lineup. The Legion brand has seen successes with their desktops and laptops, having them paired with a free copy of Windows and a recent AAA game as a bonus. The new Legion S7 is a versatile device with a lot of CPU options to choose from both on the AMD and Intel side.
Today we will take a quick look at the Legion Slim 7, its specs, features, and other quirks that the laptop has.
The 15-inch Lenovo Legion Slim 7 gaming laptop with AMD Ryzen 4000 H-Series Mobile Processors are expected to be available at the end of the year, with an expected price starting at $1369.99.
You can check out the Legion S7s detailed specs in our spec system below.
Lenovo Legion Slim 7 (AMD variant): https://laptopmedia.com/series/lenovo-legion-s7-15-amd/
Lenovo Legion Slim 7 (Intel variant): https://laptopmedia.com/series/lenovo-legion-s7-15-intel/
Specifications
Both the Intel and AMD CPU options are great, with offerings from the lower end all the way up to the high performing options like a Ryzen 9 or an Intel Core i9. In terms of GPUs, you get three choices: first is the NVIDIA GeForce GTX 1650 Ti, followed by the Max-Q variant of the 1650 and finishing with the RTX 2060 Ti Max-Q.
There are also different choices in terms of displays. All of them are IPS with the most budget one being a Full HD panel, followed by a Full HD 144Hz display and ending up with a 4K UHD display. The device comes with up to 16GB of RAM and up to a terabyte of SSD storage. Below you can see specification sheets for both the AMD and Intel variants.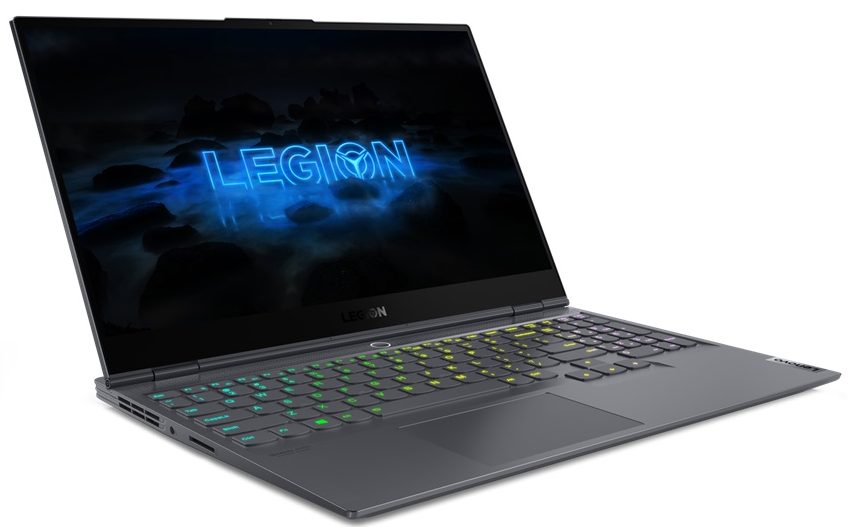 Intel models
AMD models
You can check the price of the Lenovo Legion Slim 7 (Intel) here:
You can check the price of the Lenovo Legion Slim 7 (AMD) here: