[Specs, Info, and Prices] Lenovo 14e Chromebook Gen 2 – Chromebooks have never looked better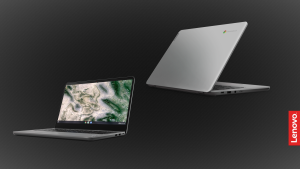 Chromebooks seem to be the ideal devices for students. They are inexpensive and offer a lot for their money. If you are a student you'll mostly need a laptop for sending emails and some office work.
Google has simplified that for you by offering a pretty feature-packed office solution through their Google Docs platform that is browser-based. Today we will take a look at a Chromebook that is specially designed for that. It packs enough performance thanks to a dual-core AMD APU and is light and portable enough to be carried around everywhere you go.
Today we are giving you a quick look at the Lenovo 14e Chromebook Gen 2.
The Lenovo 14e Chromebook Gen 2 is available now for US$356.17.
Lenovo 14e Chromebook Gen 2: Full Specs
Design
Despite being a more budget offering, the laptop does in fact use an aluminum lid. This gives it a premium feel, while also increasing the build quality. The rest of the device is made of plastic, but that doesn't mean that it will be all bendy and flexible. After all, Lenovo is the maker of ThinkPads, so it wouldn't be surprising to see a well build and solid plastic device. Lightweight and portable are also part of the whole package, with the laptop weighing only 1.45 kg, while being only 17.7 mm tall. The color choices are also pretty bold, with a light grey lid complimenting the dark grey bottom very well.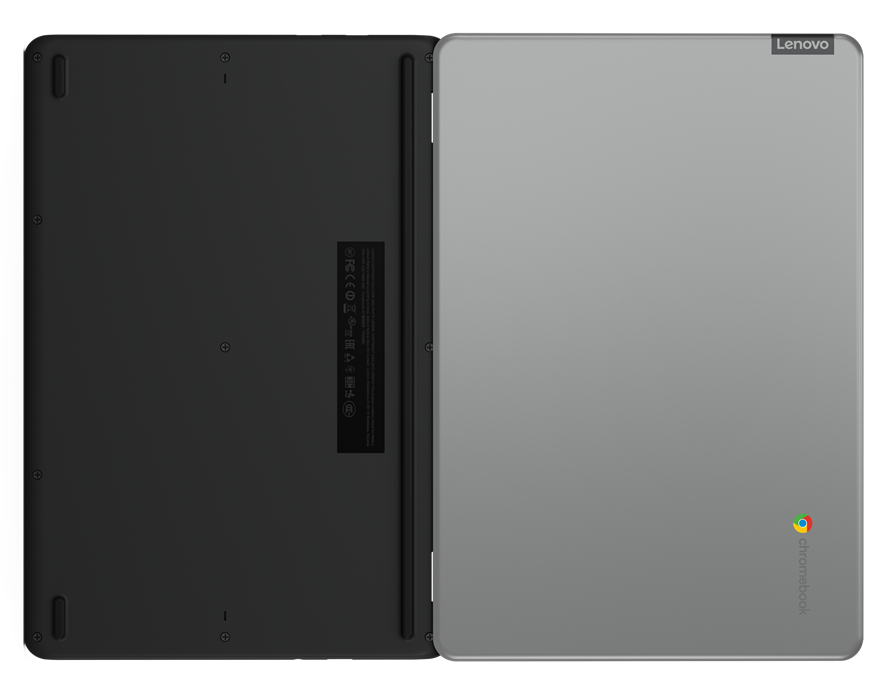 Display
Lenovo offers a total of three display options, all of which share the same diagonal of 14 inches. The first display has a 768p resolution and uses a TN panel. It also has 220 nits of brightness and a 400:1 contrast ratio. Moving over to the second and third options, they both up the resolution to Full HD, the contrast ratio to 700:1 and use IPS panels. One of them also has multitouch support, along with 300 nits of brightness, while the non-touch option gets a lower 250 nit max brightness.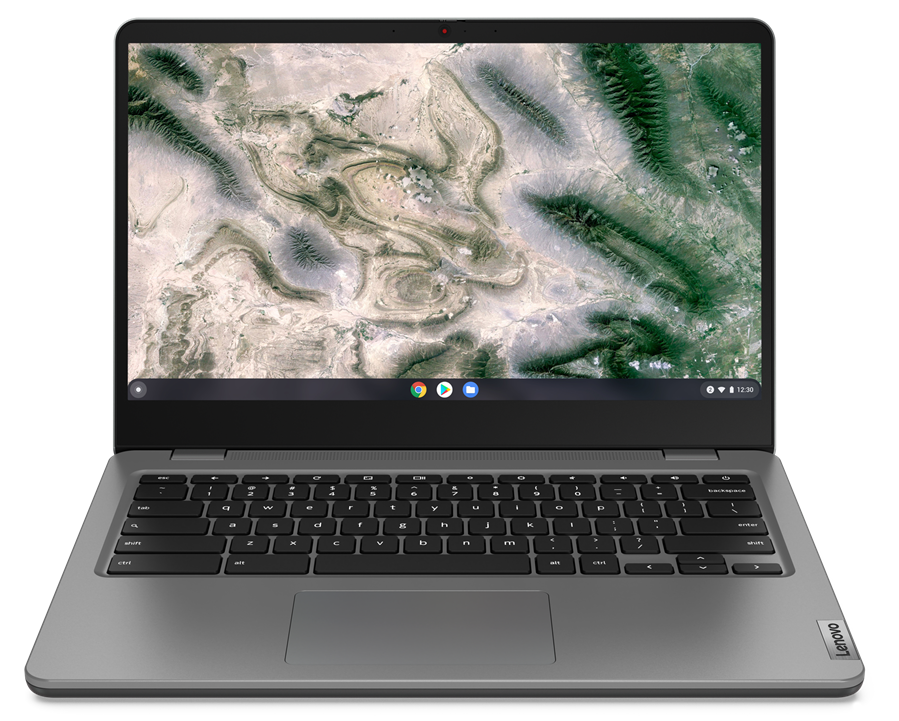 Specifications and features
The specs on this thing might not be impressive, but they for sure will get the job done. The system is powered by the AMD 3015Ce and the RX Vega 3, which is exactly what a Chromebook can do wonders with. ChromeOS is a pretty lightweight operating system, so even with a 2-core / 4-thread APU, you can do a lot of stuff. Also running apps right from the Play Store is a massive improvement which gives some legitimacy to the Chromebook ecosystem.
The laptop gets Wi-Fi 6 and Bluetooth 5 support, along with a MicroSD card slot and a stereo speaker setup. All in all, the Lenovo 14e Chromebook Gen 2 is a good piece of machinery that isn't expensive and can fit in every student's budget.
Dimensions
325 x 223 x 17.7 mm (12.80" x 8.78" x 0.70")
Price
Starting at $483.73
All Lenovo 14e Chromebook Gen 2 configurations: