[Specs, Info, and Prices] Here is the Acer Spin 7, a Windows on ARM convertible – Let's hope this works out for Acer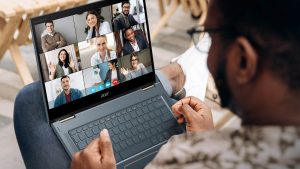 Windows on ARM has been lackluster so far. Ever since that announcement in 2016, there hasn't been that much action. That's not to say that there haven't been any improvements, as Microsoft has slowly added x64 support and many other tools for developers to make apps for the platform.
Despite that, Windows on ARM devices haven't been very popular, which has also kept the entire project from blossoming. However, with the new M1 MacBooks making waves, Microsoft and other manufacturers have to respond, as responded they have. This is the Spin 7, a new convertible device from Acer, which runs on the Windows on ARM platform. We truly hope this works out, as the laptop market always needs more variance and competition.
Today we are taking a quick look at the Acer Spin 7 (SP714-61N).
The Acer Spin 7 (SP714-61N) is available with a starting price of $1,599.99.
Acer Spin 7 (SP714-61N): Full Specs
Design
With a body that is built solely from magnesium/aluminum alloy, this is one premium piece of machinery. It looks and feels expensive, as metal gives you that cool-to-the-touch feeling. The device has an all-black exterior with slight hints of copper on the ASUS logo and the hinges, which offers a nice contrast. The weight and height are very manageable, sitting at 1.40 kg and 15.9 mm, respectively. The keyboard offers colored keycaps, of the same copper color, which is another nice touch. It should look even better when the backlight is in use.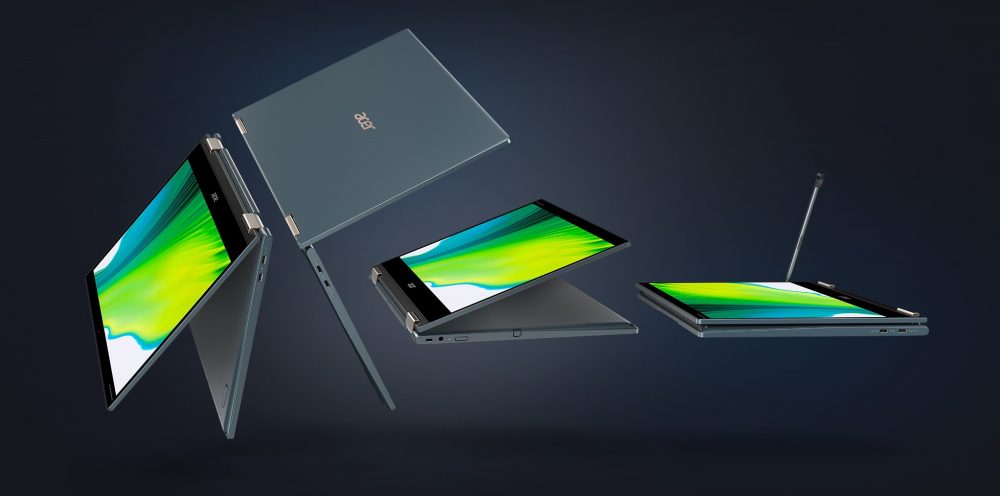 Display
The laptop offers a single display option, with a 14-inch Full HD IPS panel. The display has a Gorilla Glass cover, which should protect it adequately against scratches, due to the panel being a touchscreen it's assumed that it would be touched a lot. The display also has other great qualities such as 300 nits max brightness and 100% sRGB coverage, making the laptop great for designers and artists.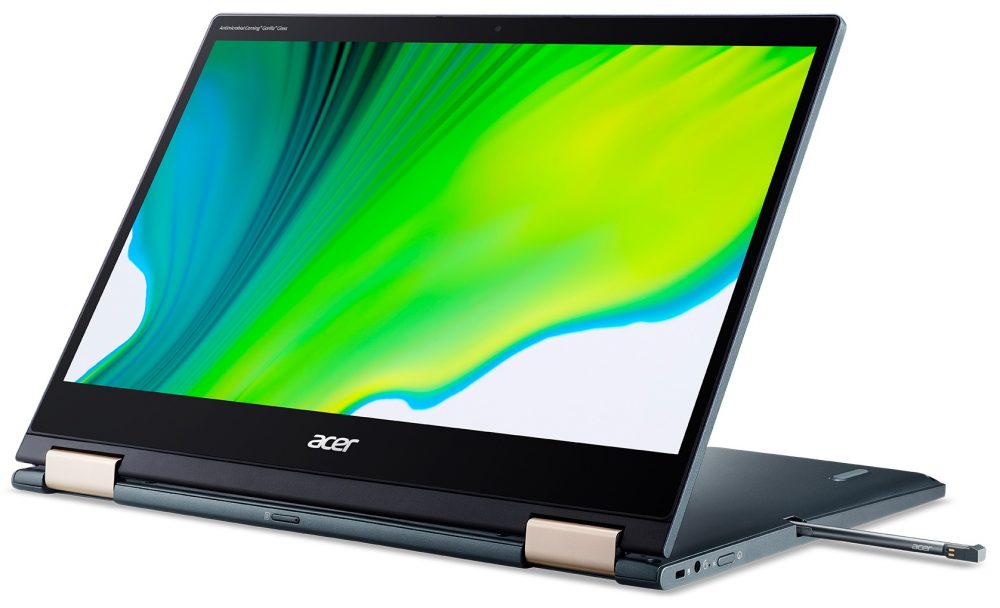 Specifications and features
The device's specs are pretty different as it comes with an SoC. An SoC (System on a Chip) has all the necessary components to run, such as the CPU, GPU, memory, and other chips all in one place, thus saving space ad minimizing the temperature output. The Spin 7 uses the Qualcomm 8cx Gen2 SoC, which has an octa-core processor with a clock speed of 3.15GHz, which will definitely bring the power when needed.
ARM SoCs work in a certain way, with the cores being divided into two pairs, one of which is used for background processes and low-resource tasks. The second pair kicks in only when more performance is needed, thus allowing the laptop to have much longer battery life. The SoC uses the Adreno 680 GPU, which also works in a similar manner. Acer states that the laptop can reach a battery life of 29 hours, obviously when certain conditions are present.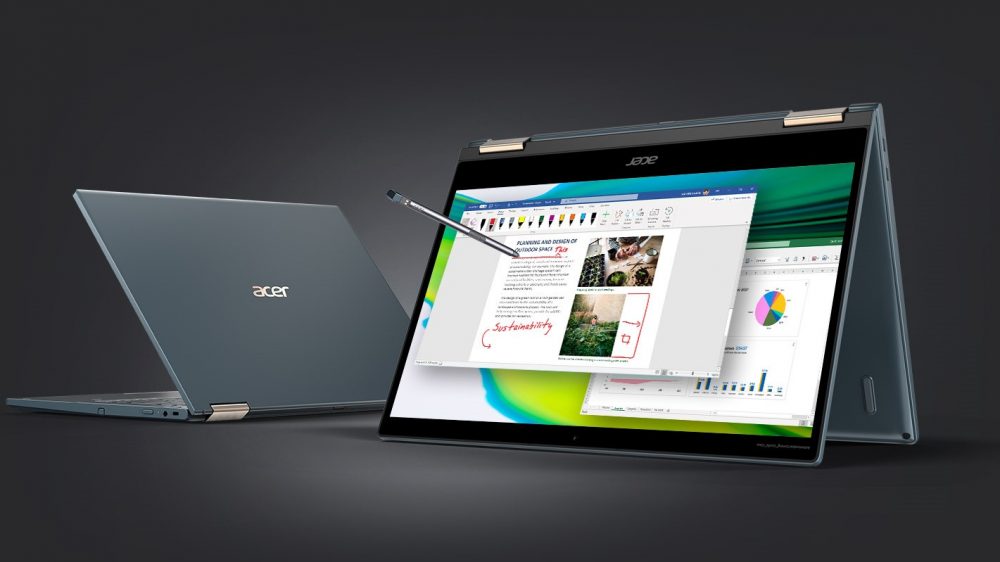 Features-wise, the laptop gets 5G, Wi-Fi 6, and Bluetooth 5 connectivity, as well as stereo speakers and a fingerprint reader. You also get an inbuilt stylus pen with 4096 different levels of pressure sensitivity. This mimics a pen-to-paper feeling so that you can have a realistic experience when drawing or handwriting.
Dimensions
325.8 x 228.4 x 15.9 mm (12.83" x 8.99" x 0.63")
All Acer Spin 7 (SP714-61N) configurations: