[Specs, Info, and Prices] Dell XPS 15 9520 and XPS 17 9720 – the laptop for ultimate professionals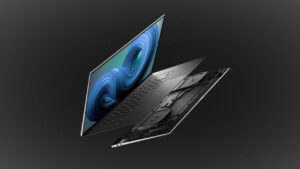 The XPS lineup from Dell offers some of the best laptops that you can find on the market. The high-end subbrand always delivers good looks, features, and performance to match.
Today we have two of their latest models, which feature the most powerful laptop CPUs that you can get right now, the Core i7-12700H and the Core i9-12900H. Alder Lake has been going strong ever since its arrival, managing to surpass anything that AMD has to offer right now.
Today we are giving you a quick overview of the Dell XPS 15 9520 and XPS 17 9720.
The Dell XPS 15 9520 and XPS 17 9720 are available now with a starting price of $1,449.00 and $1,849.00, respectively. 
Full Specs: Dell XPS 15 9520 / XPS 17 9720 
Dell XPS 15 9520 configurations:
Dell XPS 17 9720 configurations:
Design
As all XPS laptops go, these two come with an aluminum lid and bottom panel, while the base is made out of either carbon fiber or glass fiber, bringing a gripper surface. The base houses a keyboard without a NumPad, and two grills on the left and right sides. In terms of weight and height, these laptops aren't the most portable ones but considering the hardware inside, we find the dimensions suitable.
| | Weight | Height |
| --- | --- | --- |
| Dell XPS 15 9520 | 1.84 kg (4.1 lbs) | 18.54 mm (0.73″) |
| Dell XPS 17 9720 | 2.18 kg (4.8 lbs) | 19.50 mm (0.77″) |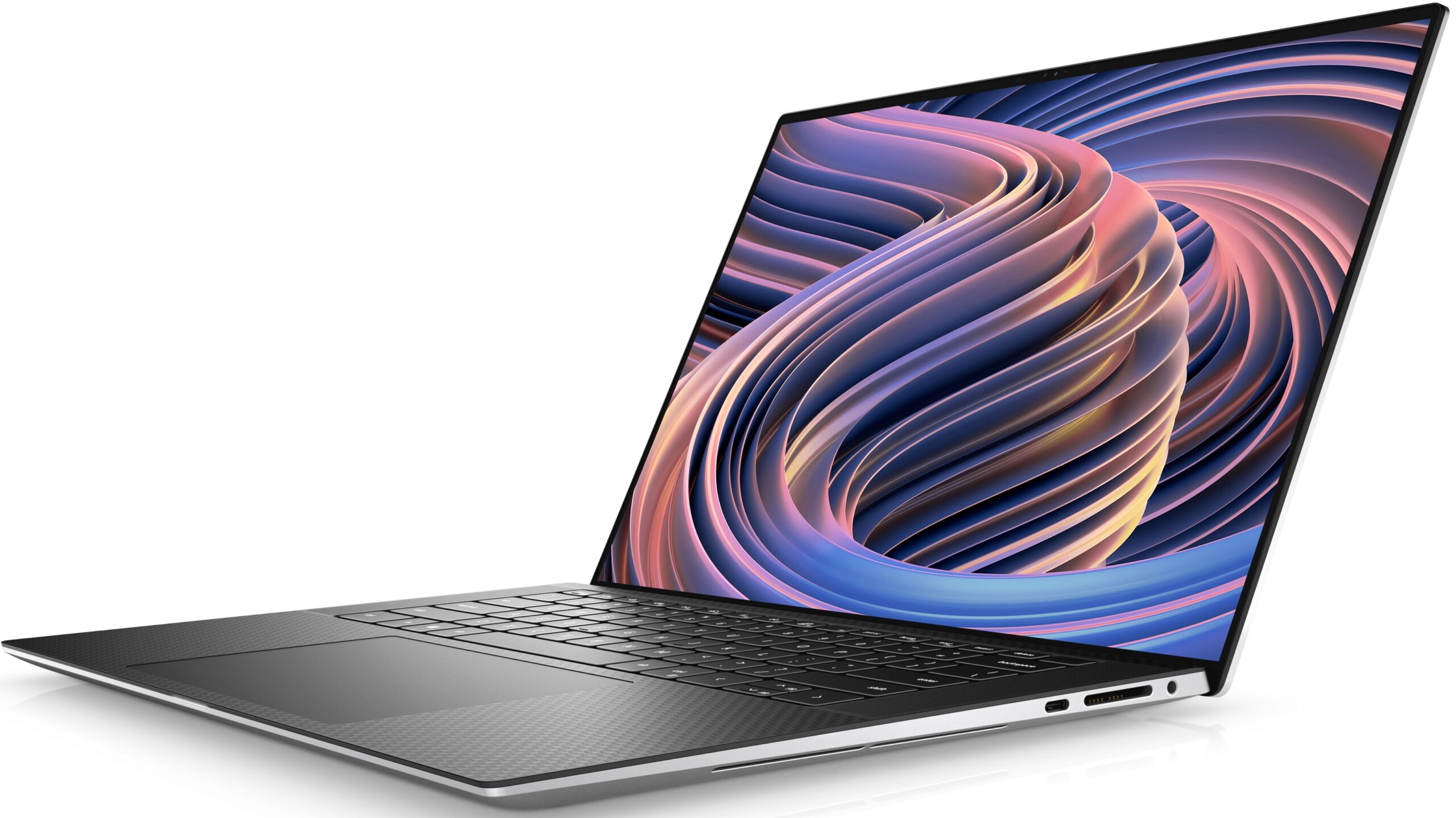 Display
Both laptops arrive with a base configuration featuring a Full HD + IPS display. There's also a UHD+ IPS panel. The XPS 15 has an additional option, with a 3.5K OLED panel with the same 16:10 aspect ratio. While so far there isn't any information about the quality of the panels, these are premium machines, so we are sure they will deliver high color coverage and accuracy, resulting in devices that are ready for professional work.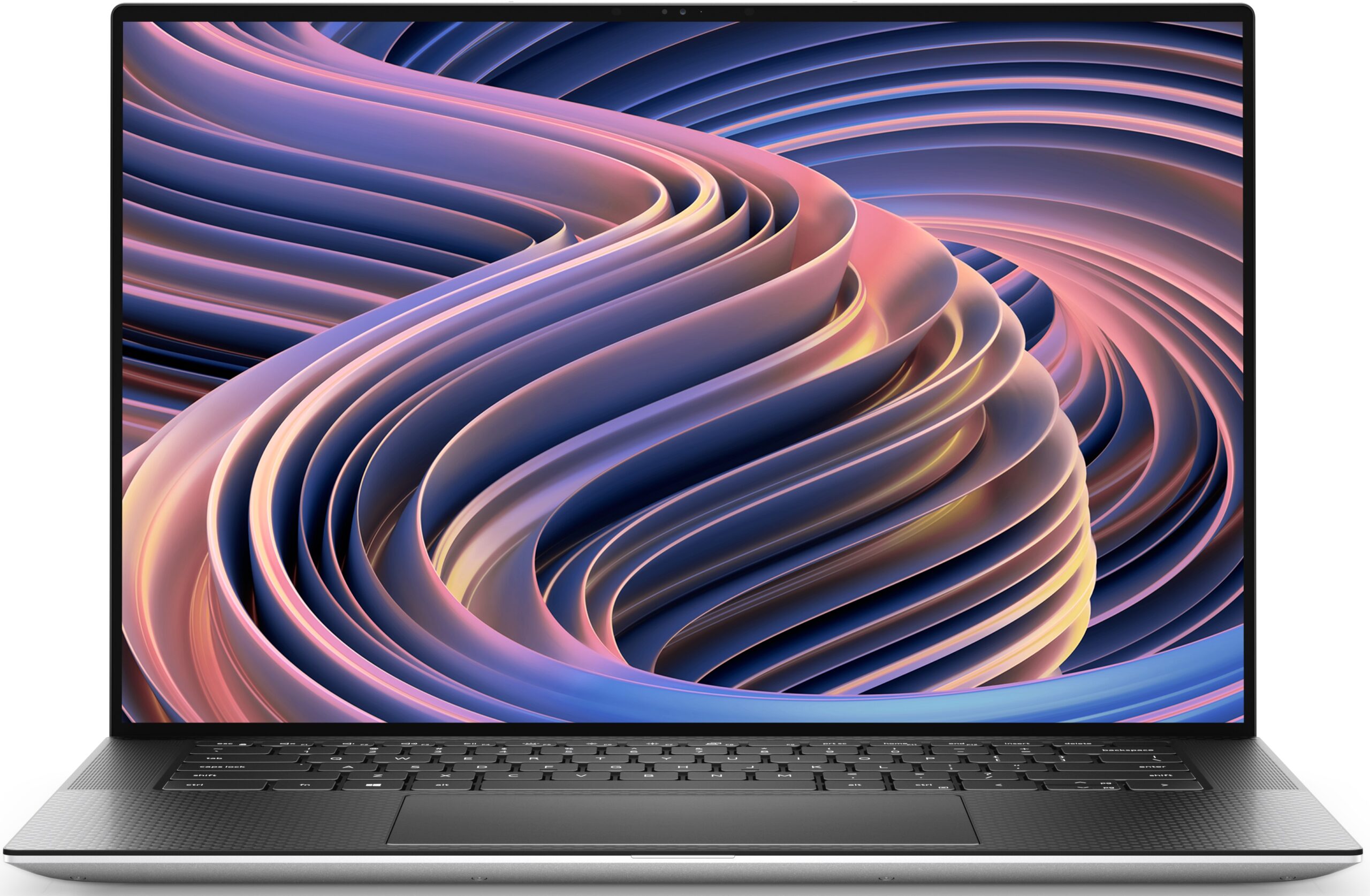 Specifications and features
The two laptops are equally powered, featuring three Alder Lake H-series processors: the Core i5-12500H, the Core i7-12700H, and the Core i9-12900H. All of these H-series chips are accompanied by three graphics cards, the RTX 3050, RTX 3050 Ti, and the RTX 3060, which will work well both for gaming and for productivity. When the discrete and integrated GPUs pair together they can work way better, accelerating rendering times.
The XPS 15 offers two USB Type-C 4.0 ports with Thunderbolt 4 support, a single USB Type-A 3.2 (Gen. 2) port, an SD card reader, and a 3.5 mm audio jack. On the side of the XPS 17, we have four Thunderbolt 4 ports, an SD card reader, and a 3.5 mm audio jack.
All Dell XPS 15 9520 configurations:
All Dell XPS 17 9720 configurations: