[Specs, Info, and Prices] Dell Vostro 14 3400 and Vostro 15 3500 – Dell's newest budget business offerings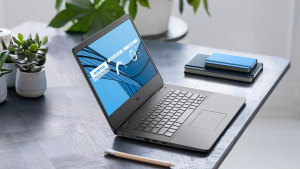 Business devices have a pretty low barrier of entry, which is great so that despite the level of your business or job, you can find a secure and powerful device that can do pretty much everything that is asked from it. Today we will talk about two such devices, which are nearly identical, except for their displays.
The Vostro lineup has a lot of offerings, but that doesn't stop Dell from adding two more, in the faces of the Vostro 14 3400 and the Vostro 15 3500, which both come with identical hardware and display options and have wide enough I/O to not have you enter the "dongle life".
Today we are giving you a quick overview of the new Dell Vostro 14 3400 and Vostro 15 3500.
Full Specs: Dell Vostro 14 3400 / Dell Vostro 15 3500 
Dell Vostro 14 3400 configurations:
Dell Vostro 15 3500 configurations:
Design
These being budget devices, premium materials obviously weren't the focus here, but that doesn't mean poor build quality. While the bodies are mostly made out of plastic, they should be rigid enough to survive the daily abuse that laptops go through. Weight and dimensions wise, obviously the smaller 15-inch panel weighs around 300 grams less but has the same height of 19.9 mm. The design itself has a linear pattern on the lid, which makes it stand out from other business devices. It isn't anything special, but it is perfect for the conference room.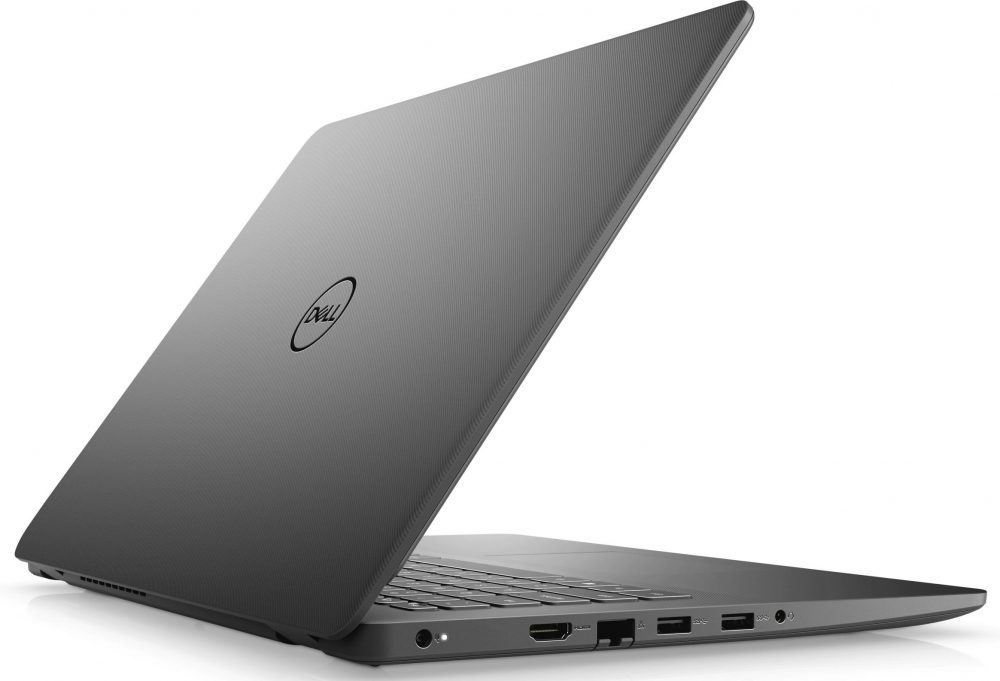 Display
On both laptops, you get the same options for displays, except for the size of course. The Vostro 14 gets 14-inch displays, and the Vostro 15 gets 15.6-inch displays. The first option is an HD TN panel, which we would advise you to just outright skip. The second option, which should be the only one here, is a Full HD IPS panel, which should have good enough viewing angles and color reproduction.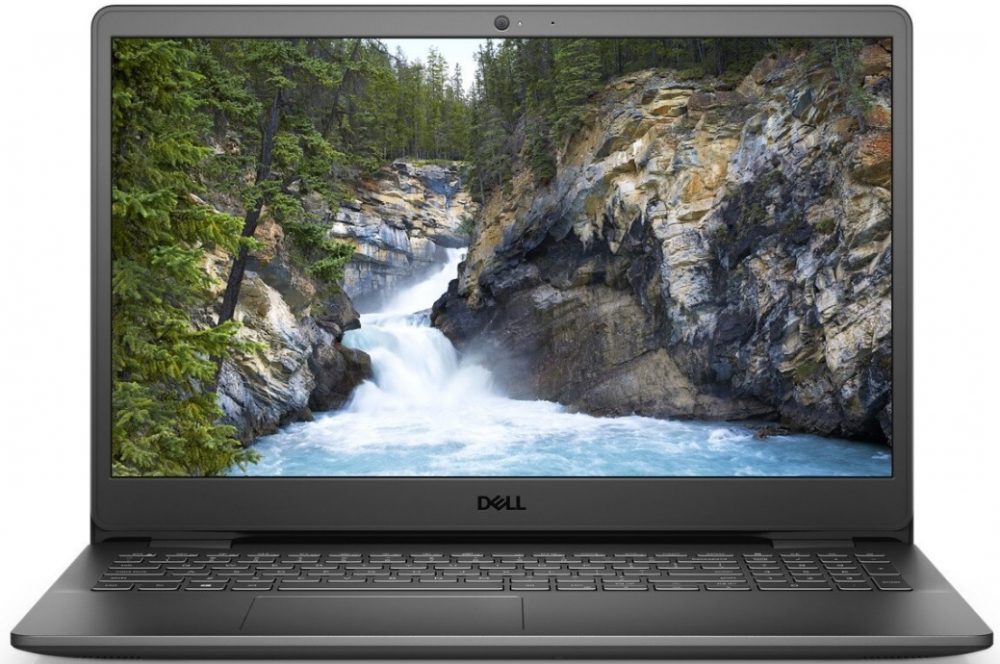 Specifications
The choice for specs on both devices is quite wide, with multiple Tiger Lake options from Intel being available. The most budget option gets the Core i3-1115G4, which has more power than you would expect and can handle daily tasks like video meetings and the occasional office work without a problem. Of course, you won't be able to handle heavy workloads, but for that, you should get the more powerful i5 and i7 options.
The graphics situation, we believe, is handled quite well. The new integrated Iris Xe Graphics from Intel are some of the best that we have seen, with the more powerful Graphics G7 being able to handle some light gaming as well, with mainly esports titles. There is an optional external GPU as well, which is the MX330 from NVIDIA.
Features and I/O-wise you get support for Wi-Fi 6 and Bluetooth 5, and a total of four USB ports (3 Type-A ports and one Type-C), an HDMI connector, 3.5 mm audio jack, Ethernet port, and a card reader, which more than enough for a business device.
Dell Vostro 14 3400 configurations:
Dell Vostro 15 3500 configurations: