[Specs, Info, and Prices] Dell Latitude 15 5520: an all round business offering with Tiger Lake and questionable display choices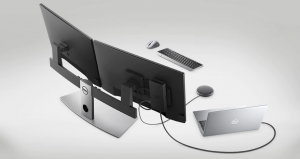 Business laptops have been getting better and better. What were previously heavy bricks with an uninspiring design have now become good-looking and lightweight machines that offer the latest security features and ample amounts of performance.
The device that we will talk about today is the Dell Latitude 15 5520, which is an updated version of last year's Latitude 15 5510. The Latitude family is full of business laptops that are in dire need right now, with the world being in the state that it is. With the power of Tiger Lake under the hood, you should expect exceptional performance and great power efficiency.
Without further ado, here is our quick overview of the Dell Latitude 15 5520.
The Dell Latitude 15 5520 is available with a starting price of 1.049$
Dell Latitude 15 5520 – Full Specs
Design
The Dell Latitude 15 5520 is a very good-looking device. Visually, it reminds us a lot of the MacBooks as it has similar rounded corners and sharp edges. The surface has a metallic finish and we certainly hope that the notebook is made out of metal, considering the pretty penny that you're paying. The overall structure should be pretty solid, as business notebooks get carried around through conference rooms and should be able to endure the abuse.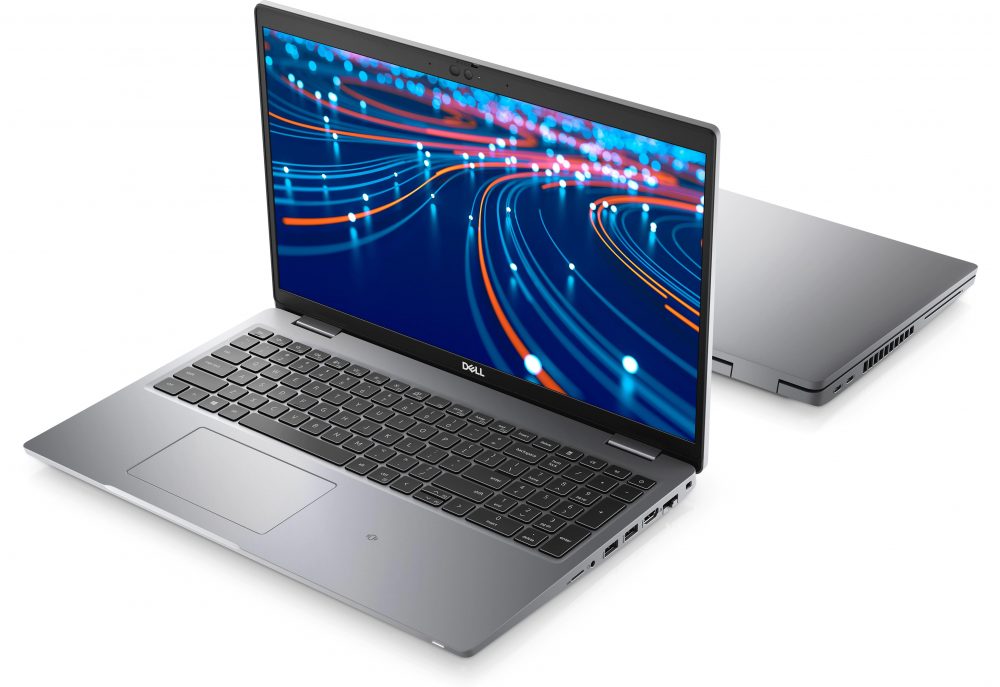 Display
Dell offers two 15.6-inch choices for the display. The first one is kind of strange, especially for 2021. It has a 768p resolution and a TN matrix. The panel is unimpressive and you should definitely skip it. After all, you're paying 1000$+ and a display like this shouldn't even be mentioned. The second panel with a Full HD resolution and an IPS matrix is the one you should go for. It has a maximum brightness of 400 nits and ComfortViewPlus technology which limits the blue light exposure to a minimum.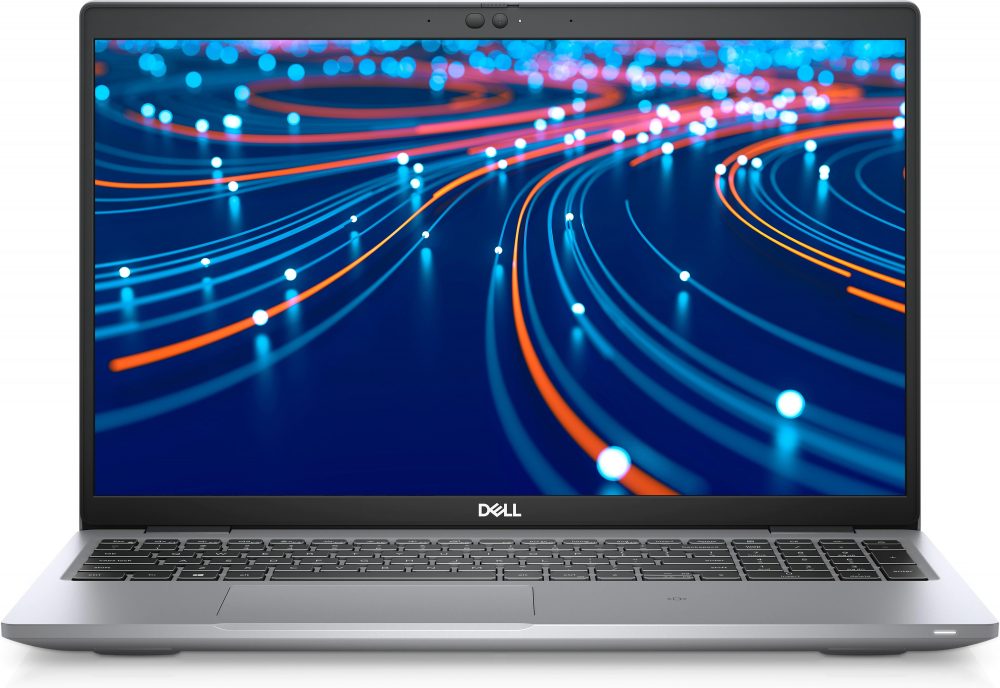 Specifications
Finally, the specs on this thing are really good. Utilizing the power of Tiger Lake, the range kicks off with the Core i3-1125G4 and goes all the way up to the Core i7-1185G7. The Tiger Lake processors have amazing performance and can handle every task that you throw at them while being very efficient, in terms of battery life. Another focal point of the Tiger Lake CPUs is their iGPUs, which are part of the Iris Xe family. They offer good performance, considering that they are integrated solutions. You can even do some light gaming on these, with the main focus being esports titles.
Dimensions
357.8 x 236.2 x 19.9 mm (14.09" x 9.30" x 0.78")
Price
Starting at $839.00
All Dell Latitude 15 5520 configurations: