[Specs, Info, and Prices] Dell Latitude 14 9430 an Latitude 14 9430 (2-in-1): It surely can't get more expensive that this, right?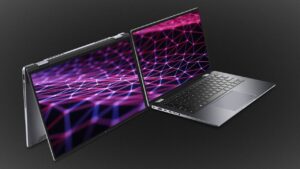 Today's two devices are as expensive as they can get, however, can they offset the price and make themselves appear a good value? The Latitude 14 9430 and its convertible counterpart offer a lot of portability and quality, along with good hardware choices with efficient and powerful Alder Lake U-series processors.
All in all, if you've ever wanted a MacBook alternative on the Windows side, you can look into the Latitude 14, as Dell has done everything in its power to make the laptop appear like a MacBook.
Today we are giving you a quick overview of the Dell Latitude 14 9430 and the Latitude 14 9430 (2-in-1).
Both laptops are available with a starting price of $2,169.
Full Specs: Dell Latitude 14 9430 / Latitude 14 9430 (2-in-1)
Dell Latitude 14 9430 configurations:
Dell Latitude 14 9430 (2-in-1) configurations:
Design
The laptops are made of metal and have a really appealing and slim design. The back of the lid, the base, and the bottom panel have a matte finish, which is expected, since you'd be handling and touching them most of the time, and you don't want a constant smudge fest. The sides are glossier, which gives the laptop a bit of flair. The design features a keyboard with no NumPad, with the saved space being relocated to the sides, housing two speaker grills on the left and right.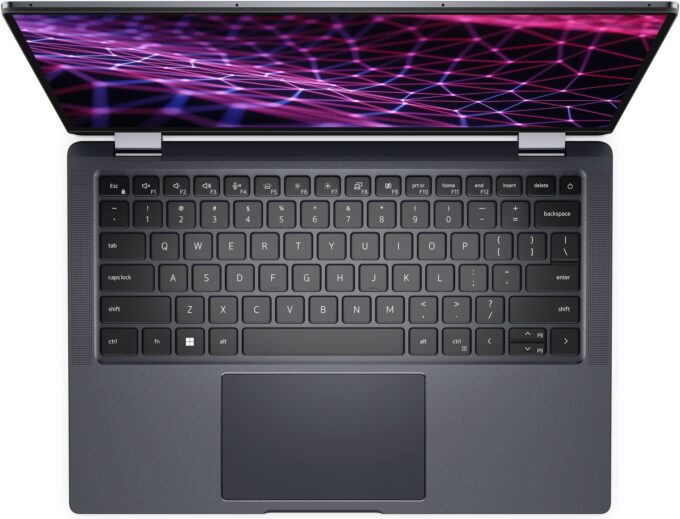 Display
There are two display options with a 16:10 aspect ratio. There is either an FHD+ or a QHD+ option. The versions of the convertible model sport a touch layer as well, but Dell gives no information about the specs of the panel, like the brightness, contrast ratio, or color reproduction.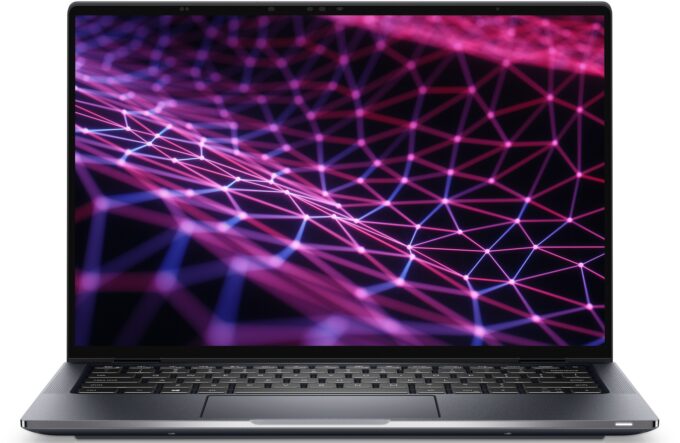 Specifications and features
The laptops are powered by Alder Lake U-series processors, with the Core i5-1245U and the Core i7-1265U. The main goal of these CPUs is to be as efficient as possible while providing good enough performance for daily tasks and a heavy workload here and there. This is why there's no discrete GPU, but rather the Iris Xe Graphics G7, which has been pretty good and fits the small stature of the laptops.
All Dell Latitude 14 9430 configurations:
All Dell Latitude 14 9430 (2-in-1) configurations: