[Specs, Info, and Prices] Dell Inspiron 16 Plus 7620 – Sleek and minimal Creator machine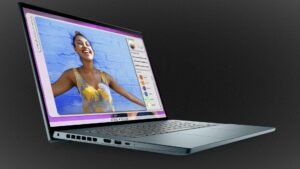 Dell has been adept at making workstations, which most of the time work wonders for Creators as well. However, they haven't had a separate brand for Creator laptops, as Acer has with the ConceptD or ASUS with the ProArt series. They do have quite a fitting name trademarked, however, the Inspiron. It doesn't take a very bright mind to put 2 and 2 together. Inspiron would be a banger name for Dell's Creator efforts, and Dell knows it, carving a special niche within it for some great laptops like the Inspiron 16 Plus 7620. With a 16-inch display and powerful hardware, there's plenty of video editing, animation, and design to be done it. Keep on reading to find out more.
Today we're giving you a quick overview of the Dell Inspiron 16 Plus 7620.
The Dell Inspiron 16 Plus 7620 is available now with a starting price of $1,099.99.
Full Specs: Dell Inspiron 16 Plus 7620 (RTX 3050 / 3050 Ti) / Inspiron 16 Plus 7620 (RTX 3060)
Dell Inspiron 16 Plus 7620 (RTX 3050 / 3050 Ti) configurations:
Dell Inspiron 16 Plus 7620 (RTX 3060) configurations:
Design
The Inspiron 16 Plus has a fully metallic body that weighs between 2.05 kg and 2.11 kg while having a profile of 18.99 mm, which overall is pretty portable, considering the screen size and the hardware inside. The laptop looks pretty good, with a sleek chassis, a flat-shaped lid, and a base, as well as a lift mechanism that props up the rear end when the lid is open, giving the cooling more breathing room.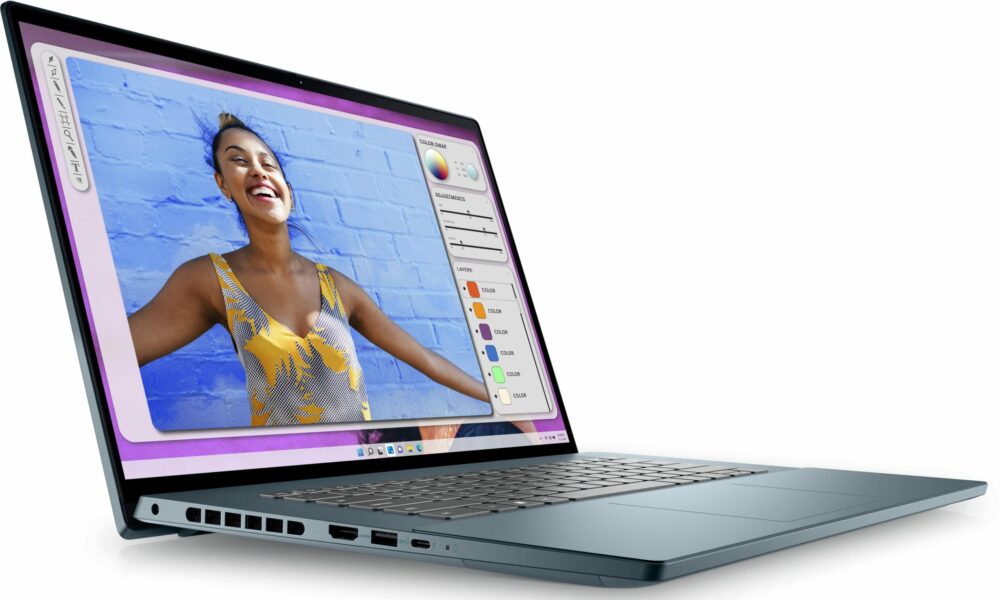 The port selection of the Inspiron consists of two USB Type-A 3.2 (Gen. 1) ports, one USB Type-C 3.2 (Gen. 1) port, an audio jack,  and either an SD or a MicroSD card slot depending on your GPU. The RTX 3050 and 3050 Ti-equipped models come with an SD card reader, while the RTX 3060-equipped models have a MicroSD card slot.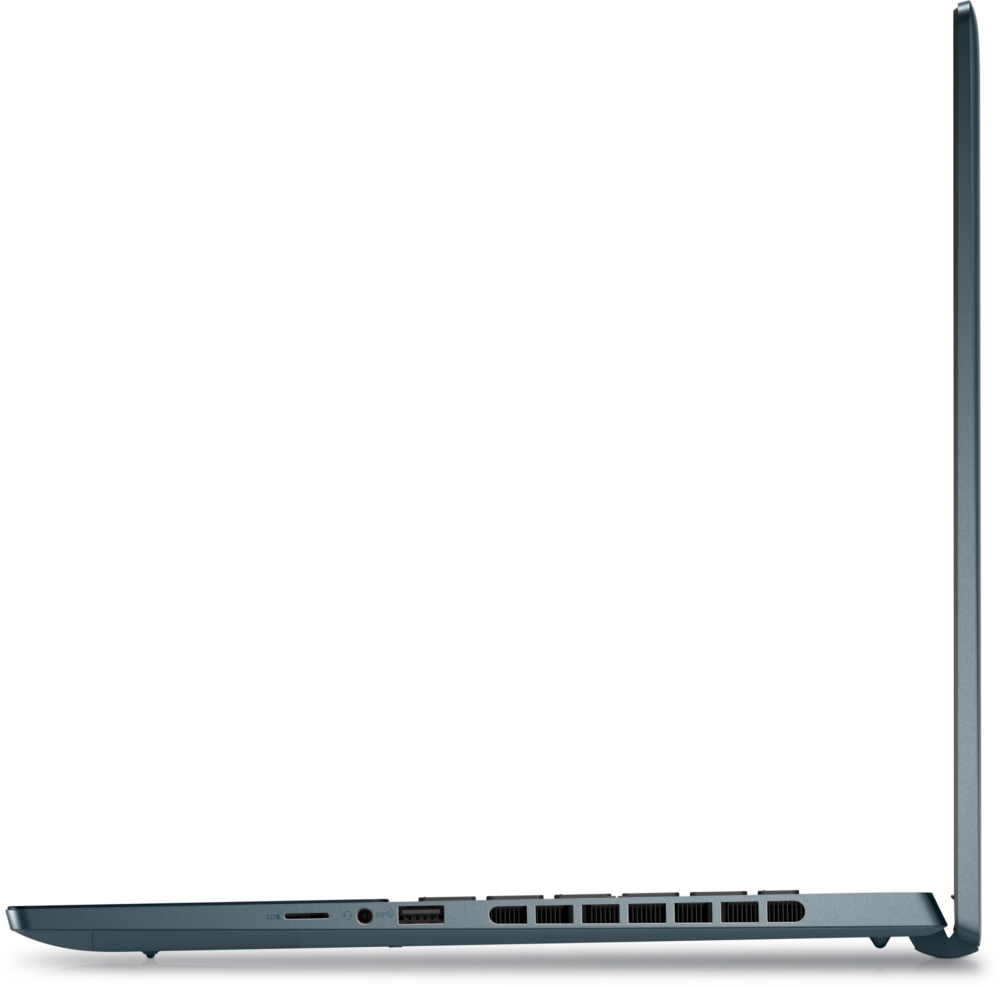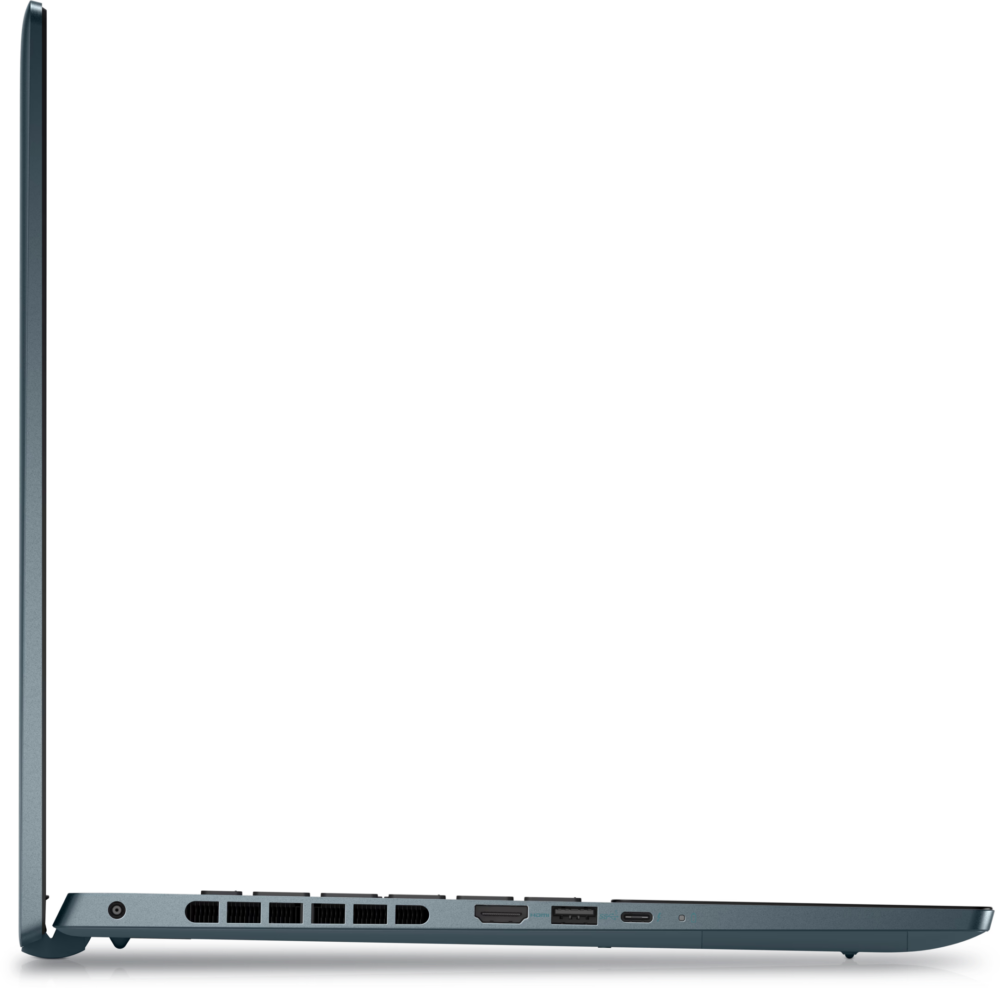 Display
There are two displays to choose from, including a Full HD+ IPS panel and a 3K IPS panel. Both panels have similar characteristics, with 300 nits of peak brightness, 100% sRGB coverage, and a contrast ratio of 1200:1.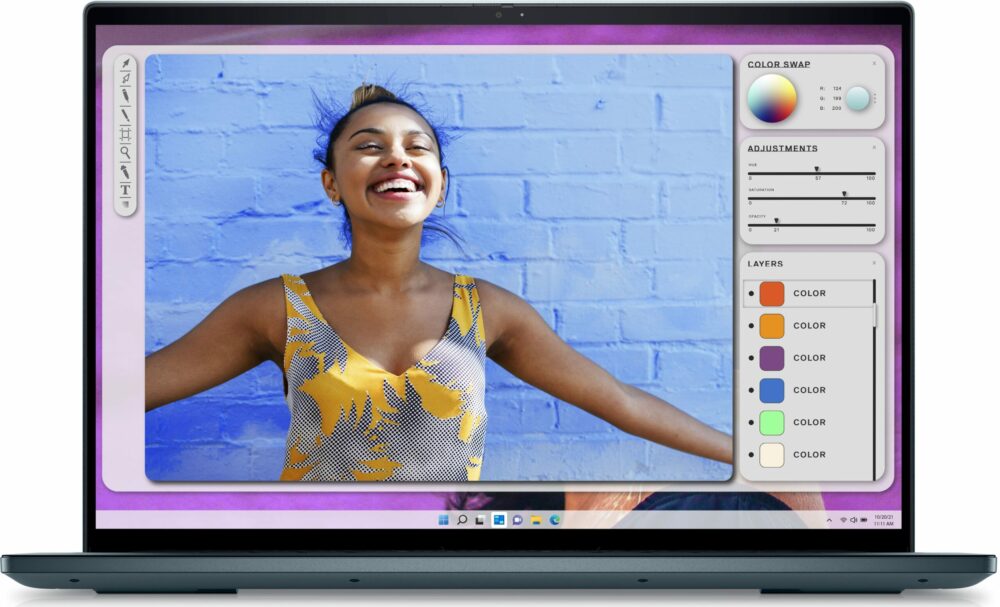 Specifications and features
The laptop is powered by two Alder Lake H-series processors, either the Core i5-12500H or the Core i7-12700H. Both CPUs have shown amazing performance, but with Intel already having released the 13th Gen CPUs, pricing would have to be pretty competitive for the laptop to sell well. For graphics, you have to choose between the RTX 3050, RTX 3050 Ti, and the RTX 3060, all three of which offer great performance for Creator tasks, especially when paired with NVIDIA Studio Drivers.
Dimensions
356.78 x 251.90 x 16.95 - 18.99 mm (14.05" x 9.92" x 0.67")
Dimensions
356.78 x 251.90 x 16.95 - 18.99 mm (14.05" x 9.92" x 0.67")
All Dell Inspiron 16 Plus 7620 (RTX 3050 / 3050 Ti) configurations:
All Dell Inspiron 16 Plus 7620 (RTX 3060) configurations: