[Specs, Info, and Prices] Dell Inspiron 16 Plus 7610 – the S-class of productivity laptops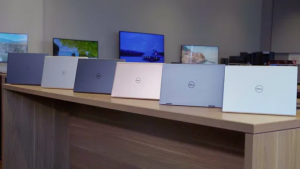 With the Inspiron lineup getting a complete 180-degree revamp both visually and internally, Dell introduced the Inspiron 16 Plus, a brand new device that is large and comfortable to use, just like an S-class automobile. It comes with the premium build quality that you would expect from a flagship device, along with my features and qualities that make it stand out, such as the available RTX 3060, which is bonkers. Dell has also made the device with sustainability in mind, focusing on 100% recycled materials for the packaging of the machine and using organic compound waterborne paint.
Today we are giving you a quick overview of the Dell Inspiron 16 Plus 7610.
The Dell Inspiron 16 Plus 7610 is expected to have a starting price of US$950.
Dell Inspiron 16 Plus 7610: Full Specs
Design
This is a big device, and while the weight and height aren't specified, if we had to guess, due to the large 16-inch screen and capable hardware inside, we would be surprised if the weight went below two kilograms. The thickness should also be somewhere around 20 mm. As for the design itself, we feel like it's pretty sleek and stylish. Build materials also stay a secret for now but looking at the images, it's pretty safe to say that you will get a metal unibody with sharp edges, which comes in a cool Mist Blue color.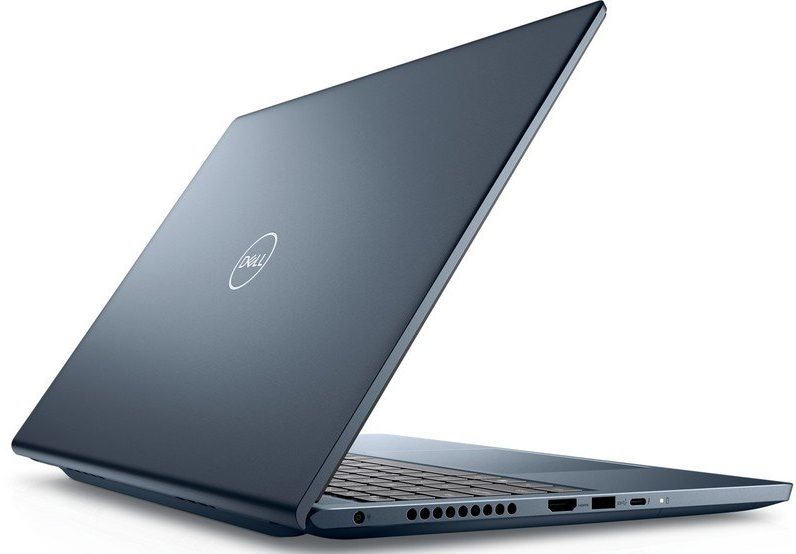 Display
Dell has really simplified the display choices, by offering only one IPS panel. It has a 16 inch diagonal, a max brightness of 300 nits, and a 3K+ resolution, which means a 16:10 aspect ratio. This is perfect for productivity enthusiasts, which value the extra space on the vertical axis. Having more room on your screen allows for more apps and settings menus to be fit on the display. The panel should have great color coverage and accuracy because after all, we are talking about a flagship device here, that artists and designers could take advantage of. Of course, stay tuned for our In-Depth review somewhere in the near future.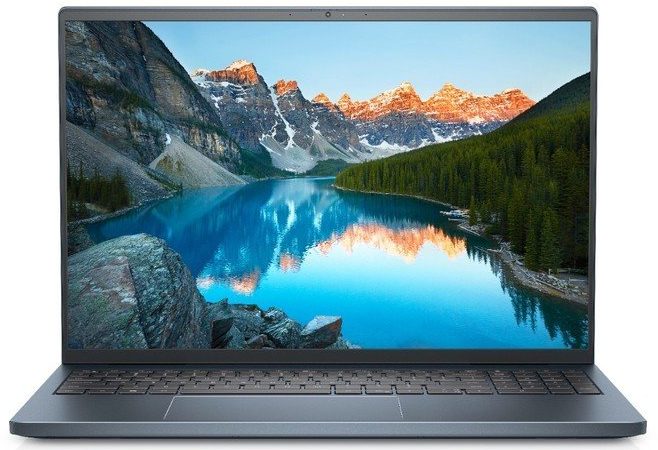 Specifications and features
The specs of the device are also pretty impressive, with the H-series Tiger Lake processors stealing the show. You get to choose between the Core i5-11300H and the Core i7-11370H, which both deliver decent performance, both in productivity and gaming, which this laptop can do plenty of. The GPU choices are also very diverse, with both the Iris Xe Graphis G7 as well as discrete GTX and RTX GPUs being available. Yes, you can get the device with an RTX 3060, which is super powerful and can deliver great framerates in games, while doing insanely good in productivity and video rendering as well, due to its NVENC encoder.
Being an Intel-powered laptop, you get Thunderbolt 4 support, as well as Wi-Fi 6 and Bluetooth 5 support.
Dimensions
355.28 x 247.50 x 16.80 ~ 18.99 mm (13.99" x 9.74" x 0.66")
Price
Starting at $1071.96
All Dell Inspiron 16 Plus 7610 configurations: