[Specs, Info, and Prices] Dell Inspiron 15 3525 – Very affordable, but there's a reason for it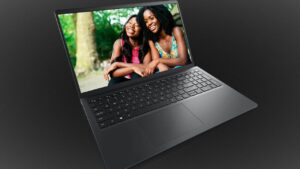 When we saw the price tag on the Dell Inspiron 15 3525 we were really surprised, as you get a fully working Windows laptop that looks alright and has a smidge of performance that's great for daily use, as well as efficiency. The Inspiron comes in two variants, with two dual-core CPUs on one hand, and proper Zen 3 Ryzen 5000U-series chips on the other.
Today we're giving you a quick overview of the Dell Inspiron 15 3525.
The Dell Inspiron 15 3525 is available now with a starting price of 299.99 for the Athlon variant, and 599.99
Full Specs: Inspiron 15 3525 (Athlon) / Inspiron 15 3525
Dell Inspiron 15 3525 (Athlon) configurations:
Dell Inspiron 15 3525 configurations:
Design
The laptop comes with a plastic chassis with a design that we've seen before, including a rounded-out rear end, which also lifts up the backside, providing more air to the cooling on the bottom. Branding is tasteful, with only a Dell logo on the lid and on the bottom bezel. In terms of weight, the laptop stops the scales at 1.84 kg and has a profile of 19 mm.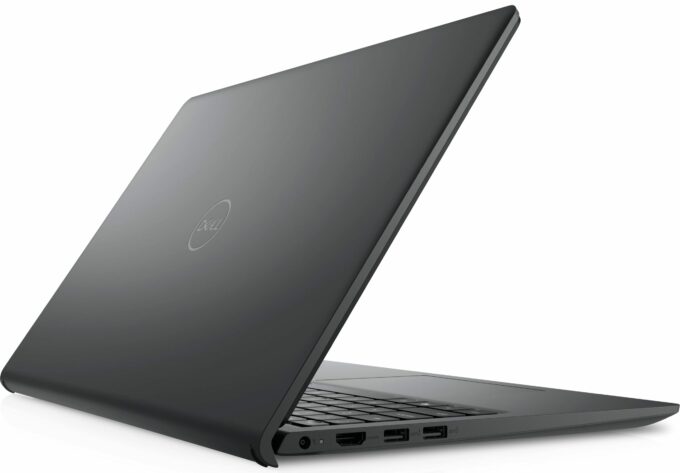 Display
The display selection includes a 768p TN display as well as FHD IPS option. The FHD panel sounds pretty good on paper, with a 120Hz refresh rate and a 250 nits max brightness.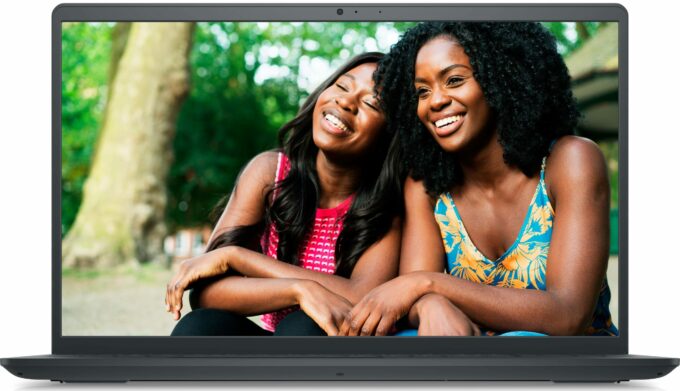 Specifications and features
Starting with the dual-core options, there are the Ryzen 3 3250U as well as the AMD Athlon Silver 3050U. The Ryzen 3 does get to enjoy hyperthreading, while both laptops use the Radeon RX Vega 3. If you want more than 2 cores, there are the Ryzen 3 5425U, the Ryzen 5 5625U, and the Ryzen 7 5825U, which come with their respective Vega iGPUs. If you want a bit more, you can get an MX 550 discrete GPU from NVIDIA, which will improve your gaming experience, especially with the 120Hz display.
The I/O doesn't offer any Type-C ports but has three Type-A ports, an HDMI 1.4 port, an SD card reader, and a 3.5 mm audio jack.

All Dell Inspiron 15 3525 (Athlon) configurations:
All Dell Inspiron 15 3525 configurations: