[Specs, Info, and Prices] Dell Inspiron 14 7420 (2-in-1) – on paper, it looks good, but nothing's standing out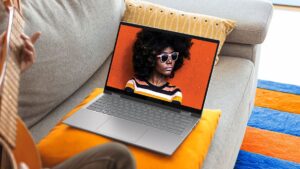 The Inspiron brand from Dell has its reach in all pots, offering daily driver laptops and office machines, both of which can reach pretty high highs, in terms of specs. They also divide their devices into the 3000, 5000, and 7000 series.
Today, we have one of the higher-end models, the Inspiron 14 7420 (2-in-1). From the name, you can deduce that it's a convertible, however, it brings some other stuff to be happy about as well. For starters, it has the new Alder Lake processors from Intel and a productivity-focused 16:10 display.
Today we are giving you a quick overview of the Dell Inspiron 14 7420 (2-in-1).
The Dell Inspiron 14 7420 (2-in-1) is available for a starting price of $849.99.
Dell Inspiron 14 7420 (2-in-1): Full Specs
Design
Design-wise, the Inspiron 14 looks to be made of metal, having a sculpted chassis with sharp edges and rounded corners. The hinges on the back also work in an interesting way, lifting up the base at an angle, giving you a better typing angle. This has so far been missing in some convertibles, due to the hinges having to be extra flexible and with a 360-degree rotation. As the display has a touch layer, you need an increased level of protection, which here means a glass cover. In terms of portability, this isn't the lightest 14-inch laptop, but it also won't be a burden to carry around, with a weight of 1.66 kg and a profile of 17.86 mm.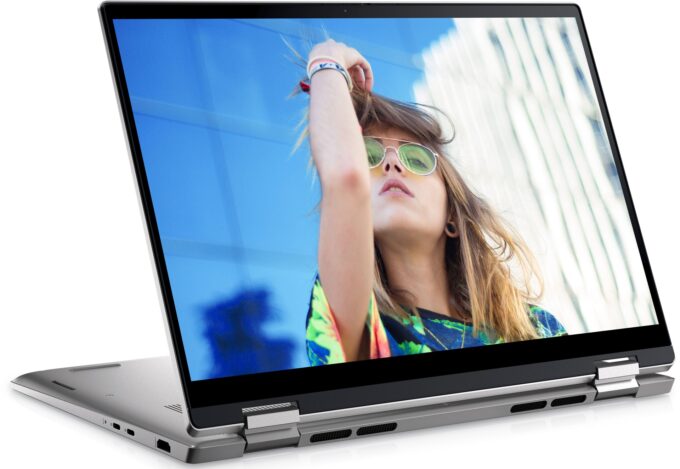 Display
As always, Dell keeps the information about the display very close to the vest. The 14-inch FHD+ IPS panel has a standard 60Hz refresh rate. A unique feature of the panel is the TrueLife technology, which is a clear coating that supposedly makes the image look clear, which should be pretty good for office work and reading documents.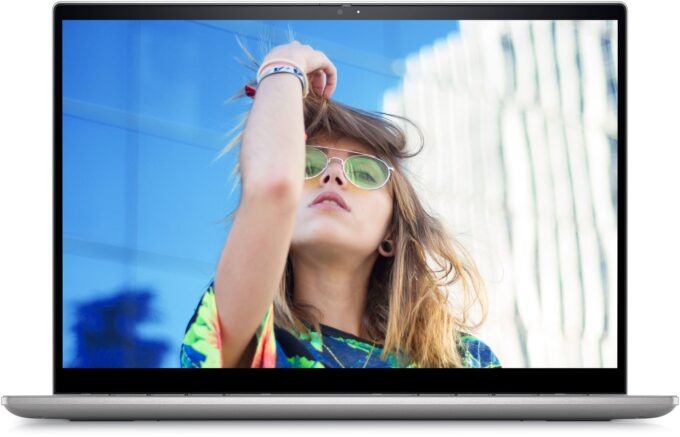 Specifications and features
The hardware has been specifically chosen to provide enough performance for office tasks and daily use, while also sparing the battery as much as possible. The 12th Gen Alder Lake U-series has a max TDP of 15W, which should pair very well with the two battery options, of either 41Wh or 54Wh. In terms of graphics, you have Intel's integrated solutions, which vary depending on which CPU you pick. If you want more performance, you can get the MX550 from NVIDIA, which can speed up rendering and editing times.
Dimensions
314 x 227.50 x 15.70 - 17.86 mm (12.36" x 8.96" x 0.62")
Price
Starting at $699.00
All Dell Inspiron 14 7420 (2-in-1) configurations: