[Specs, Info, and Prices] Apple MacBook Air 13 (2022) – M2 is on the horizon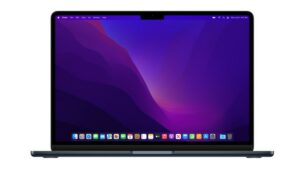 Apple once again showed up when they put out two new MacBooks into the world which are slated to arrive in July of this year. While 9 months ago they showed off the MacBook Pro 14 and Pro 16 with the Pro and Max versions of their first in-house SoC, the Apple M1, supposedly it's time for a refresh, as we have a brand new MacBook Air 13 with a brand new Apple M2 SoC. There's also a new MacBook Pro 13 with the same M2 chip, but we'll leave that one for later. However, the device now has a price hike, as the M1 Air 13 is still in production and keeps its $999 base price, the new M2-powered version will be significantly more expensive, which is Apple at its core.
Today we are giving you a quick overview of the new Apple MacBook Air 13 (2022).
The Apple MacBook Air 13 (2022) will be available in July for a starting price of $1199.
 Apple MacBook Air 13 (2022): Full Specs
Design
Oh boy, one more laptop with notched goodness. Yes, the trend that started on the iPhone and made its way onto the MacBook Pro 14 and Pro 16 now sits on the MacBook Air 13, making for an interesting appearance, that doesn't contribute to a lot, as the FaceID tech that Apple promised still hasn't arrived. Like every other MacBook, this one has an aluminum chassis, which here is more of a unibody, since there's 0 upgradeability and no active cooling. More importantly, 100% of the aluminum used is recycled.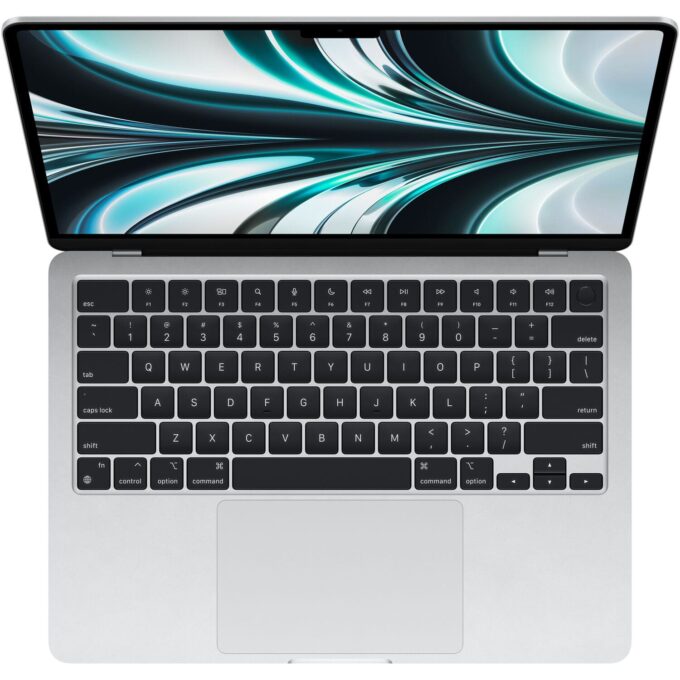 The design features a matte anodized finish and a total of four colors: Midnight, Space Grey, Silver, and Starlight. There are sharp edges and rounded corners everywhere but the bottom panel, where we see a rounded bottom edge, along with four feet that elevate the surface of the lid. Portability is crucial if you're going to call your laptop Air, and here the MacBook delivers, weighing only 1.24 kg and having a profile of 11.3 mm.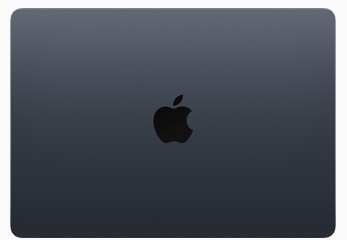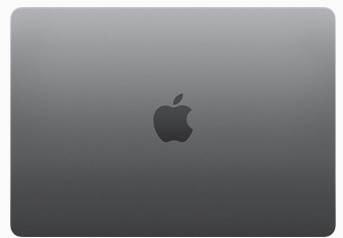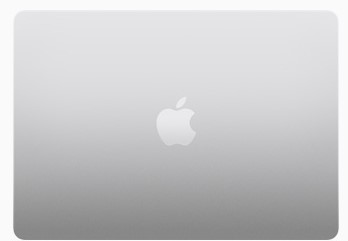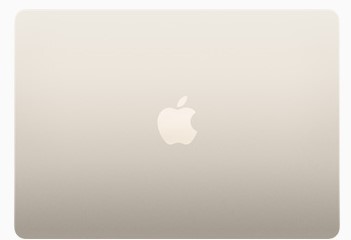 Display
Apple has chosen a 13.6-inch QHD+ Liquid Retina display with an IPS panel. The unit has a 500 nit peak brightness and supposedly fully covers the DCI-P3 color gamut. All in all, it is a good display for all sorts of Creator work, so designers, photographers, and editors can all take advantage of it.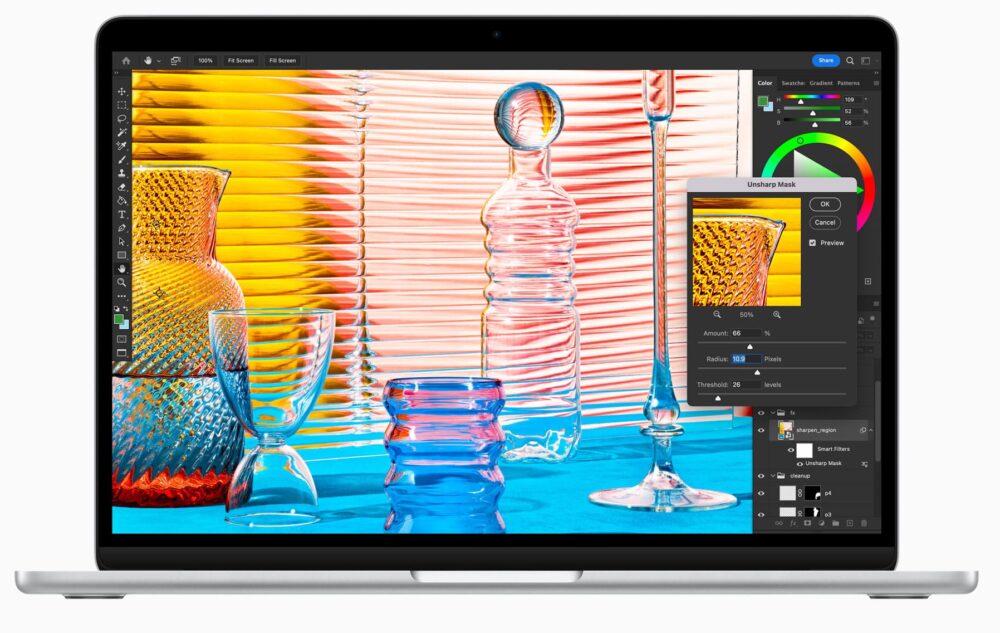 Specifications and features
Powering the MacBook Air 13 is the brand new Apple M2 SoC. The chip uses the same 5nm process node but comes with a new pairing of Avalanche and Blizzard cores, which seem to be much better performers than their M1 Firestorm and Icestorm counterparts if our preliminary comparisons are to have any truth to them. We will leave links to them below if you want to check them out. The M2 GPU also has an option for a 10-core GPU, while the M1 was capped at 8.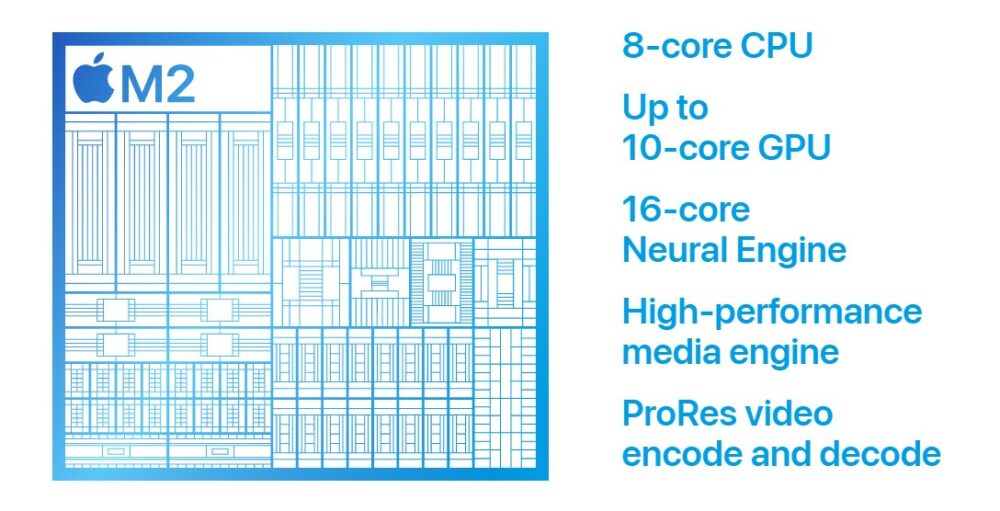 In terms of features, you have an FHD Webcam hiding inside the notch, along with a total of three microphones to capture as much audio as possible. The speaker setup has four units, two tweeters, and two woofers, which together deliver spatial audio thanks to the Dolby Atmos technology. Since there's no Face ID, we have Touch ID, coming with a fingerprint reader inside the power button.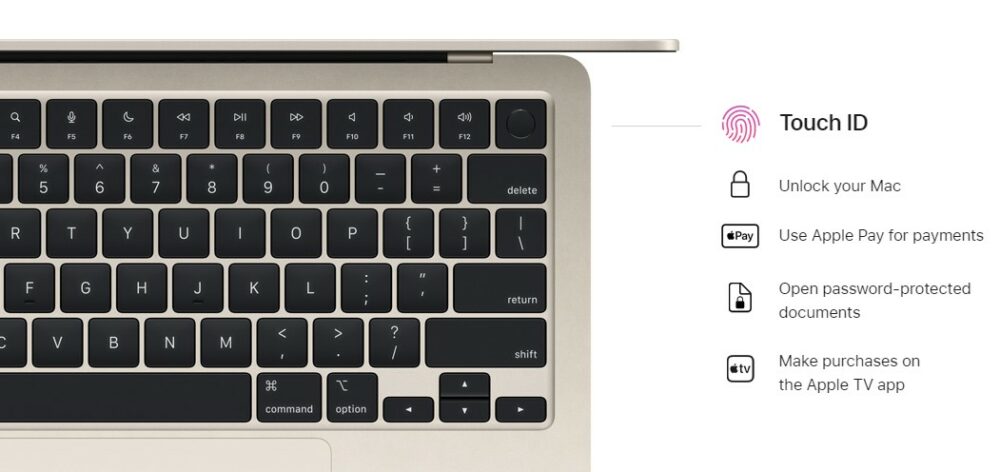 The I/O is shaved off, leaving only two Thunderbolt 4 ports, a MagSafe connector for charging, and a 3.5 mm audio jack.

Dimensions
304.1 x 215 x 11.3 mm (11.97" x 8.46" x 0.44")
Price
Starting at $1248.32
All Apple MacBook Air 13 (2022) configurations: