[Specs, Info, and Prices] Alienware m15 R5 shows what AMD's Zen 3 can do in a gaming laptop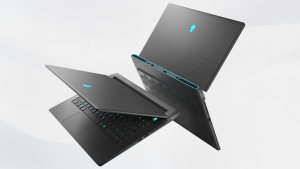 The world of gaming laptops is slowly getting accustomed to AMD hardware. The trend began with the Ryzen 4000 H-series chips and is now continuing with the release of the Ryzen 5000 H-series processors, which now use the Zen 3 architecture. Alienware is the brand that seems like the last one to get the memo about how good AMD's chips have been as of recently, as they are only now releasing a device that comes equipped with it. The name of the laptop is the m15 R5, and it is the AMD equivalent of the m15 R6, which we covered here.
Today we are giving you a quick overview of the Alienware m15 R5.
Alienware m15 R5: Full Specs
Design
The design remains true to Alienware's philosophy of sophisticated out worldly looking technology. The laptop is sleek and stylish, with a rounded backside, which houses two heat vents, covered in a honeycomb pattern. The sleekness is further established by the Dark Side of the Moon color and the tasteful application of Alienware's branding, which is very well placed and not intrusive at all. The infamous Alien logo is visible on the back of the lid as it actually lights up, and you can see an Alienware wordmark on the bottom bezel, below the display. Weight and height-wise, the laptop stops the scales at 2.42 kg and is just 22.8 mm tall, which is great, considering the gamer nature of the device and the powerful hardware inside it.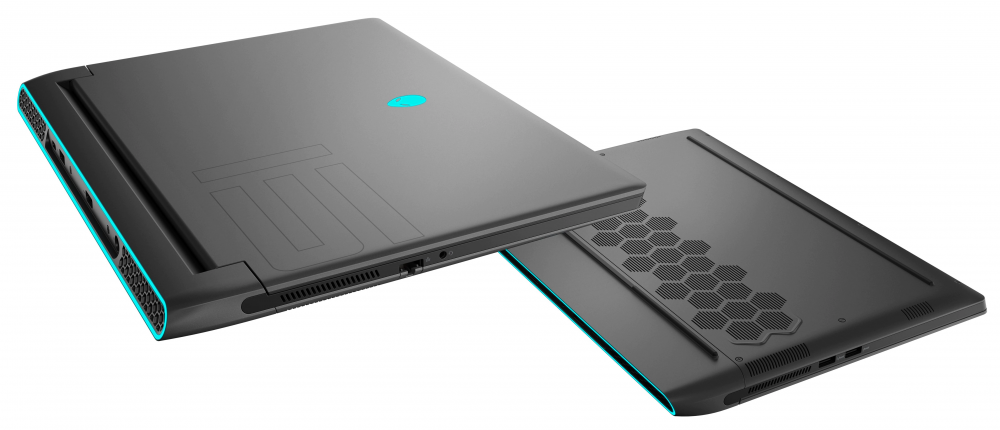 Display
There are a total of three displays to choose from, all of which have the same diagonal of 15.6 inches and use an IPS panel. The first one has a Full HD resolution, an aspect ratio of 165Hz, and covers 100% of the sRGB color gamut. The second panel has the same resolution and color coverage, but gets an increase of the refresh rate, bumping it up to 360Hz. The last panel gets a higher QHD resolution, a refresh rate of 240Hz, and 100% DCI-P3 coverage.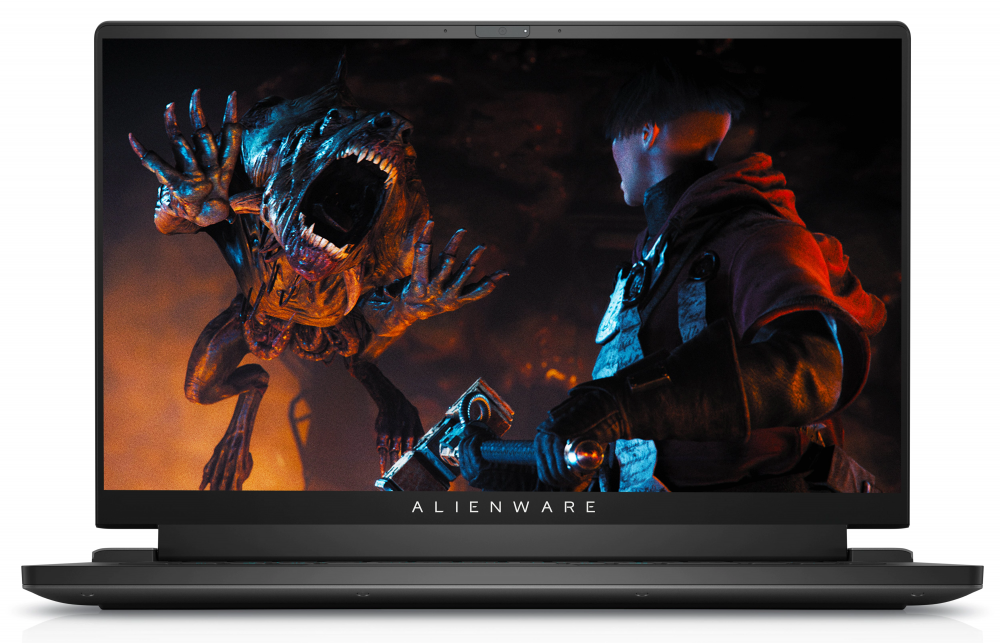 Specifications and features
The CPU choice boils down to two processors. The base configuration comes with the Ryzen 7 5800H, which is no slouch and it alone can be considered a flagship CPU. The other available CPU is the Ryzen 9 5900HX, which is getting into heavy workstation territory. When it comes to the graphics there are the RTX 3060 (Laptop) and RTX 3070 (Laptop), both of which have the same 115W power limit. The GPUs excel in 1080p gaming and can do a lot of damage in 1440p as well, hence the addition of a QHD panel.
Being the pinnacle of gaming laptops, the device has two keyboards that you can choose from. The base option has key travel of 1.7mm and comes with a 4-zone RGB backlight. The other keyboard has mechanical Cherry MX switches and a slightly longer key travel of 1.8 mm while offering a per-key RGB backlight (in case you want every button to be a different color.)
Dimensions
356.20 x 272.50 x 12.90 - 19.20 mm (14.02" x 10.73" x 0.51")
Price
Starting at $1769.99
All Alienware m15 R5 configurations: