[Specs, Info, and Prices] Acer Aspire 3 (A315-43) – Good hardware, but can you get better for this price?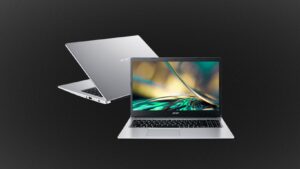 While we all like laptops with the newest components, it's totally fine to get the last gen option if the price is right. The Acer Aspire 3 (A315-43) is the new version of the Aspire 3 (A315-42), which came out all the way back in 2019.
It has made some progress, replacing its Ryzen 3000-series processors with Ryzen 5000 chips, although there is a small caveat, which we'll talk about further below.
Today we're giving you a quick overview of the Acer Aspire 3 (A315-43).
The Acer Aspire 3 (A315-43) is available for a starting price of $899.99.
Acer Aspire 3 (A315-43): Full Specs
Design
The laptop reuses the older Aspire 3 design, with a plastic chassis, sharp edges, and rounded corners. Branding is kept to a minimum, with only an Acer logo on the back of the lid. It's quite visible, but not intrusive at all. In terms of dimensions, the Aspire 3 measures at 1.81 kg and has a profile of 19.9 mm.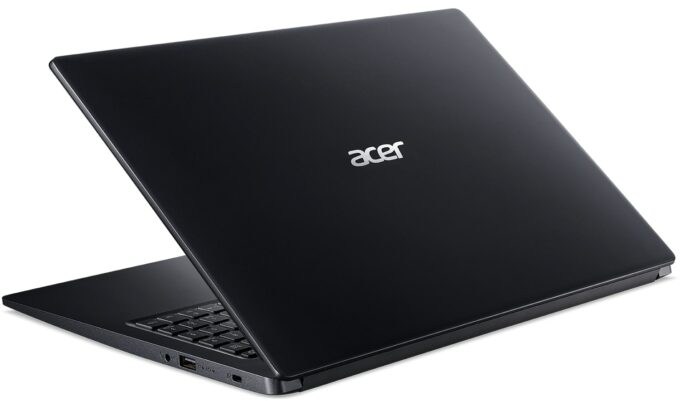 Display
The display selection offers only one option, with an FHD IPS panel that will be fine for most use cases. For simple office work, or just watching movies and series, it'll be great, as IPS panels have good viewing angles, so more than 1 person can enjoy a scene.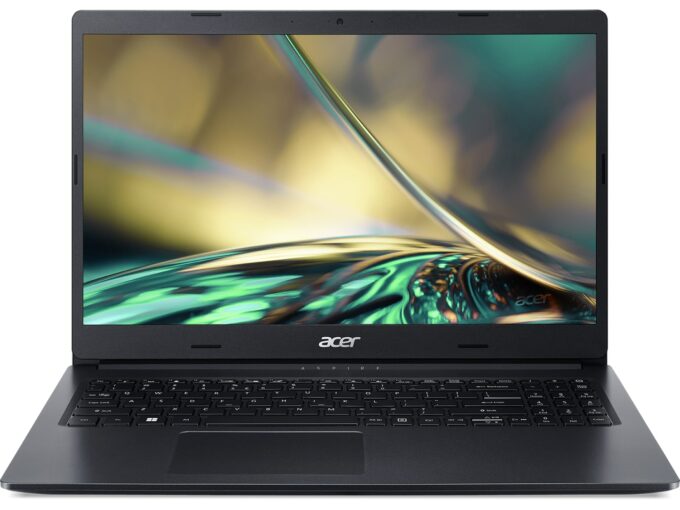 Specifications and features
The laptop is powered by three RYzen 5000U-series processors, that still use the older Zen 2 architecture. However, they aren't simply rebranded 4000-series SKUs, as they get more cache and higher clock speeds. There is the Ryzen 3 5300U, the Ryzen 5 5500U, and the Ryzen 7 5700U, which are very good performers that we would recommend for anyone needing a daily driver laptop that doesn't cost a lot.
In terms of graphics, you a given the reliable Vega integrated graphics, which are a few years old, but can be decent in games, but you'll have to subdue your expectations. Most free-to-play esports titles will run fine, but you'll get trouble with triple-A titles, so settings and framerates have to be adjusted accordingly.
There is one issue, however, and it's the price, as for $899.99, you can get a laptop with a dedicated GPU. While it won't be as light as the Aspire 3, you're already getting a 1.80 kg device, so two or three hundred grams more definitely isn't as much of a sacrifice, while the gains are massive. We're talking about more powerful H-series chips and discrete graphics which open the door to heavier workloads and more gaming than ever.
Check out our Best Gaming Laptop Deals based on price to performance, where you'll find decently priced options that will outperform the Aspire 3.
Dimensions
363.4 x 250.5 x 19.9 mm (14.31" x 9.86" x 0.78")
All Acer Aspire 3 (A315-43) configurations: