[Specs and Info] The ThinkPad T15p Gen 2 bridges the gap between a gaming and a workstaion laptop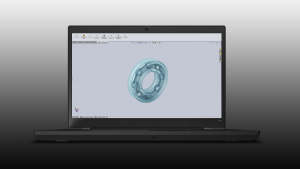 Another day, another Lenovo workstation. This one, however, comes with a twist. Very often a gaming laptop does wonder at content creation or as a general workstation machine. Gaming hardware is just very good at heavy workloads, regardless if it's used for gaming or not.
The ThinkPad T15p Gen 2 offers hardware that you would find in a gaming laptop, but pairs it with workstation features, in order to narrow the gap, giving you a versatile notebook that can be used in multiple scenarios.
Today we are taking a quick look at the Lenovo ThinkPad T15p Gen 2.
Lenovo ThinkPad T15p Gen 2: Full Specs 
Design
As with many other ThinkPads, this one is made entirely from plastic. You shouldn't be discouraged by this, however, as Lenovo has shown before that they know how o make a durable and quality notebook, without spending money on premium materials. The laptop has the infamous ThinkPad industrial design and despite housing pretty powerful hardware and appropriate cooling, weighs only 2.07 kg and is around 22 mm tall.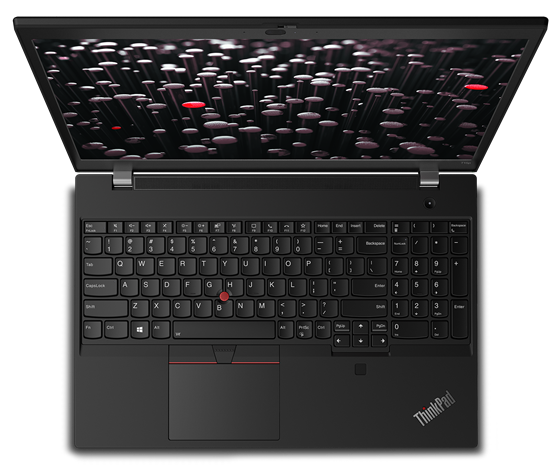 Display
You get a total of four IPS display options, with three Full HD options and one 4K option. Two of these panels are exactly the same, featuring a 300 nit max brightness, and an 800:1 aspect ratio. The only difference between them is that one has touch support and the other doesn't. The other FHD panel is better than both of the previous ones, offering 100% sRGB coverage and a 1200:1 contrast ratio. The 4K panel is the real star of the show, coming with a 600 nits max brightness, a 1400:1 contrast ratio, 100% AdobeRGB coverage, and X-Rite Pantone factory color calibration.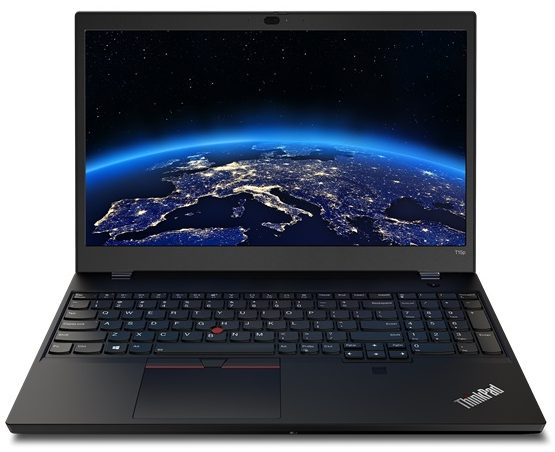 Specifications and features
Lastly, you get the latest hardware options when it comes to the processors. There are a total of four options coming from the Tiger Lake H family, with Core i5 and Core i7 options. On the graphics front, there is the integrated Intel UHD Graphics Xe G4 and the GeForce GTX 1650 (Laptop). While this is a gaming GPU, the CUDA cores still do a fine job when it comes to productivity and heavy workloads.
In terms of features, thanks to Tiger Lake you get Thunderbolt 4, Wi-Fi 6E, and Bluetooth 5.2 support. On the hardware side, you get a fingerprint reader, a spill-resistant backlit keyboard, and a stereo speaker setup with Dolby Audio support.
Dimensions
366.5 x 250 x 22.7 mm (14.43" x 9.84" x 0.89")
Price
Starting at $1299.00
All Lenovo ThinkPad T15p Gen 2 configurations: