[Specs and Info] The new Dell Latitude 14 5421 and Latitide 15 5521 keep the lineup fresh and exciting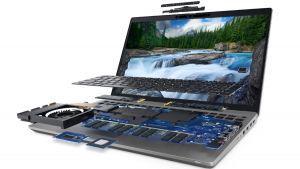 Dell is keeping the whole laptop industry on its toes with every new release. Not only do they have Alienware, one of the most recognizable brands in gaming, but they have their countless other business and productivity lineups, one of which is the Latitude brand, which always brings powerful specs and great designs and build quality.
Today we are taking a look at two new Latitude devices, the Latitude 14 5421 and the Latitude 15 5521. They bring the new 11th Gen Tiger Lake H processors, both integrated and discrete graphics options.
Today we are giving you a quick overview of the Dell Latitude 14 5421 and Latitude 15 5521.
Full Specs: Dell Latitude 14 5421 / Latitude 15 5521
Dell Latitude 14 5421 configurations:
Dell Latitude 14 5421 configurations:
Design
The laptop will be one of the first to use tree bioplastics, which is a natural material. According to Dell, up to 21% of the whole laptop is made using this material, which while might not be a lot, is a great first step towards renewable and eco-friendly devices. Of course, metal and glass won't go anywhere, as they can be repurposed as well. Dell has been the frontrunner when it comes to sustainability, with Acer quickly catching up with its Earthion platform. The design is pretty simple, with round corners and sharp edges. The weight and height of the two are also pretty manageable, with the Latitude 14 weighing 1.49 kg, 300 grams less than the Latitude 15. They have a similar height, as well, with the Latitude 14 being the thinner device, being around 21 mm tall.

Display
Both laptops offer similar displays, with the only difference being the size. The Latitude 14 gets 14-inch displays, while the Latitude 15 gets 15.6-inch screens. The first display has a resolution of 768p, a max brightness of 220 nits, and uses a TN panel, so we wouldn't recommend it. TN panels have generally worse viewing angles and poor color coverage and accuracy. The laptops also offer a Full HD IPS screen with either 250, 300, or 400 nits of max brightness. The Latitude 15 also offers a 4K IPS display with 300 nits of brightness. It should also do relatively well when it comes to color reproduction.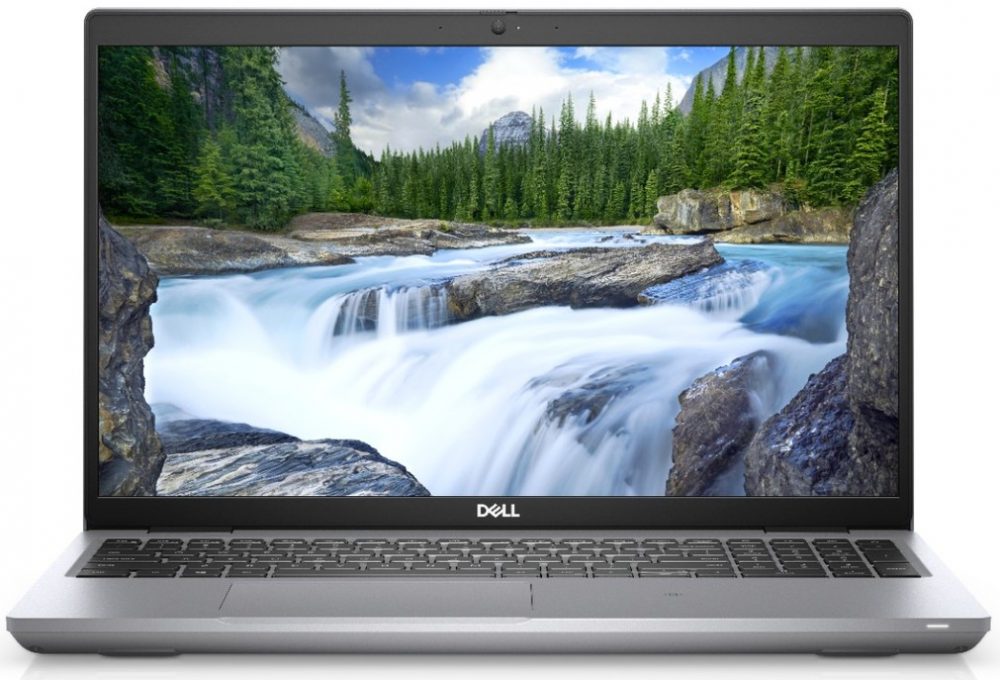 Specifications and features
From the spec sheet, you would assume that these laptops are the same. There are three processors to choose from, starting with the Core i5-11400H and finishing with the Core i7-11850H. The CPUs come with the Intel UHD Graphics Xe 750 or the Graphics Xe G4, which are relatively underpowered, and are only there for browsing the web and watching videos. The available discrete GPU is the MX450 from NVIDIA.
Some features include the infamous Dell Optimizer, which now uses AI to adapt to your work habits to boost application performance and improve battery life. The laptops also support Thunderbolt 4, Wi-Fi 5, 6, and 6E. You get a SIM card tray with LTE coverage, along with Bluetooth 5 support. The laptops use a Full HD webcam, which is rarely seen in devices.
Dell Latitude 14 5421 configurations:
Dell Latitude 14 5421 configurations: