[Specs and Info] The Lenovo IdeaPad 3 family gets improved hardware with the Ryzen 5000U-series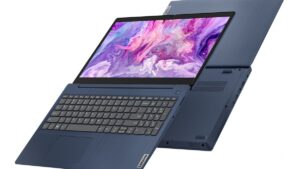 If you want a daily driver laptop for not much money, while still offering a pleasing-looking exterior and powerful hardware, the IdeaPad 3 is right up your alley.
Some configurations even offer color accurate displays, and with the CPU options that are available, you can absolutely use the device as a Creator machine, especially if you still don't want to shell out big bucks for a more expensive laptop.
Now, Lenovo is increasing the potency of the hardware, offering new Pro-series APUs, which should bring some exciting improvements to the performance, especially under prolonged loads, like video encoding, editing, and more.
Today we are giving you a quick look at the 2021 IdeaPad 3 series from Lenovo.
Full Specs: IdeaPad 3 (14″, 2021) / IdeaPad 3 (15″, 2021) / IdeaPad 3 (17″, 2021)
Lenovo IdeaPad 3 (14″, 2021) configurations:
Lenovo IdeaPad 3 (15″, 2021) configurations:
Lenovo IdeaPad 3 (17″, 2021) configurations:
Design an Display selection
Most of the laptop's characteristics have been kept the same, mainly the design and the display selection. You have a plastic exterior with a brushed finish, which is great for a budget laptop. There are differences between the three differently-sized notebooks. Mainly, the 15.6-inch and 17.3-inch devices have a NumPad, while the 14-inch laptop lacks one, which is to be expected. To compensate for that, you get large keycaps, but the Arrow keys are still smaller than we would have liked.
There are several Full HD display options with either IPS or TN panels. The 17.3-inch model brings the best display of the bunch, with its Full HD IPS panel bringing near full sRGB coverage and good color accuracy using our Design and Gaming profile. Here is our review of the 17.3-inch version, which goes into full detail about the performance and what you can expect from the notebook.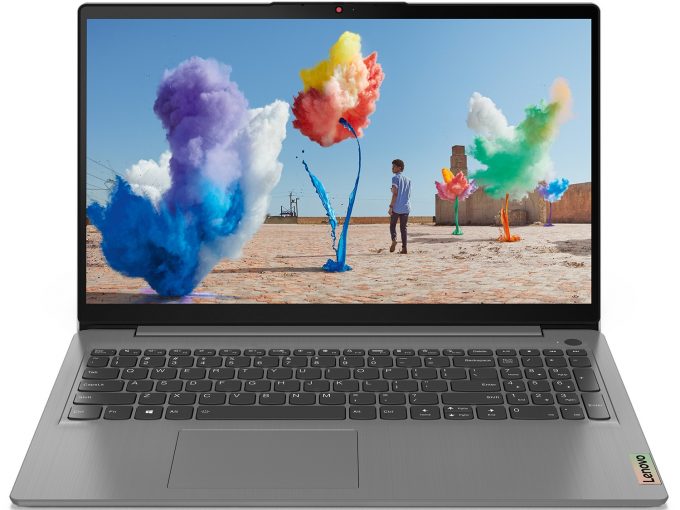 Specifications
The new hardware additions come in the form of three CPUs from the Ryzen 5000U-series and are the ones that actually use the Zen 3 architecture that AMD introduced in 2021. The new processors are also part of the Pro series, which supposedly bring increased performance from both the CPU and iGPU, along with better stability, which is all very important in prolonged tasks. After all, you wouldn't want the laptop to crash while Rendering a project or encoding a video.
All Lenovo IdeaPad 3 (14″, 2021) configurations:
All Lenovo IdeaPad 3 (15″, 2021) configurations:
All Lenovo IdeaPad 3 (17″, 2021) configurations: