[Specs and Info] The Lenovo IdeaPad 3 (2021) updates its specs, supporting even more hardware than before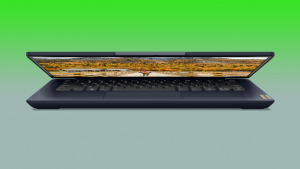 The IdeaPad 3 series is one of the most important ones in Lenovo's portfolio. They offer some of the most affordable laptops that have that big pinch of performance that transforms them into phenomenal daily driver devices that are very well suited for students.
Now, we have already reviewed one of the new IdeaPad 3 devices, the 14-inch variant. It is not without its shortcomings, but for what you're getting, you can't ask for more. It seems like AMD and Lenovo are trying to reuse some of their older hardware, as the laptops now come with several Zen and Zen+ chips, along with the rebranded Zen 2 units that were already there.
Today we are taking a quick look at the updated Lenovo IdeaPad 3 (14″), (15″), and (17″).
Lenovo IdeaPad 3 (14″) 2021: Full Specs / In-depth Review
Lenovo IdeaPad 3 (15″) 2021: Full Specs 
Lenovo IdeaPad 3 (17″) 2021: Full Specs
Lenovo IdeaPad 3 (14″) 2021 configurations:
Lenovo IdeaPad 3 (15″) 2021 configurations:
Lenovo IdeaPad 3 (17″) 2021 configurations:
Design
The laptops are entirely made out of plastic, due to their budget nature. We can't speak about the 15-inch and 17-inch models, but the chassis on the 14-inch laptop was quite bendy, both in the lid and the base. That doesn't stop it from being a good-looking one though, as you're offered three color options that each have their own appeal: Abyss blue, Arctic grey, and Sand, which looks different and we took a liking to it. Also, you can hardly identify this as a Lenovo device, with only the small wordmark on the lid giving it away. There are some noticeable differences between the different models, as the 14-inch device features a smaller keyboard that lacks a NumPad, while the 15 and 17-inch models do have a full-fledged keyboard with a NumPad.
| | Weight | Height |
| --- | --- | --- |
| IdeaPad 3 (14″) | 1.41 kg (3.1 lbs) | 19.9 mm (0.78″) |
| IdeaPad 3 (15″) | 1.65 kg (3.6 lbs) | 19.9 mm (0.78″) |
| IdeaPad 3 (17″) | 2.10 kg (4.6 lbs) | 19.9 mm (0.78″) |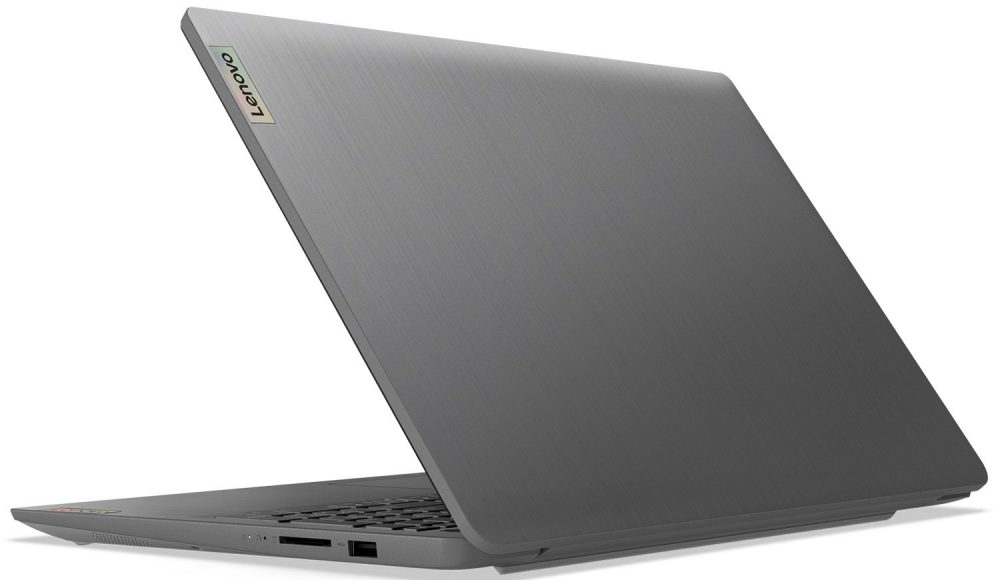 Display
The IdeaPad 3 (14″) and IdeaPad 3 (15″) offer identical screen choices, with the only difference being the size. The first display has a Full HD TN panel, while the second display swaps it for an IPS one while keeping the resolution intact. The panels also have a max brightness of 250 nits. Moving onto the 17.3-inch laptop, it also offers two displays. The first one has a resolution of 1600x900p and uses a TN panel, The second one upgrades that to Full HD and uses an IPS panel, along with a supposed 99% sRGB coverage. We would generally recommend getting an IPS display since it offers wider viewing angles and better color reproduction and TN panels are getting quite outdated.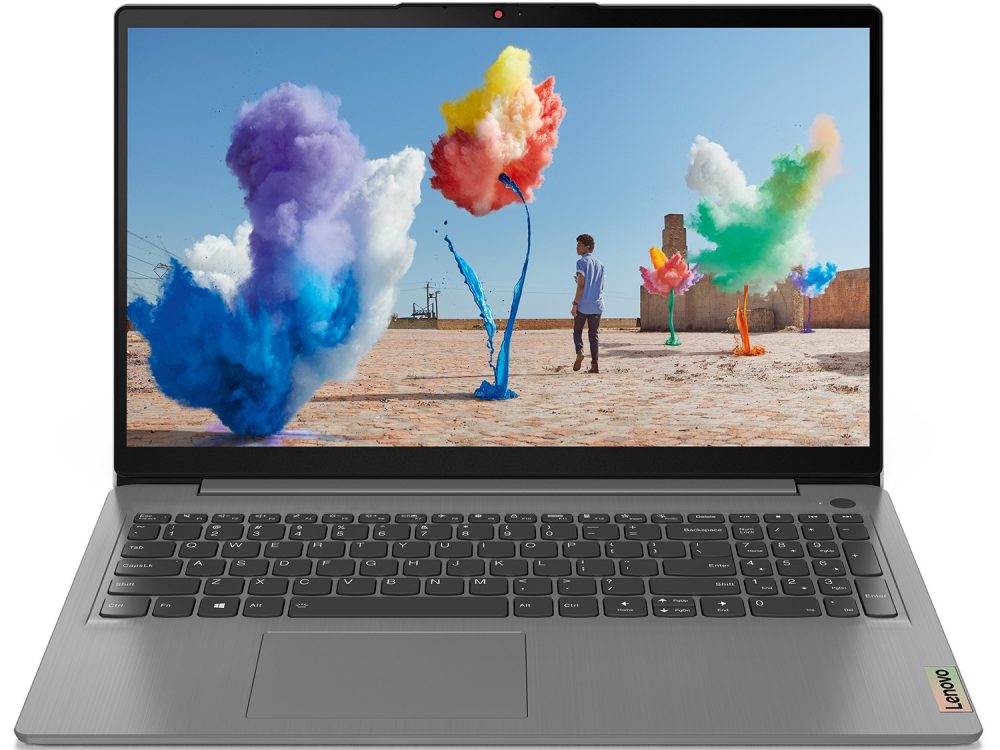 Specifications and features
As for the specs, you might already know that the laptops previously only came with the Zen 2-based Ryzen 5000 U-series chips. Now, you have even more options to choose from, as Lenovo will be making them available with some older Zen and Zen+-based chips. This is probably a move to get rid of some old CPUs that AMD and Lenovo have in stock, which can work, especially, if you lower the price down a bit. The previously available processors were also doing this, to some effect, but now at least both companies arent hiding it.
Features-wise, you get some optional ones, such as a fingerprint reader and a keyboard backlight. Others come as standard, such as the Wi-Fi-6 and Bluetooth 5 support, along with the SD card slot, the stereo speaker setup, and Dolby Audio support.
All Lenovo IdeaPad 3 (14″) 2021 configurations:
All Lenovo IdeaPad 3 (15″) 2021 configurations:
All Lenovo IdeaPad 3 (17″) 2021 configurations: