[Specs and Info] The Lenovo IdeaPad 3 (2021) and 3i (2021) offer a nice mix of portability and performance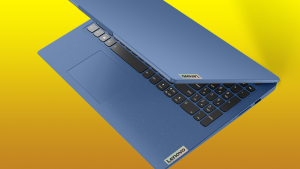 "An empire either expands or vanishes." – A sentence that Lenovo seems to have taken by heart. As they are the #1 PC supplier in the world, they can afford to flood the market with devices, even if they don't make that much of a profit off of them. The goal is to crush the competition and to be fair, they are doing an okay job at it.
They control a quarter of the worldwide PC market, which is no small feat. Today we are taking a look at their newest additions, the new IdeaPad 3 and 3i. They come in two different form factors, but otherwise are very similar when it comes to the hardware inside.
Today we are giving you a quick look at the Lenovo IdeaPad 3 (2021) and 3i (2021).
Full Specs: IdeaPad 3 (15″, 2021) / IdeaPad 3i (15″, 2021) / IdeaPad 3 (17″, 2021) / IdeaPad 3i (17″, 2021)
Lenovo IdeaPad 3 (15″, 2021) configurations:
Lenovo IdeaPad 3i (15″, 2021) configurations:
Lenovo IdeaPad 3 (17″, 2021) configurations:
Lenovo IdeaPad 3i (17″, 2021) configurations:
Design
When it comes to the design all laptops are awfully similar. They come in a plastic shell with a total of four colors to choose from, so we are sure that you'll find something that fits you. The weight of the devices is also something to consider, as the 15-inch versions weigh around 1.65 kg and are 19.9 mm tall. The 17-inch versions are decently heavier coming at 2.10 kg. The designs are really simplified, with basic body lines and angles. Branding is also kept to a minimum, with the Lenovo wordmark being visible only on the edge of the base and lid.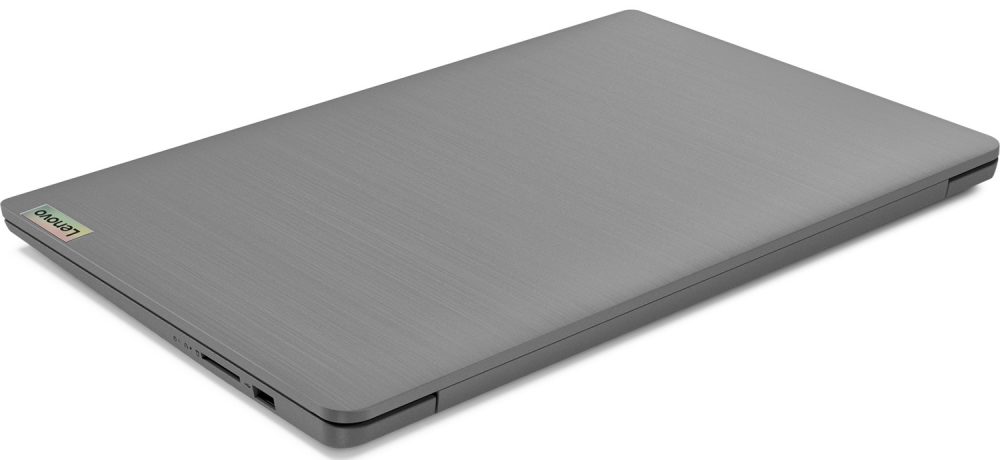 Display
In terms of displays, things are very simple. Both laptops offer two display options. The 15-inch models get a starting configuration with a 15.6-inch Full HD TN display with 250 nits of brightness. After that, you get a Full HD IPS panel, with the increased brightness of 300 nits. Going over to the 17.3-inch devices, they also start off with a TN panel, this time with a resolution of 1600 x 900. The other display that you can pick with it has Full HD resolution and uses an IPS panel. Furthermore, it has 99% sRGB coverage. We would generally recommend the IPS panels on both the 15 and 17-inch models since they have a wider viewing angle and better color reproduction.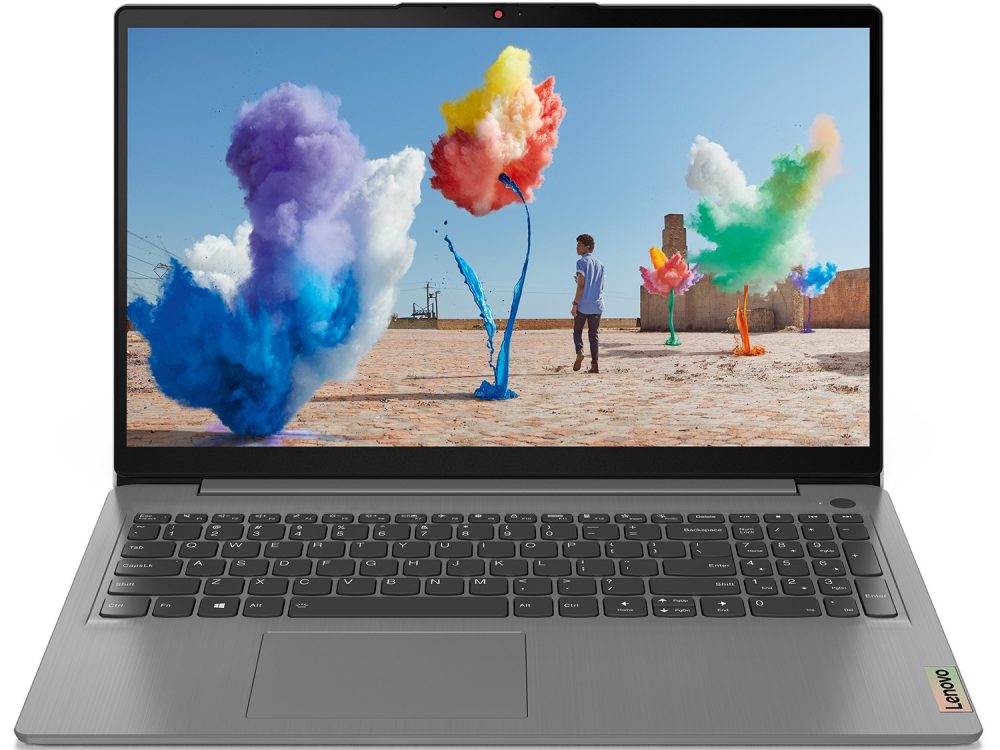 Specifications
Lastly, we have the specs. On the AMD side of things, things are really simple, we get to choose between three CPUs from the Ryzen 5000 U-series. We start off with the Ryzen 3 5300U and finish with the Ryzen 7 5700U. Although these processors are branded as 5000-series, they still use the older Zen 2 architecture, albeit with a slight clock speed boost. Although they are slightly older units, they still pack a hell of a punch. For the GPUs, you get the integrated RX Vega units, with either the RX Vega 6 or 7 units, which have a 15W TDP.
Going over to the Intel side, we get several Tiger Lake-based processors, from tiny Celerons and Pentiums all the way to the Core i7-1165G7, which is a proven beast, providing a decent amount of power, at a relatively low TDP. It gets the Iris Xe Graphics iGPUs, while also offering discrete units from NVIDIA, mainly the MX 350 and MX 450.
The laptop is a bit shallow when it comes to features, with most of them being optional, such as the fingerprint reader and the backlit keyboard. Other stuff, such as the stereo speakers, which have Dolby Audio support, come even with the starting configurations.
All Lenovo IdeaPad 3 (15″, 2021) configurations:
All Lenovo IdeaPad 3i (15″, 2021) configurations:
All Lenovo IdeaPad 3 (17″, 2021) configurations:
All Lenovo IdeaPad 3i (17″, 2021) configurations: