[Specs and Info] The Acer Aspire 3 (A315-58) is a new budget Tiger Lake solution, with an ample amount of performance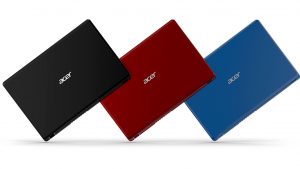 Tiger Lake leveled the playing field in the budget laptop market, as it brought power-efficient chips with performance that we haven't seen before from such processors. They came in at the perfect time, just as AMD was about to expand its hold on the laptop market.
Now we see more competition in the low-TDP CPU market, as AMD is rolling out its 5000 U-series chips, which we are still waiting to receive, after which we will do in-depth reviews and comparisons, which will be quite revealing. The Tiger Lake laptop that we will talk about today is the Acer Aspire 3 (A315-58), which is a pretty standard laptop, with nothing extraordinary. However, you sometimes just need a dependable daily driver, and the Aspire 3 does a fantastic job at that.
Today we are giving you a quick overview of the Acer Aspire 3 (A315-58).
Acer Aspire 3 (A315-58): Full Specs
Design
For its build, Aspire 3 laptops have usually relied on plastic. What we can hope for in this device is to get a metal lid, at least. Otherwise, you should expect a solid device, with a bit of flex here and there. Being an Aspire 3, they are usually aimed at a younger audience, so there are plenty of colorful options to choose from. As with many laptops, the branding is kept to a minimum, which is a good thing. The Acer logo is only seen on the center of the lid and below the display. The laptop is a bit heavy, weighing 1.70 kg and being nearly 20 mm tall.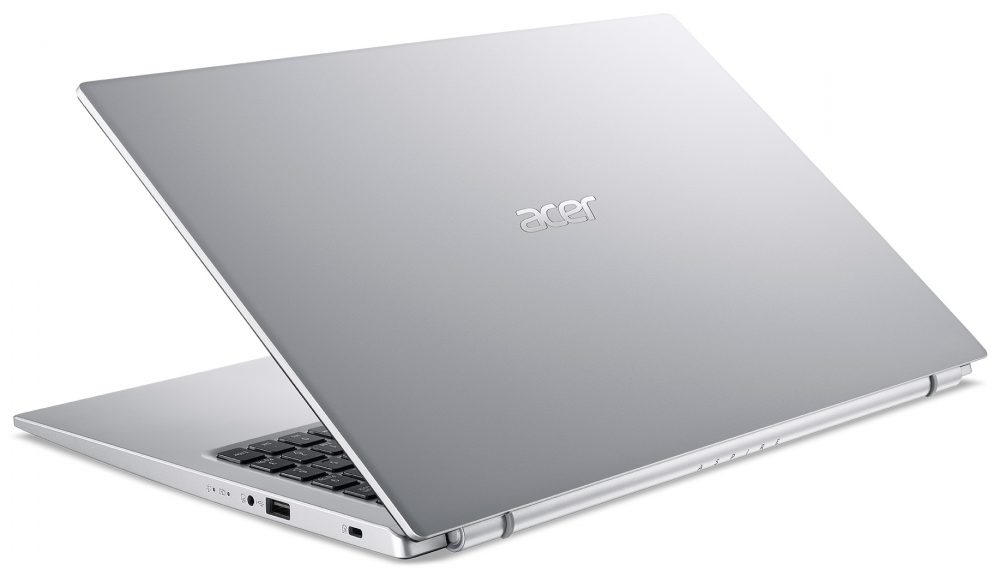 Display
Acer is giving you two choices when it comes to the display. They both have a diagonal of 15.6-inches but vary in their resolution and panel. The base option has a 768p resolution and a TN panel, which shouldn't even be there in 2021. The main panel and the one that you should go for bumps the resolution to Full HD and has a better IPS panel, which produces vibrant and more accurate colors.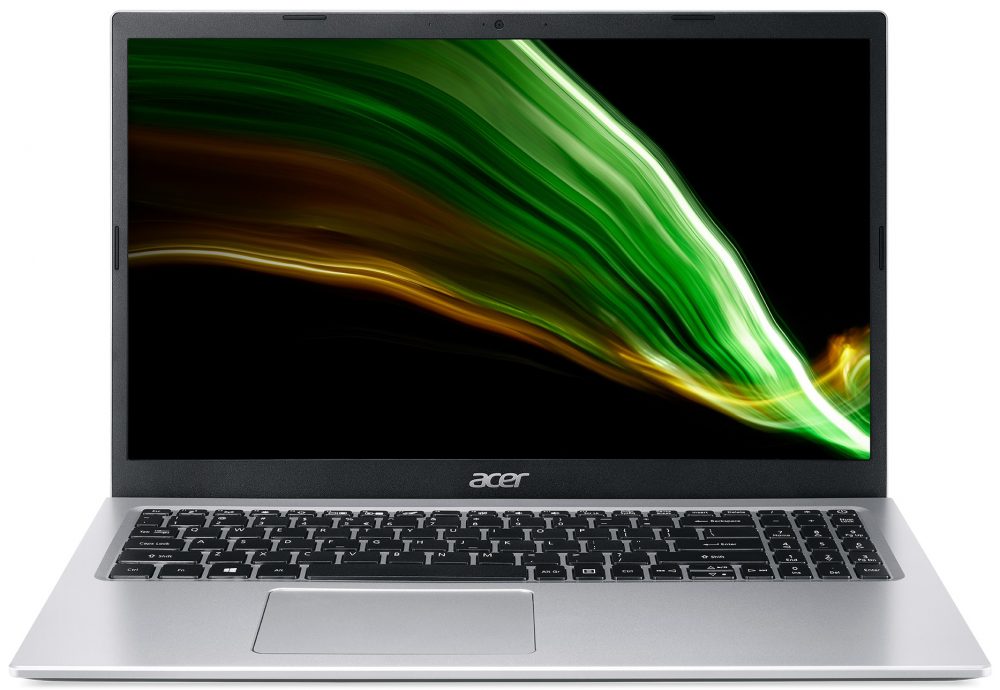 Specifications
The hardware inside is pretty great. Tiger Lake provides very good performance, with even the Core i3-1115G4 packing enough of a punch for daily tasks and some productivity. If that is not enough, you can get the laptop with the Core i5-1135G7 or the Core i7-1165G7, which are the real deal and offer some serious power, while being very power-efficient. The CPUs also come equipped with the Iris Xe Graphics G4 and G7 (G4 for the I3 and G7 for the I5 and I7) which are the best iGPUs that you can find right now. They offer great performance for productivity and can handle rendering just fine. You can even do some light gaming for a change, with esports titles being the focus. If iGPUs aren't your thing, the MX350 from NVIDIA is also available.
The laptop comes with an optional backlit keyboard, which we are starting to see more and more on budget devices. There is also a stereo speaker setup, which is paired with a digital microphone, which will make conference calls or hangouts with friends feel like in-person meetings.
Dimensions
363.4 x 238.4 x 19,9 mm (14.31" x 9.39" x 0.75")
Price
Starting at $379.00
All Acer Aspire 3 (A315-58) configurations: